visit
What's so special about Kareena's favourite London cafe?
From Cher to Hugh Grant — Pret A Manger has quite the following
Published 23.06.22, 05:45 AM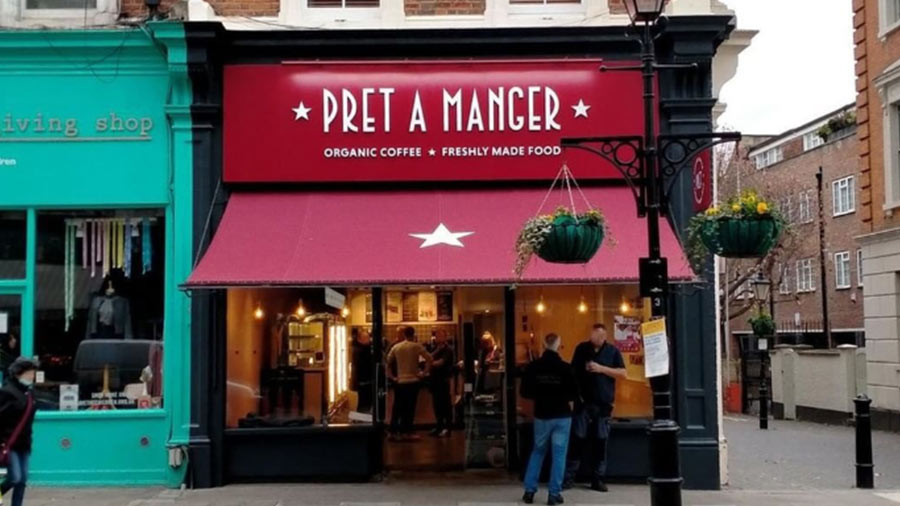 Image courtesy: Instagram
How great does a cafe have to be on Kareena Kapoor Khan's itinerary or on Cher's morning commute? If you plan on going to London sometime soon, you may just find out. Bebo recently took to Instagram to reveal that she's been waiting for two years just to experience the organic brews at London cafe chain Pret A Manger.
The brand which has more than a 100 outlets across London, has aced the fast-casual dining memo and has also acquired credibility among coffee lovers in London. Pret A Manger opened its first shop in 1986 and serves 100% organic Arabica coffee. It's also known for its delectable line of sandwiches which includes classics like BLTs, Ham and Cheese and Smoked Salmon. The brand which is also a favourite with Bridget Jone's Diary star Hugh Grant recently announced its expansion plans into Spain and Portugal.