tech
What if Snoop Dogg or Naomi Osaka was your assistant?
Zuckerberg finally teased his AI studio, roping in celebrities to lend their personas to chatbots
Published 30.09.23, 08:53 AM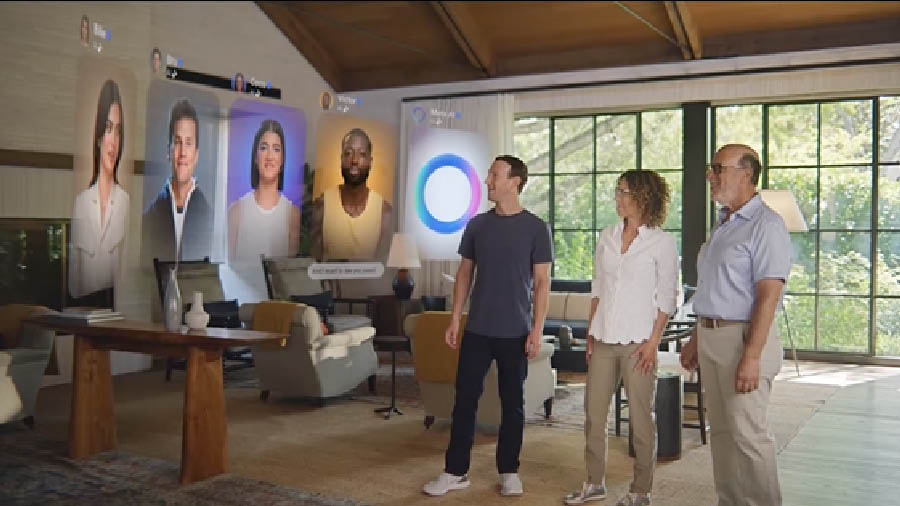 Image courtesy: @zuck/Instagram
The Artificial Intelligence era is well underway, and everyone wants in. Mark Zuckerberg took to Instagram to tease the flashy Meta AI Studio, comprising 28 specialist chatbots based on popular public figures. The tech whiz has enlisted people from across music, sport and cinema to lend their personalities to his magnum opus. Some of the biggest names include Snoop Dogg, Kendall Jenner, Naomi Osaka and Tom Brady. The extent of this AI's prowess includes everything from writing an important speech to planning what to cook for dinner. This feature is expected to be rolled out into all of Meta's messaging apps including WhatsApp, Instagram and Facebook over the coming weeks, and we're extremely intrigued to see how this impacts our communication and social media etiquette.
— Vedant Karia
Want to get featured in the Try This Today section of My Kolkata? Mail us at trythistoday@tt-mykolkata.com