tech
Sony's Playstation Plus is coming sooner than you think
Gamers, listen up...
Published 21.06.22, 05:37 AM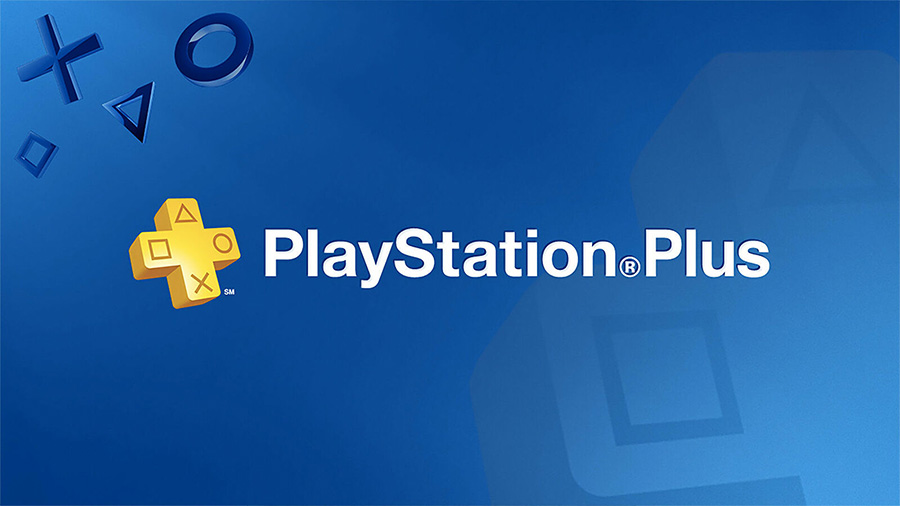 Image courtesy: Sony
Sony Playstation Plus was just released in the US, and the service will be available in India from June 23 onwards. The revamped PlayStation Plus gaming subscription offers users access to a library of rotating games for a monthly fee. The new service will offer three subscription tiers, Essential, Extra, and Deluxe.
For gamers, PS Plus Essential is ideal since it is more or less what Playstation Plus used to be and offers online multiplayer access, exclusive game content, 100GB cloud storage, along with a couple of PS4 games and one PS5 game every month, with no extra cost. However, if you want the Game Pass-style features which are featured in PS Plus Extra and PS Plus Deluxe offer, it may burn a hole in your pocket.