social
Listen to Jamie Campbell Bower channel Vecna's terrifying voice
Goosebumps alert!
Published 07.07.22, 05:44 AM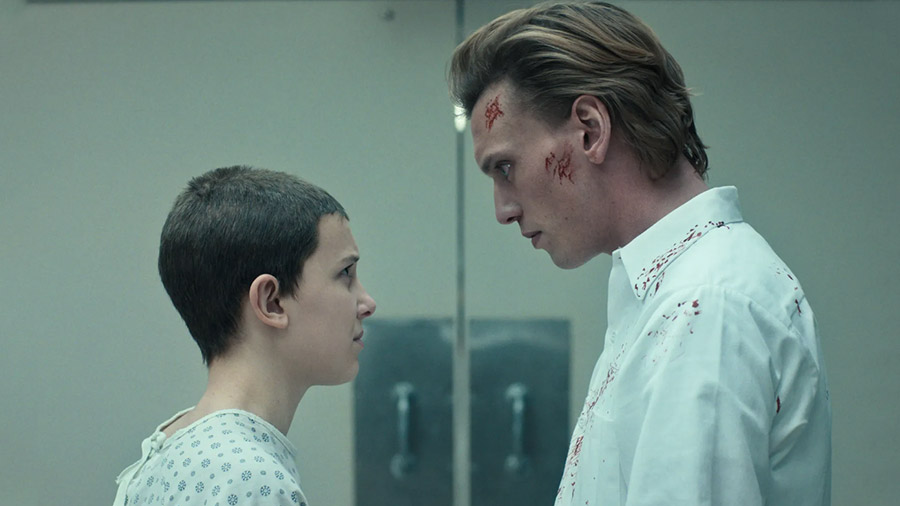 Image courtesy: Instagram
Jamie Campbell Bower made waves with his performance as Vecna in the newest Stranger Things season. A recent viral video showed the actor slipping into Vecna's prosthetic-heavy costume (which apparently needed seven hours to perfect!). And now in a new video posted by Jamie, the actor is seen recording Vecna's terrifying voice.
Jamie shared footage of him recording some automated dialogue replacement work for the show and voicing some lines for season 4. "Taken by the best duo in the world The Duffers. @strangerthingstv @netflix," he captioned the video.