shop
Chain hoops are back in vogue, thanks to Deepika Padukone
And here's where you can get yours from!
Published 02.03.22, 05:35 AM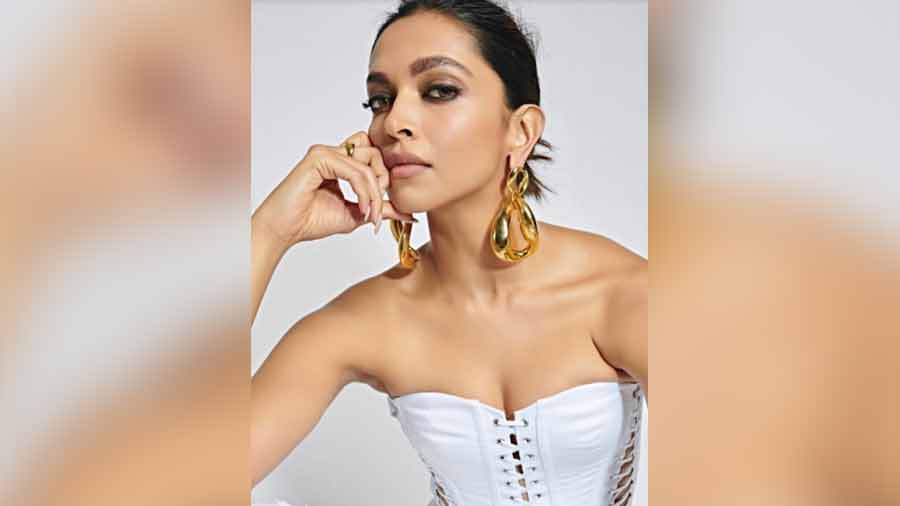 Image courtesy: Instagram
When Deepika Padukone wears golden chain link hoops twice, you know they're back in fashion.
Misho's XXL link chain hoops are statement shoulder dusters that pair perfectly with any outfit you wear. Their over-the-top design is great if you love to flaunt your earrings and they are eye-catching despite having a minimalistic design aesthetic. You can wear these earrings with warm tones like orange or red, or go for an all-white outfit like Padukone and sport these 22K gold plated danglers.
The earrings are part of Misho's October edit, a collection that focuses on bringing together maximalism and minimalism. You can even get matching necklaces with these gorgeous earpieces.
- Aatreyee Mohanta