shop
We're stocking up on these chunky graffiti sneakers!
One for each day of the week!
Published 08.06.22, 06:18 AM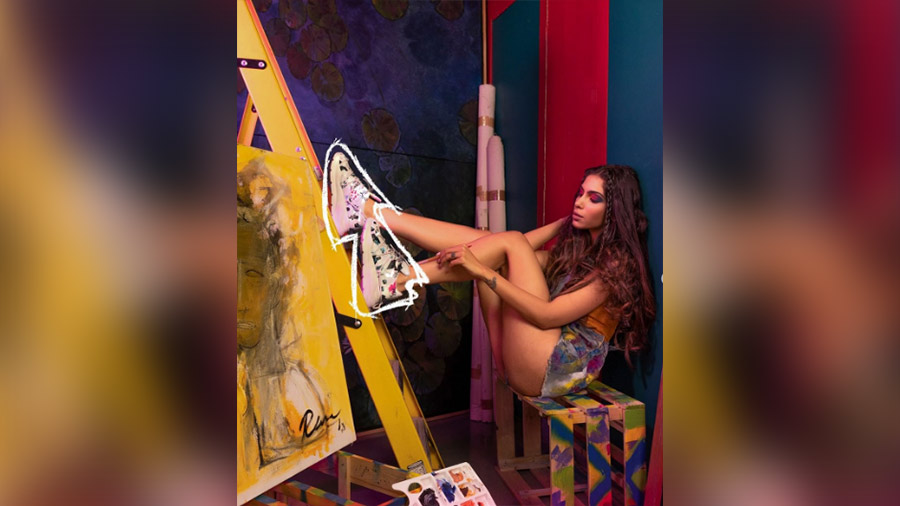 Image courtesy: Instagram
Are you saving up for the new Air Max? Why not splurge on something homegrown and reasonably-priced, instead? 7-10 has a line of vibrant new sneakers, dedicated to wearable art. We found some over-panelled low top options, playful graffiti motifs, chunky cut-out sneakers, monochromatic picks and some versatile high-tops.
While the sneakers retain the brand's signature PVC paneling and flossed laces, the line-up also sports distinctive new prints. In this collection, the edgy Morse Code-inspired 7-10 logo has evolved into an organic doodle of a mascot, for the canvas sneakers.