shop
Silk twillies by Carte Blanche
Channel a Parisian charm for your winter memo
Published 04.12.21, 10:44 AM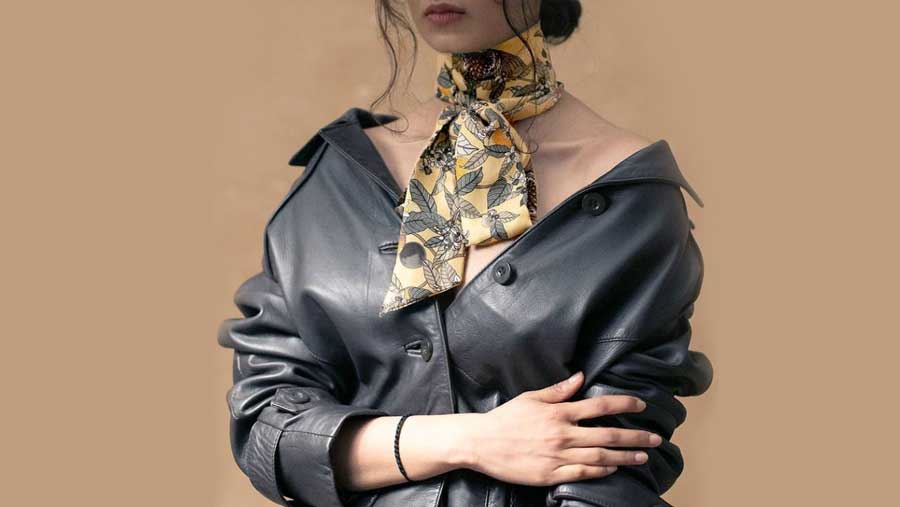 A silk twilly can perk up any old LBD or even a saree. They are the perfect year-round accessory but make for a particularly dressy winter statement when paired with something moody like tweed or a leather jacket.
Carte Blanche's new line of practical silk twillies features some stylised prints inspired by the Rajputana. The Jacaranda twilly features colourful bird motifs inspired by the exotic birds kept at Jaipur's Rajvilas. The Amer twilly juxtaposes florals against chic geometric accents and is perfect for styling wintery, neutral layers.
Carte Blanche's pre-fall Ortus collection also has some stunning options for after-dark styling. The Evening at the Orchard twilly, for instance, is a stone-washed number with hand-illustrated orange blossoms and fruit that works really well with monochromes.