shop
Cosy up with a blanket that you can wear!
The ultimate solution for those lazy winter days
Published 30.11.21, 08:29 AM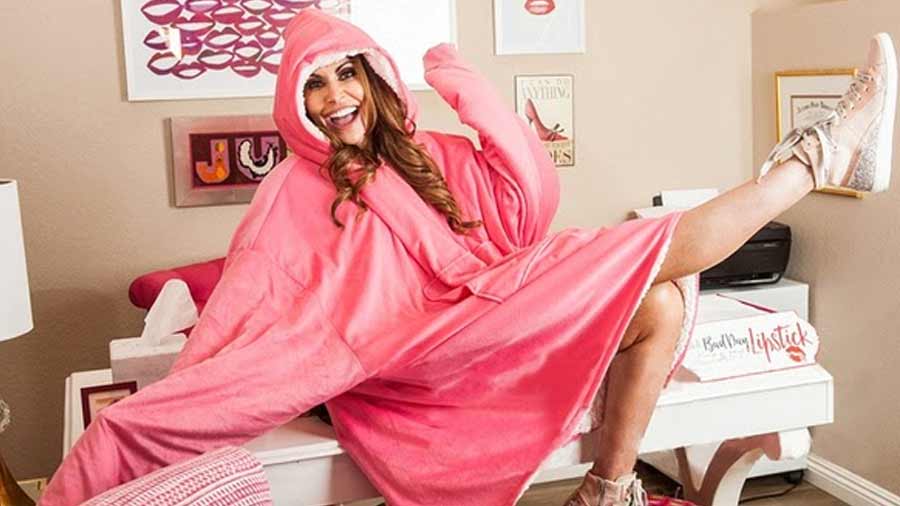 Image courtesy: Wish.com
Have you woken up on a nippy winter morning, distraught over having to bid your warm blanket adieu? Well, worry no more because we've unearthed the perfect solution to that quandary.
The blankets from Wish come with a quirky spin — long sleeves, pockets and a hood to keep you warm and toasty throughout the day. Lined with ultra-soft fleece for utmost comfort, the blankets are roomy enough for you to sit comfortably at a desk for long hours and snug enough to beat that dip in mercury. Wish makes the blankets in a variety of colours, so pick your favourite and snuggle up.
Don them while embarking on a culinary escapade in the wee hours or while unwinding on the couch with a steaming cuppa or while binge-watching Christmas movies with the fam. They're the best cuddle buddy one could ask for!
- Lygeia Gomes