shop
This beach holiday, choose swimwear that's inclusive and sustainable
Flirtatious has changed the fashion game since 2013 with a 'made-to-measure' model
Published 07.06.23, 09:22 AM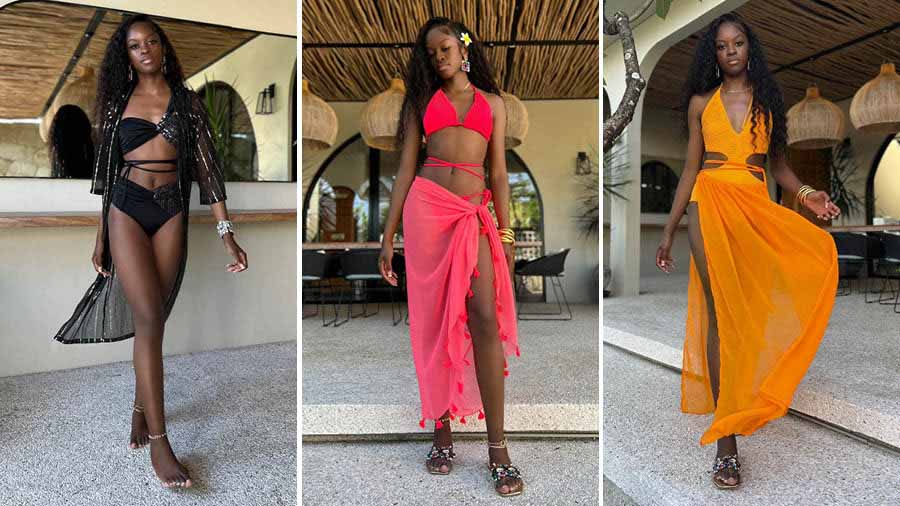 Image courtesy: Flirtatious
If you're looking for some new swimwear options for your beach holiday, Flirtatious is a great fit!
The brand has come up with a host of sustainable and inclusive products that blend style, comfort and affordability. The brand's vision draws inspiration from nature to create high quality swimwear that looks and feels great.
Moreover, the brand doesn't follow the standard Indian size chart, instead choosing a 'made-to-measure' model.
"Our intention is to reduce our environmental impact where possible without compromising on comfort and value. Our core fabrics are made from sustainable fibres that have been recycled from a range of post-consumer wastes including plastic," said Aakriti Grover, founder.
— Vedant Karia