shop
Do you want to sport Babushona Shirts this summer?
145 East has a ROFL video and the best OOTDs, go check!
Published 13.06.23, 09:19 AM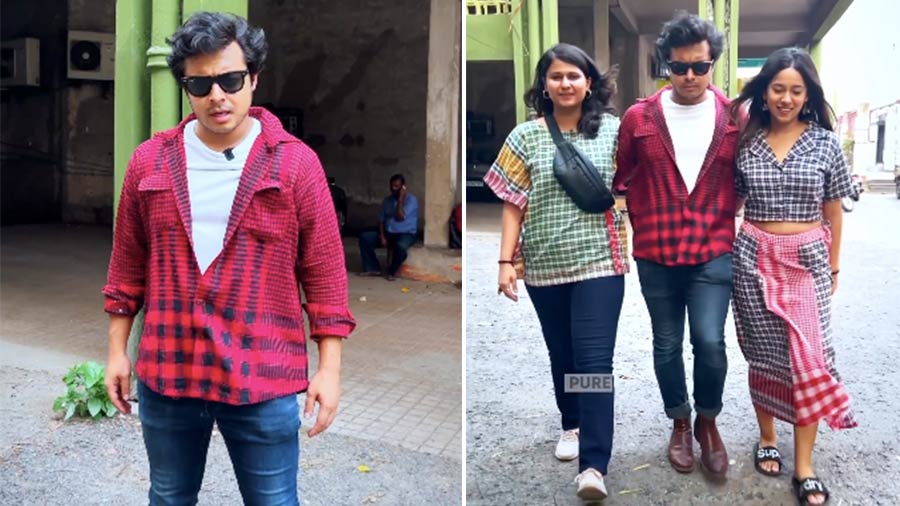 Image courtesy: @145east/Instagram
Skipping Coffee House'er adda because it's too warm? But wouldn't that also mean missing out on your prospective Babushona, who probably is sitting with an infusion, waiting for you? Well, popular Kolkata label 145 East really got us thinking with their quirky-meets-funny-meets-nostalgic video that also dwells on a fabulous summer shirt, something they have named the Babushona shirts (LOL). Don't miss out the coord set and kaftan top too that the ladies in the video are rocking. When it comes to fit checks in gamchha, 145 East sure knows how to grab all our attention!
— Pooja Mitra