shop
Check out this unique Oval Pocket Belt by Jenn
It's giving #bosslady vibes for sure!
Published 04.01.23, 06:39 AM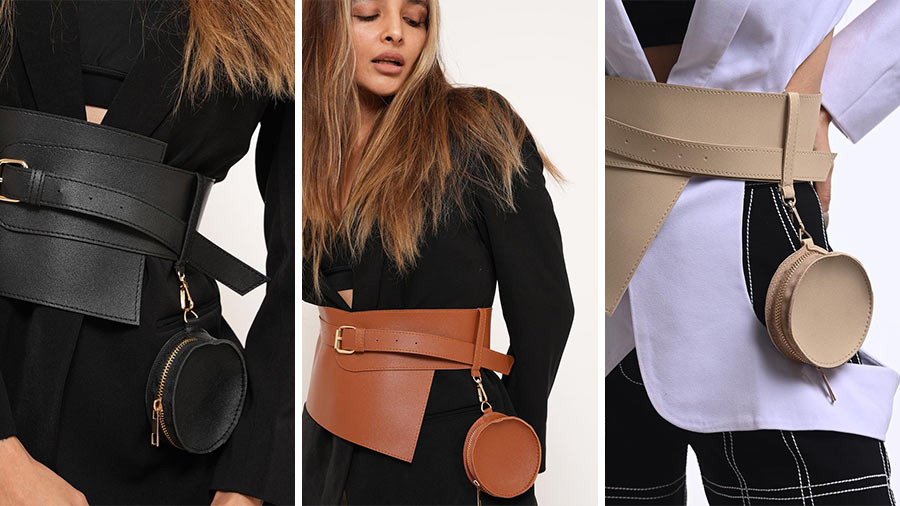 Image courtesy: Instagram
Wide belts are an important part of every fashionista's toolbox. They add a whole lot of personality to any outfit and create a perfect focal point for your look. While wide belts have been around for quite a while now, this Oval Pocket Belt by Jenn is nothing like the ones we have seen so far. Its avante-garde asymmetrical design makes it an absolute statement piece. But that's not all. Adding a whimsical element is a small pouch on the side. While this certainly adds to the modern, chic look, it also makes the belt a lot more functional. The Oval Pocket Belt, which is made of vegan leather, is available in three classic colours — black, nude and solid tan. Pair the belt with blazers, flowy dresses and oversized fits to get that perfect silhouette.
— Sohini Dasgupta