shop
A Sabyasachi + Starbucks collection is coming!
We never saw this coming!
Published 08.04.22, 05:45 AM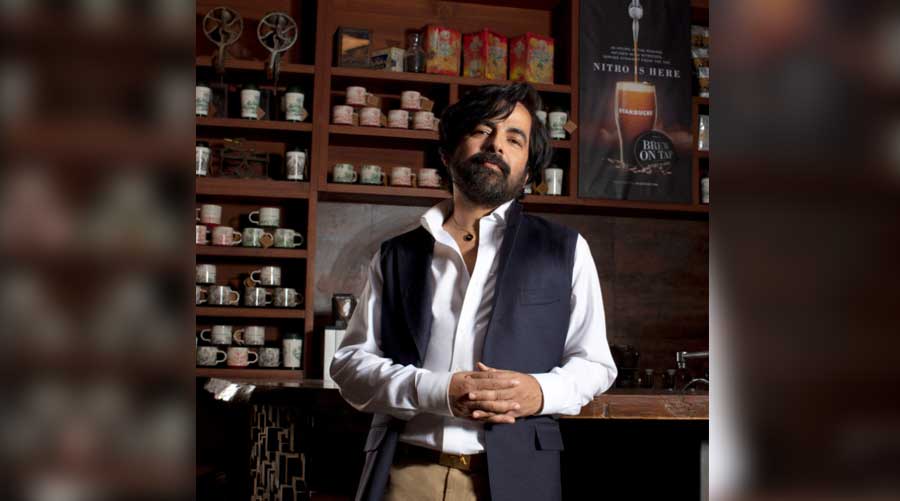 Sabyasachi is teaming up with Starbucks for a line of premium drinkware. "Presenting the Sabyasachi + Starbucks collection! This exclusive range of lifestyle drinkware showcases Indian art and celebrates cross-cultural storytelling through Sabyasachi's signature interpretation of Toile de Jouy," the multinational coffee chain shared on Instagram.
The collaboration that drops on April 12, will support a non-profit organisation called Educate Girls which mobilises communities to promote education for girls in India's rural areas.
"Not enough can be said about the transformative power of education, it is the ultimate catalyst of change, development and progress—and our fundamental right. Educating girls, all girls, remains the need of the hour in India, for a better and brighter future where all women are educated, empowered and free to live a life of their own making," the designer shared on Instagram.