read
Red Queen: A must-have thriller in your library
If you love mysteries, grab a copy now
Published 18.03.23, 06:52 AM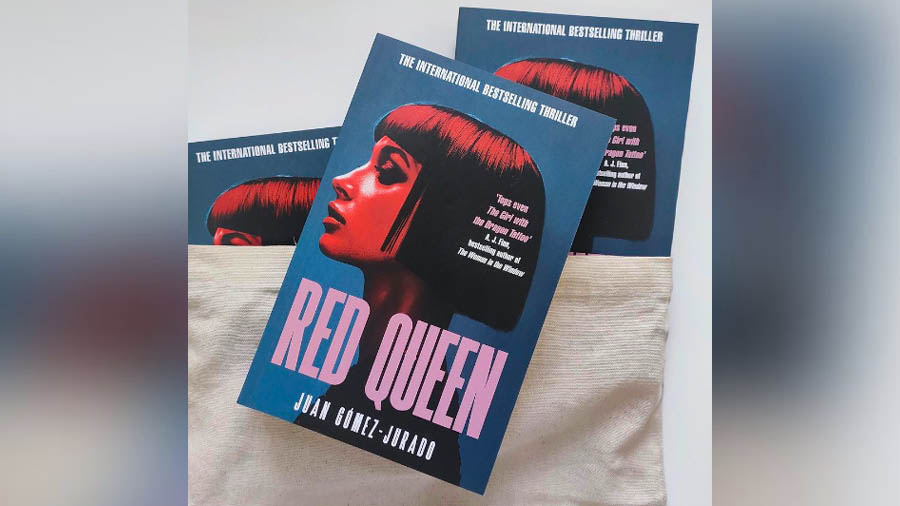 Image courtesy: @panmacmillanindia/Instagram
"Antonia Scott is special. Very special. She is not a policewoman or a lawyer. She has never wielded a weapon or carried a badge, and yet, she has solved dozens of crimes…"
Did author Juan Gómez-Jurado make you look for more deets? Well, for that you have to read Red Queen, an "electrifying serial-killer thriller" translated by Nick Caistor, and now available at Pan Macmillan India.
Your March reading list needs this addition, trust us. And to tease you some more, "...Whoever it is, Antonia is sure that they are coming to look for her. And she likes that even less."
Placing an order already? We highly recommend it.
— Pooja Mitra