read
Eva Baltasar's 'Boulder' gets shortlisted for the Booker Prize 2023
This book is a must-have in your library
Published 23.05.23, 09:11 AM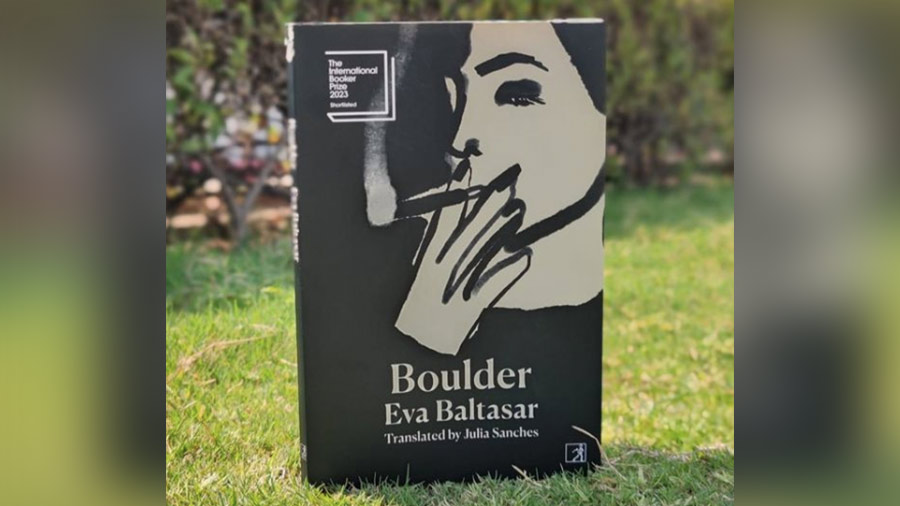 Image courtesy: @simonandschusterin/Instagram
Eva Baltasar's Boulder has been shortlisted for the International Booker Prize this year and it's a book that should be in your must-read list. Translated by Julia Sanches, according to the Simon & Schuster India, the book "demonstrates her preeminence as a chronicler of queer voices navigating a hostile world — and in prose as brittle and beautiful as an ancient saga" (sic).
Eva Baltasar's debut novel was Permafrost and if you haven't read her previous works, it's good to start with her debut one.
Price: Rs. 279 (Paperback); Rs. 303.05 (Kindle)
Pages: 112
You can buy the book here.
— Pooja Mitra