read
Over My Dead Body by Jeffrey Archer
William Warwick is back, to solve murders this time!
Published 21.10.21, 06:57 AM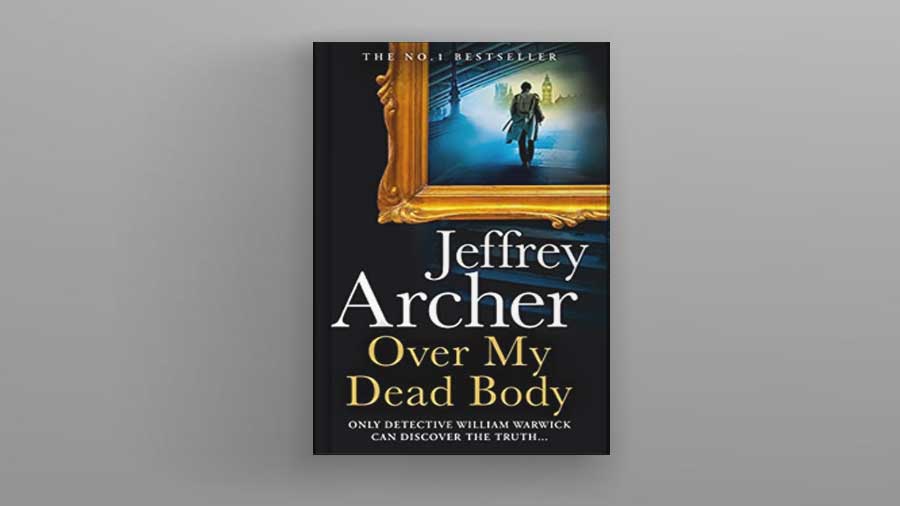 Lord Jeffrey Archer had given My Kolkata a sneak peek into his next novel a few months back. "It'll be called Over My Dead Body, where William Warwick becomes Chief Inspector and is moved into the murder squad. He is given the unenviable task of solving four cold murders. And there are one or two twists along the way," the prolific writer of page-turners had said while he was still writing Book 4 in the William Warwick series.
Now, Over My Dead Body is out, with his hero William Warwick — as promised — looking into cold cases of murder, though the first thing he has to do this solve a very new one on board a luxury liner.
All our old favourites in the series are back, along with the ones we have loved to loathe! With multiple strands connecting old cases to new twists, a lawyer fighting for his "dead" client or a succession tussle in a powerful family, there are mysteries aplenty. And only one man can connect all the dots in time and save the day. Or can he?