read
'Murakami T: The T-Shirts I Love'
Haruki Murakami 'comes out of the closet' for his fans
Published 01.12.21, 08:35 AM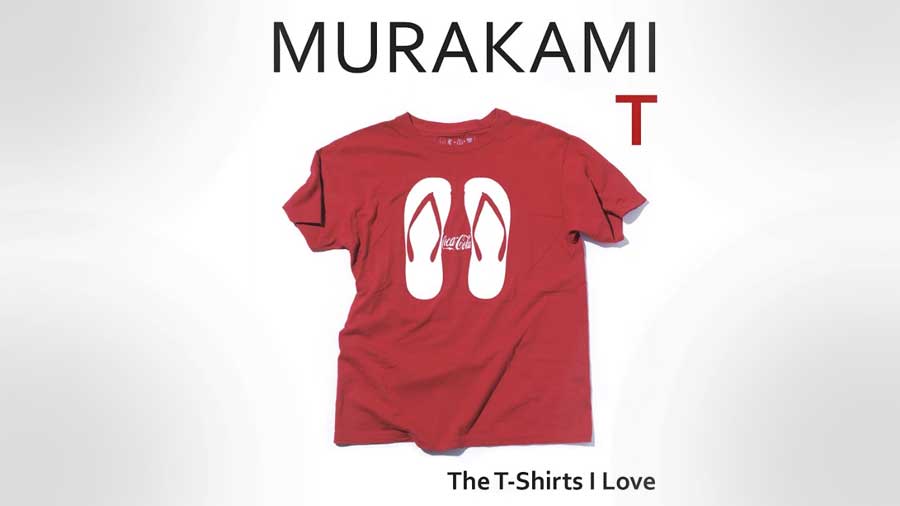 Japanese writer Haruki Murakami usually stays out of the limelight, letting his books do the talking. Which is why, Murakami T: The T-Shirts I Love is a rare treat for his fans, giving us a peek into the man behind the global literary icon.
With photographs of each of his favourite T-shirts, the author of Norwegian Wood, Kafka on the Shore and The Wind-Up Bird Chronicle has penned an essay each, taking us back to the time when he acquired that piece of clothing.
From concert shirts, charity shops and record stores to never-worn whiskey-themed tees, the themes for Murakami's sartorial choices range from cars and animals to superheroes. He also talks about a shirt that inspired his short story Tony Takitani. Translated into English by Philip Gabriel, this book is a great way to shore up our Murakami trivia, after having learnt about his obsession with running and his 10,000-strong vinyl record collection in his other works.
- Aatreyee Mohanta