read
'Zeba - An Accidental Hero' by Huma Qureshi to hit bookshelves soon
The actress's debut novel is a testament to the strength of the human spirit
Published 19.09.23, 09:15 AM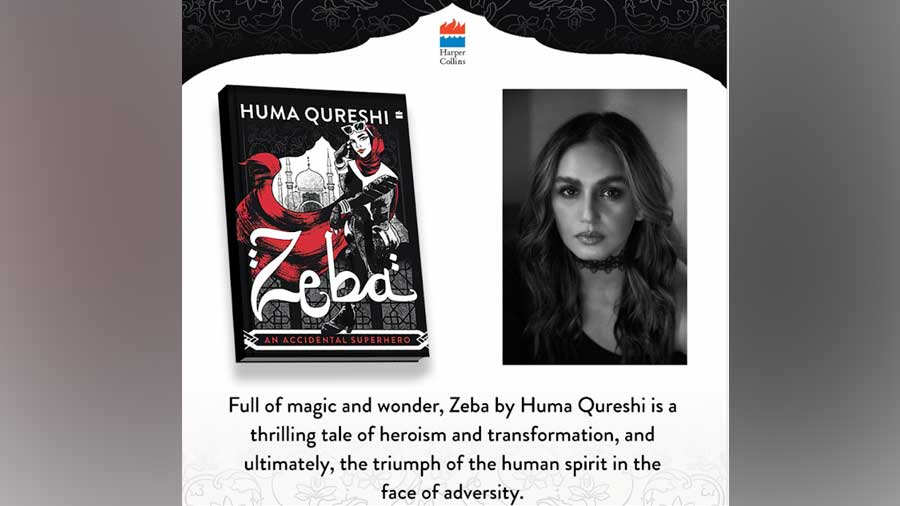 Image courtesy: @iamhumaq/Instagram; @asuitableagency/Instagram
Huma Qureshi, known for roles in films like Badlapur and Gangs of Wasseypur, has turned author with her debut novel Zeba - An Accidental Hero, a thrilling tale of heroism and transformation.
Posting about her book, which is set to hit bookshelves in December this year, Huma said, "Been working on this for the past 2 years and everyone around me knows how much this means to me 🤍 ".
The book, published by HarperCollins, promises to be full of magic, and wonder, while narrating a story of the human spirit's triumph in the face of adversity.
— Nitin Waghela
Want to get featured in the Try This Today section of My Kolkata? Mail us at trythistoday@tt-mykolkata.com