read
Penguin decodes 'How to read more this year'
Bookmark these six steps to read to your heart's content this year
Published 13.01.23, 06:41 AM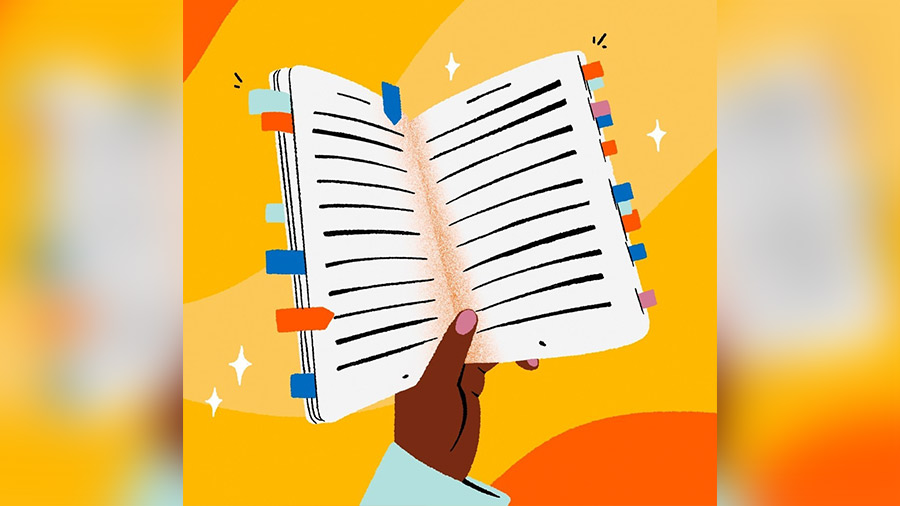 Image courtesy: @penguinukbooks/Instagram
Juggling work and life is taking a toll on your reading habit? Well, Penguin Books has come up with six simple hacks that will help you manage time to bring back the reading habit in your daily routine. "Whether you've resolved to read more or simply want to read better, we hear you" , wrote Penguin on their website, navigating the reader with the steps like 'Get tabbing' and 'Read in the ad breaks' for starters.
The article also has guides on 'How to navigate your way through the longest classic books' and 'How to start building your classics collection,' making it a one-stop solution.
It also has incorporated an easy solution for reading on the go — on the phone. Check out all six ways to read more and hop on to the new year diving into the world of books.
— Pooja Mitra