read
The pathbreaking tale of an Indian widow
Geetanjali Shree's Tomb of Sand just made history
Published 28.05.22, 06:08 AM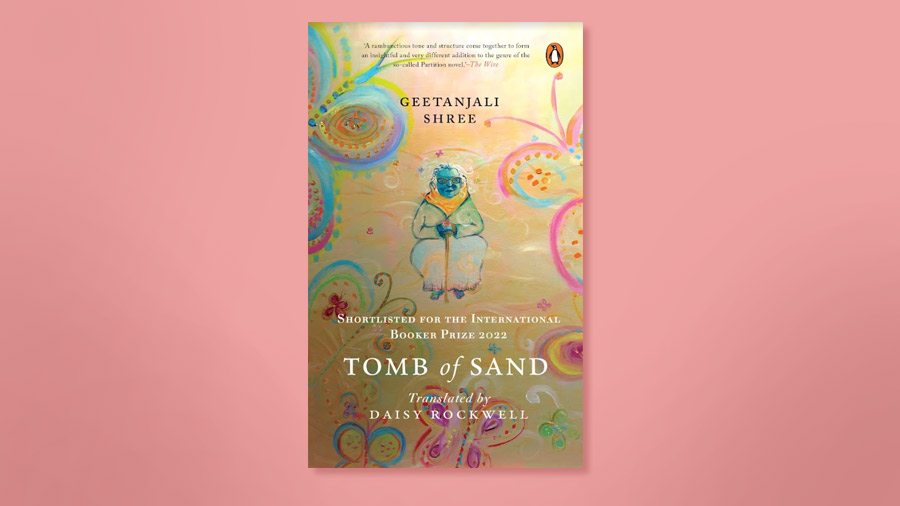 Image courtesy: Twitter
Geetanjali Shree's novel Tomb of Sand has become the first book in an Indian language to win the prestigious International Booker Prize. Originally titled, Ret Samadhi, the novel is set in northern India and follows an 80-year-old widow as she finds a new lease on life, after the death of her husband and travels to Pakistan.
"I never dreamt of the Booker, I never thought I could. What a huge recognition, I'm amazed, delighted, honoured and humbled," said Shree, in her acceptance speech.
At a ceremony in London, the New Delhi-based writer accepted her prize, worth GBP 50,000 which she shares with the book's English translator, Daisy Rockwell.
"Behind me and this book lies a rich and flourishing literary tradition in Hindi, and in other South Asian languages. World literature will be richer for knowing some of the finest writers in these languages. The vocabulary of life will increase from such an interaction," added the author.