read
A new release that's smashing publishing records
The sequel to 'The Thursday Murder Club' is here
Published 24.09.21, 07:25 AM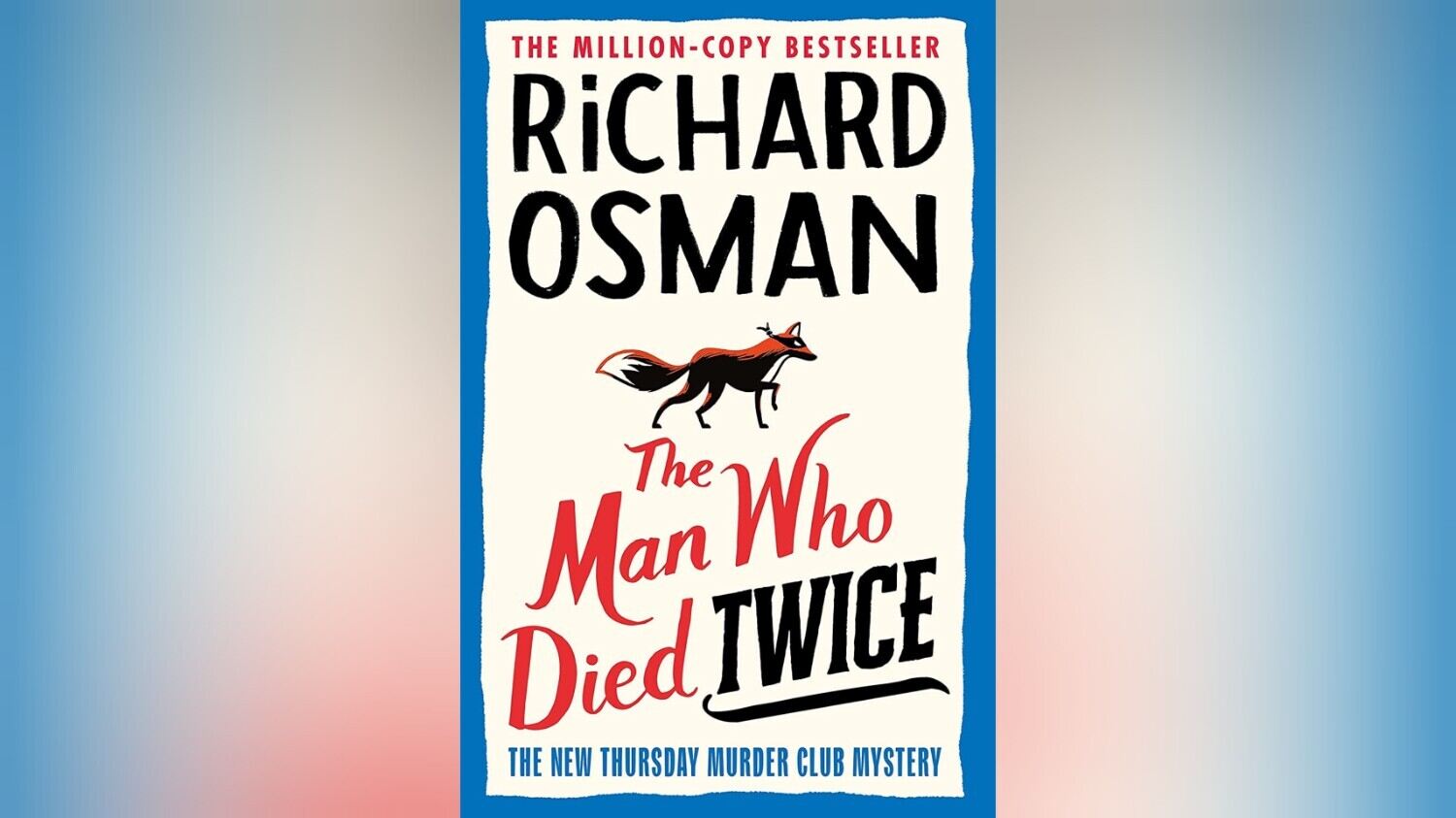 The Man Who Died Twice by Richard Osman
The Thursday Murder Club is meeting again, this time to solve the mystery of the The Man Who Died Twice.
Readers will remember retirement village residents Elizabeth, Ron, Joyce and Ibrahim and their investigative club from Richard Osman's hugely popular debut novel, The Thursday Murder Club, which has sold more than one million copies since it was published in September 2020. And now, The Man Who Died Twice has already become one of the fastest-selling books in the UK since records started being kept in the 1990s.
While Elizabeth & Co may not look like your average group of crime solvers, you can be sure that these oldies (but goldies) will have more smarts up their sleeve this time around too, as they pore over the cold case of a newsagent who murdered an intruder with a crossbow.
Richard Osman has successfully infused the genre of crime fiction with just the right lightness of touch and depth of understanding of human character that make his books compelling and immensely enjoyable.