move
This Taylor Swift treadmill workout is going viral
The Taylor Swift Treadmill Strut sounds delightful!
Published 18.05.22, 05:51 AM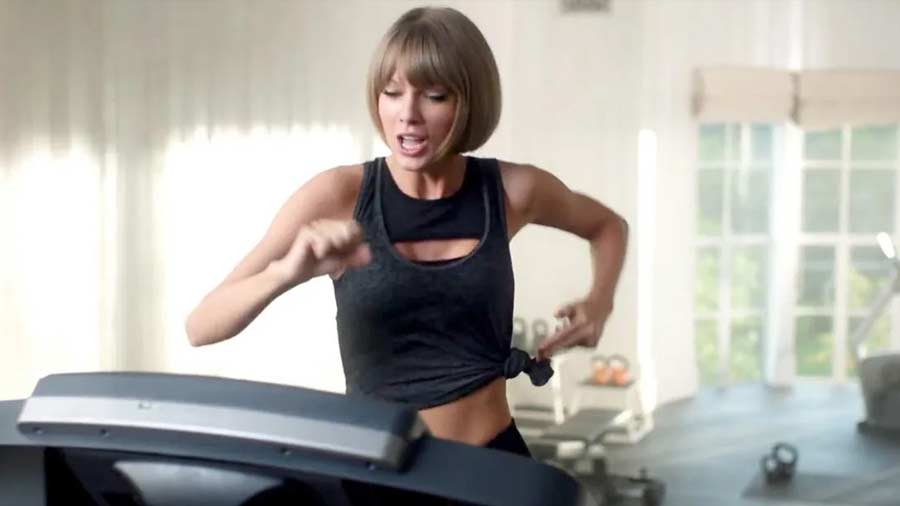 Image courtesy: Instagram
Who knew Taylor Swift made some of the best workout songs? Content creator Allie Bennett recently designed a routine that involves walking and running to for a total of 36 minutes. It's timed and set to — you guessed it — Swift's songs! Bennett included songs like How You Get the Girl, Message in a Bottle, You Belong with Me (Taylor's Version), and Look What You Made Me Do on her Spotify playlist titled the 'Treadmill Strut.' The best part is you can time your own mini pauses depending on how you plan your running time.
"I think those videos have been so popular because they're simple workouts that people can do to the music of their favourite artists! They're easy to follow and deceptively sweat-inducing, but they make time pass by pretty quickly. I've even gotten messages from people who have tried my workouts saying that they never felt like they could run before, but they found it easy to do with the setup of the workout," Bennett revealed in an interview recently.