move
Paoli's Roman rings drill has us in awe
Paoli is not taking it easy when it comes to her fitness!
Published 21.07.22, 05:34 AM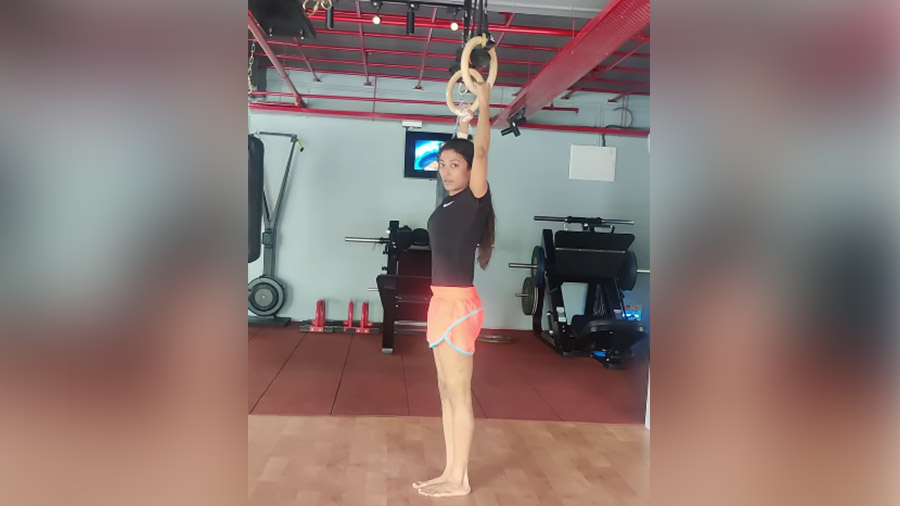 Image courtesy: Instagram
Wary of your go-to fitness routine? You can always ask your trainer to introduce you to fun, efficient accessories, be it core sliders or weighted hula hoops. Paoli Dam, for instance, has been exploring some moves with gymnastic rings, which are also called Roman rings.
These sturdy and durable rings can be versatile gym accessories and allow you to perform upper-body movements like pulls and push-ups and even dips. Paoli's ring pull-ups can be an effective core workout and can also tone your upper body.