listen
Have you added Ed Sheeran's latest track to your playlist?
'Celestial' is a collab with Pokémon!
Published 14.10.22, 06:20 AM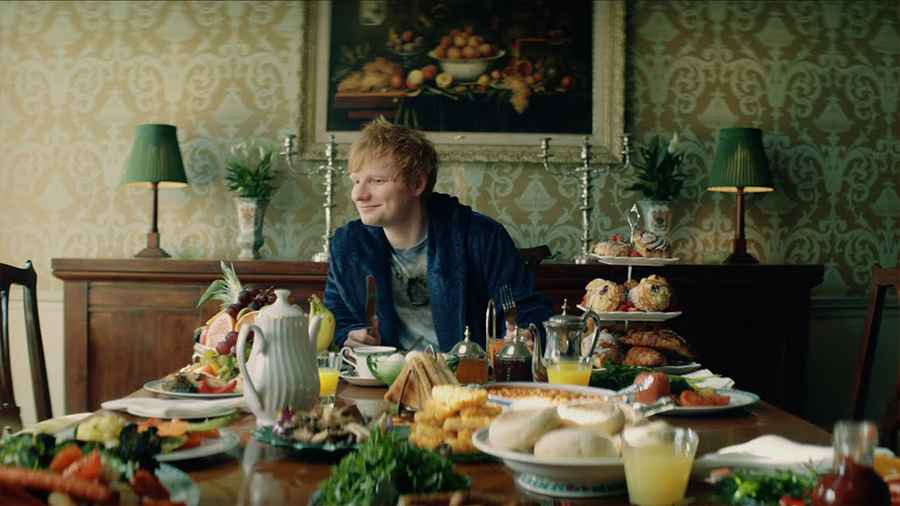 Gen Z will probably agree that Ed Sheeran is one of the most talented artists in the pop musicscape. He delivers one bop after another and his latest release, Celestial, has kept the streak going. In fact, the singer has gone one step further by collaborating with Pokémon, the franchise that gave us our favourite childhood cartoons. Celestial is a love song (Sheeran's speciality!) and the lyrics have left us gushing – "You make me feel/Like my troubled heart is a million miles away/You make me feel/Like I'm drunk on stars and we're dancing out in the space." The song is playful, has a super catchy rhythm and youthful vibe. Sheeran's melodious vocals and his high notes hit the bull's eye.
Psst! Don't forget to check out the video too. It features some of our favourite Pokémons!
— Sohini Dasgupta