groom
The viral 'Clean Girl' beauty trend is super achievable
Low effort + minimal make-up + dewy skin? Sign us up!
Published 14.05.22, 07:04 AM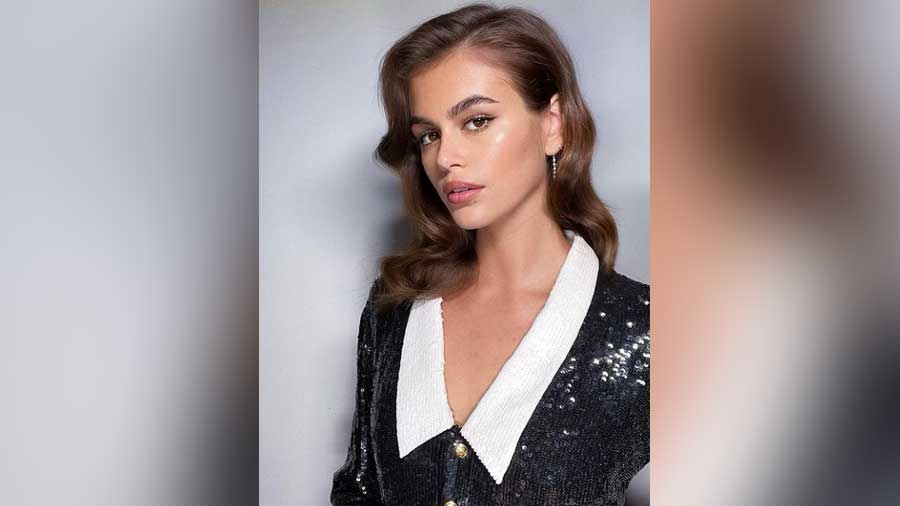 Image courtesy: Instagram
The Clean Girl beauty trend is all the rage and can be achieved in a few simple steps. It's basically an update on the off-duty, barely-there make-up look. And here's how you can achieve it:
A well-oiled skincare regime: The key to this minimal look is healthy skin. As long as you have a well-balanced skincare routine in place, this look will fall in place. Throw in an exfoliator and a face pack if you have some time on your hands!
Stun the sun: Sunscreen is a must! Use tinted sunscreen to even out your skin tone and get some additional coverage.
Conceal: Use a creamy concealer and highlight only certain areas of your face. Try adding it to the inner corner of your eyes, the high points of your face and the corners of your mouth — this highlight will give you a natural contour and add symmetry.
Eyebrows: Everyone knows that eyebrows can make or break your look. This look doesn't call for endless filling and shaping. Just comb your eyebrow hairs diagonally upwards with your favourite gel and you're good to go! Don't forget to slap on some mascara too.
Tints: Use a lip and cheek tint to add a dash of colour to your face. Dab it onto your cheeks, lips and eyelids for a fresh, natural glow.
– Lygeia Gomes