eat
Where can you find the ASMR-worthy crispy hot dogs in Kolkata?
216, 3B, Acharya Jagadish Chandra Bose Rd, Ballygunge, Kolkata - 700017
Published 16.05.22, 05:50 AM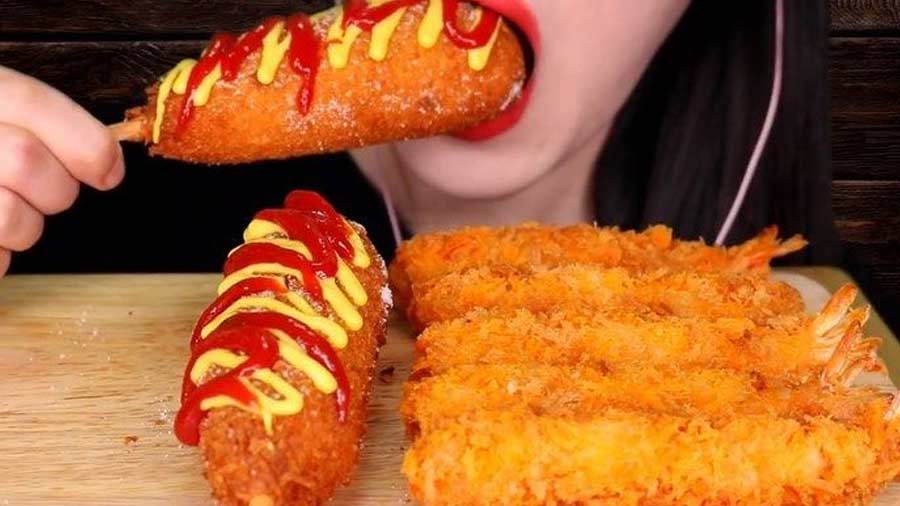 We've all drooled over the cheesy corn dogs and the super crispy hot dogs from ASMR videos on YouTube and Instagram. Turns out you don't have to go far if you want to experience an ASMR-worthy food moment. Korean grocery store Seelamart offers a line of single-pack and multi-pack crispy hot dogs which have a delicious meat filling, surrounded by a breaded layer.
In fact, you can also find some authentic Wasabi, black bean ramens, soda ice cream, Korean crackers, seaweed snacks, Maxim coffee and even frozen fish sticks, that you can add to your ramen. If you're not stepping out this week, Seelamart also delivers to your doorstep!