drink
Perk up your week with a matcha latte!
The Daily's matcha latte is perfection!
Published 18.08.22, 09:20 AM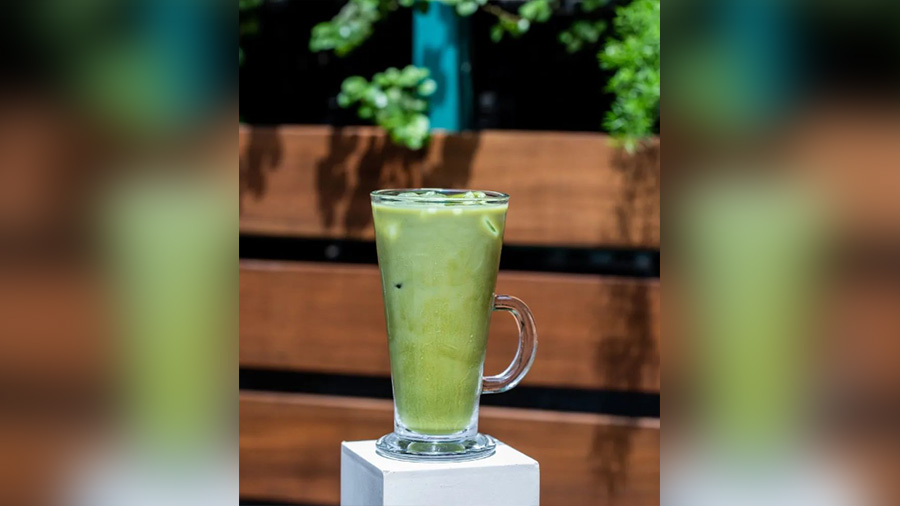 Image courtesy: Instagram
Nothing alleviates mid-week blues like the perfect coffee. The Daily offers a line of flavourful iced lattes and also serves the ever-so-trendy matcha iced latte. The creamy latte is usually made with matcha powder and water or milk. If you're a matcha loyalist, this is an ideal pick because matcha is smoother and more refreshing when served cold.
If you love your morning coffee but also love the matcha's mellow, earthy nuttiness, this drink is right up your alley!