drink
This might be the perfect rainy-day drink!
The indulgent chocolatey delight can be at your doorstep in minutes
Published 20.08.22, 12:33 AM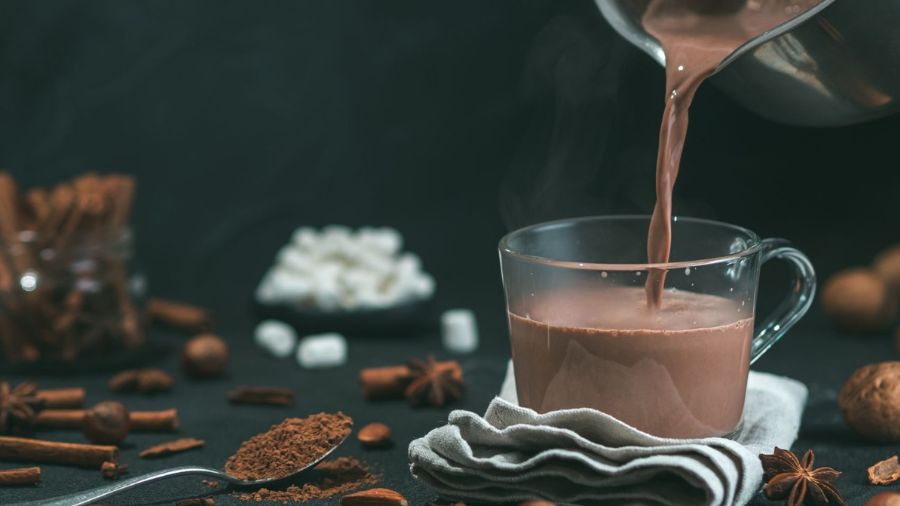 Image courtesy: Courtesy Uncle Peter's Pancakes
Petrichor has the power to awaken a craving for hot chocolate that cannot be ignored.
Uncle Peter's Pancakes, a city cloud kitchen known for its yummy stacks, offers three variations of hot chocolate that can be delivered to your doorstep in minutes. There's a classic concoction and two other variations — caramel and strawberry. The classic hot chocolate is a rich, creamy drink made with beaten eggs, milk, cocoa and cream. The flavoured offerings are twists on the classic with strawberry and caramel notes peeking through, adding interesting layers and satiating every craving. If you prefer your hot chocolate without eggs, there's an eggless version available as well.
Uncle Peter's Pancakes sends the drinks in a sealed container with a straw and a spoon (yes, it's that thick!) so there's no need to worry about spillage or wastage.
— Lygeia Gomes