Pancakes
In pictures: Seven Kolkata eateries serving up the most scrumptious stacks
With flavours like caramel and sea salt, chocolate and biscoff, these pancakes are flippin' awesome!
By
Lygeia Gomes
| Published 11.08.22, 07:48 PM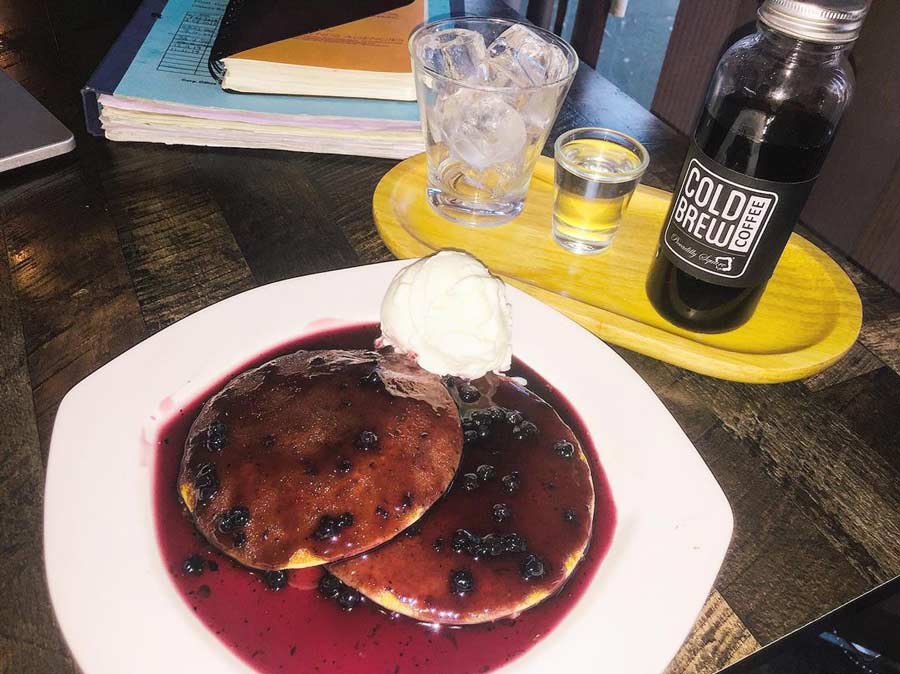 PICCADILLY SQUARE: Their outlets in Minto Park and Dalhousie serve more than seven variations of pancakes that are a sweet treat. The chef's specials include Blueberry Blast, Nutella Surprise and Hello Honey, which can be banked upon to satisfy all cravings! If you're up for something fun, go for their Creme De La France, which are fluffy pancakes drenched in a rich vanilla sauce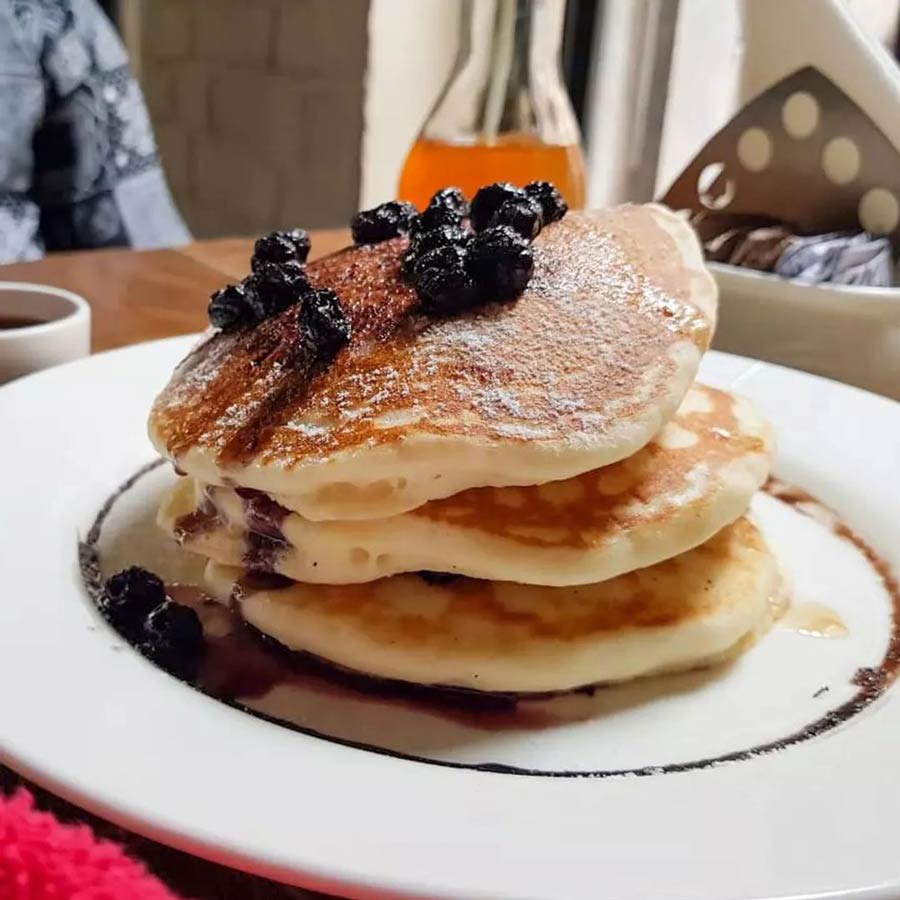 THE COUNTRY HOUSE CAFE: Done up in elegant European decor, The Country House Cafe is famed for its delightful pancake menu. It offers all the essentials – pancakes in traditional style with a light maple syrup on the side, an oh-so-chocolatey Nutella pick, a merry berry pancake and a fruity banana offering. The bestseller at the cafe is the choco-chip variant – a combination of their in-house special chocolate-chip pancakes served with either chocolate or maple syrup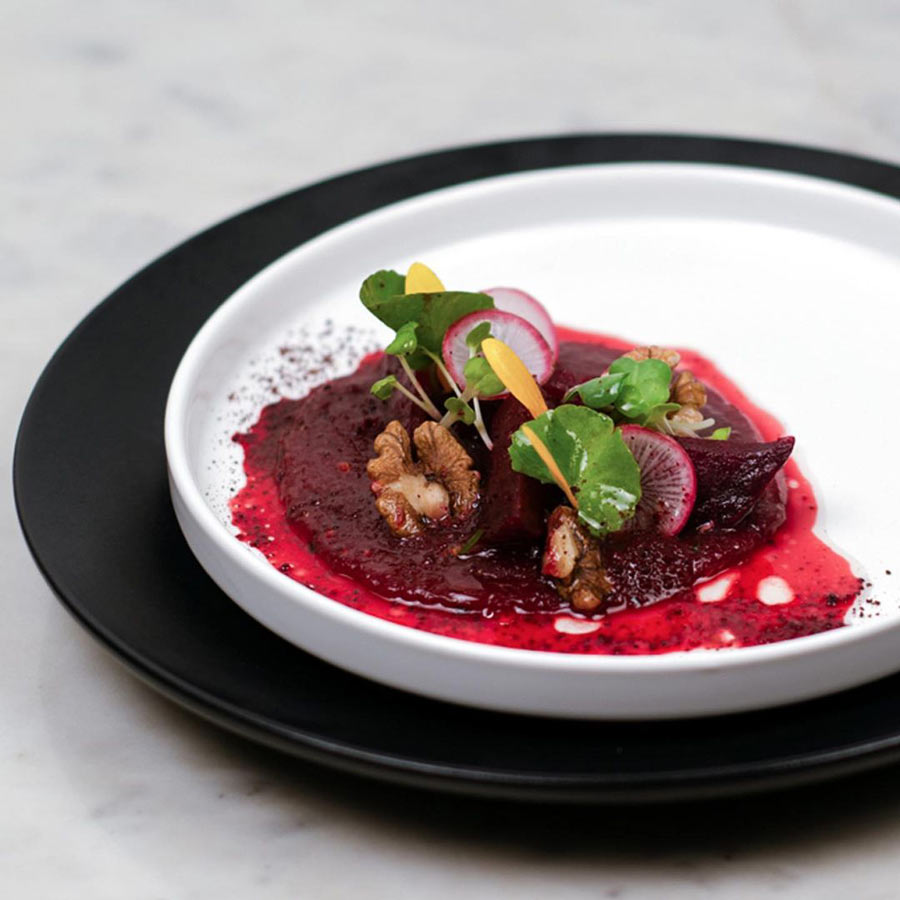 PATISSERIE BY FRANZISKA: The Russell Street patisserie, bang opposite The Bengal Club, serves up some of the most delicate pancakes in the city. Choose between the classic concoction — good ol' pancakes with maple syrup, or a chocolatey offering — pancakes with Nutella at its core and caramelised bananas on top!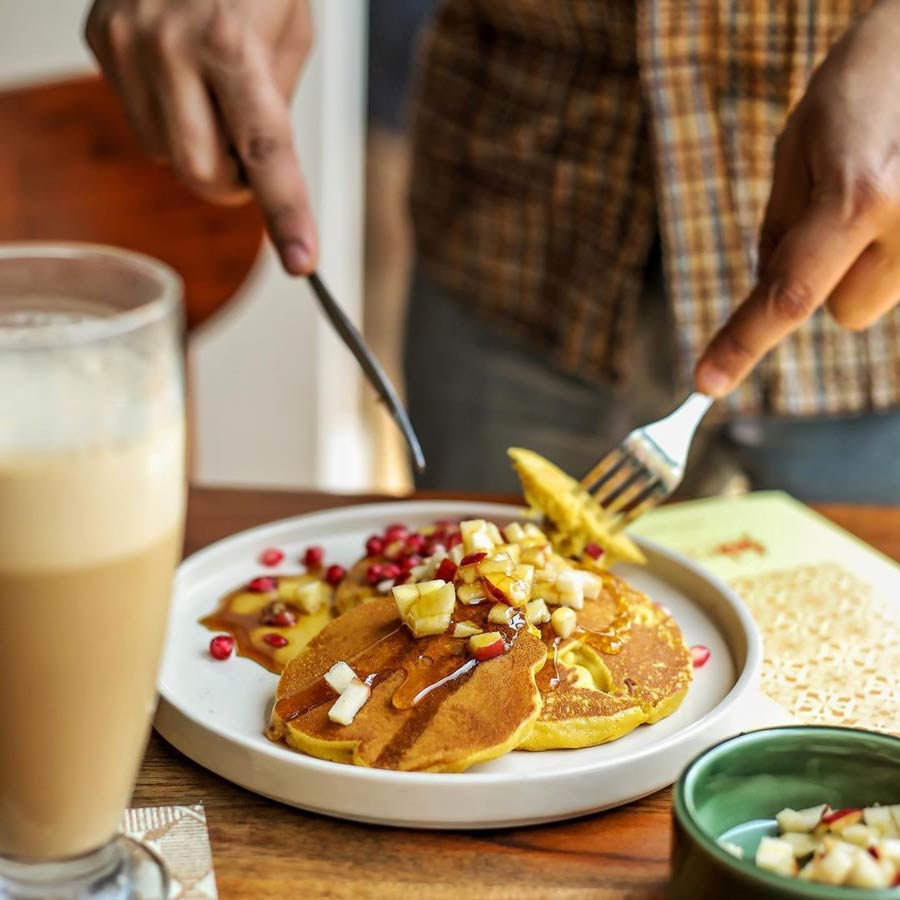 FAB CAFE BY FABINDIA: If you're looking for a healthy option, Fab Cafe's pancakes are the way to go. Made with alternatives that score low on the calorie scale, these pancakes are topped with a burst of fresh fruit that makes them even more wholesome. There are kiwi, pomegranates, bananas, and apples to choose from, along with a variety of sauces. They come in a stack of four, so you'll never fall short!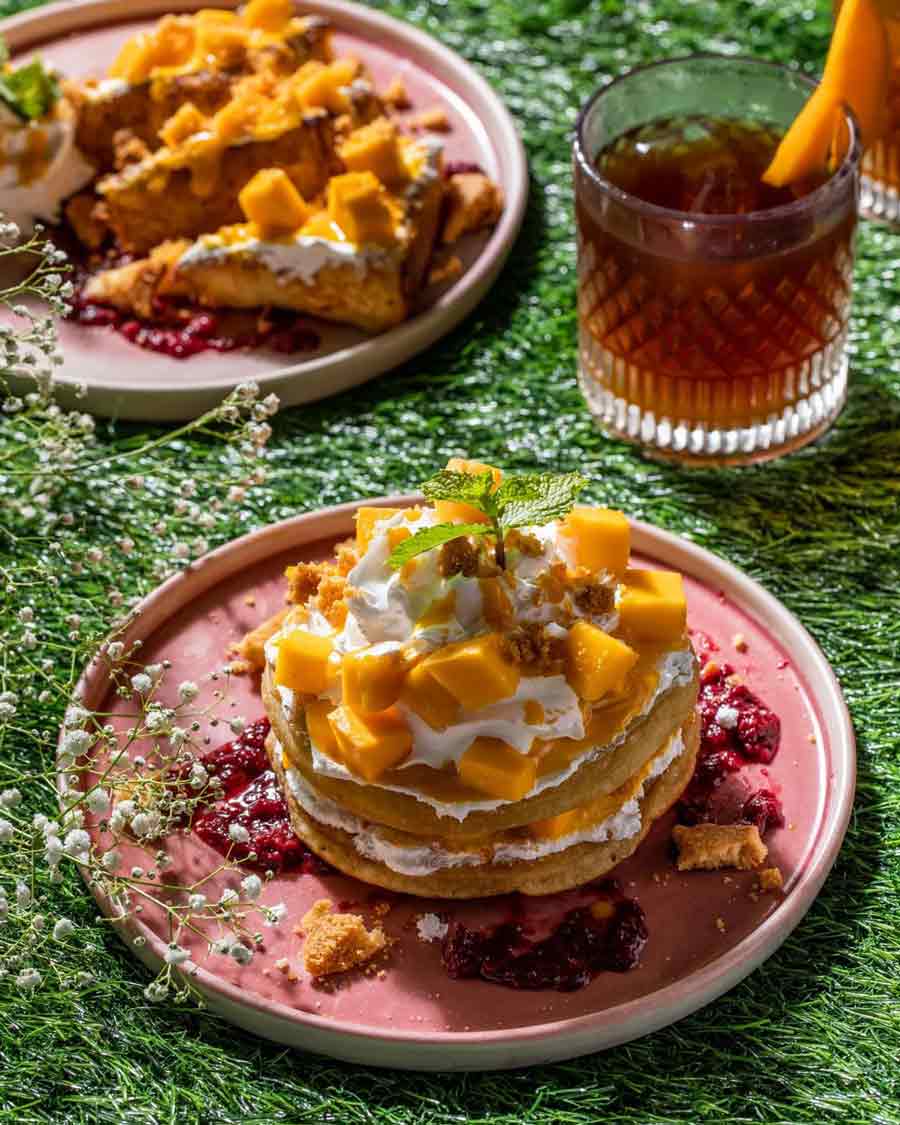 THE DAILY: This cutesy cafe near Deshapriya Park has a vibrant pancake menu. They have a few offbeat flavours like Caramel Pancakes, which is a combination of toffee, whipped cream, salt nuts, glazed banana cream and salted caramel crunch, and Sea Salt Chocolate Pancakes, which sees cocoa crumble, salted caramel ganache and a dynamite duo — chocolate and passion fruit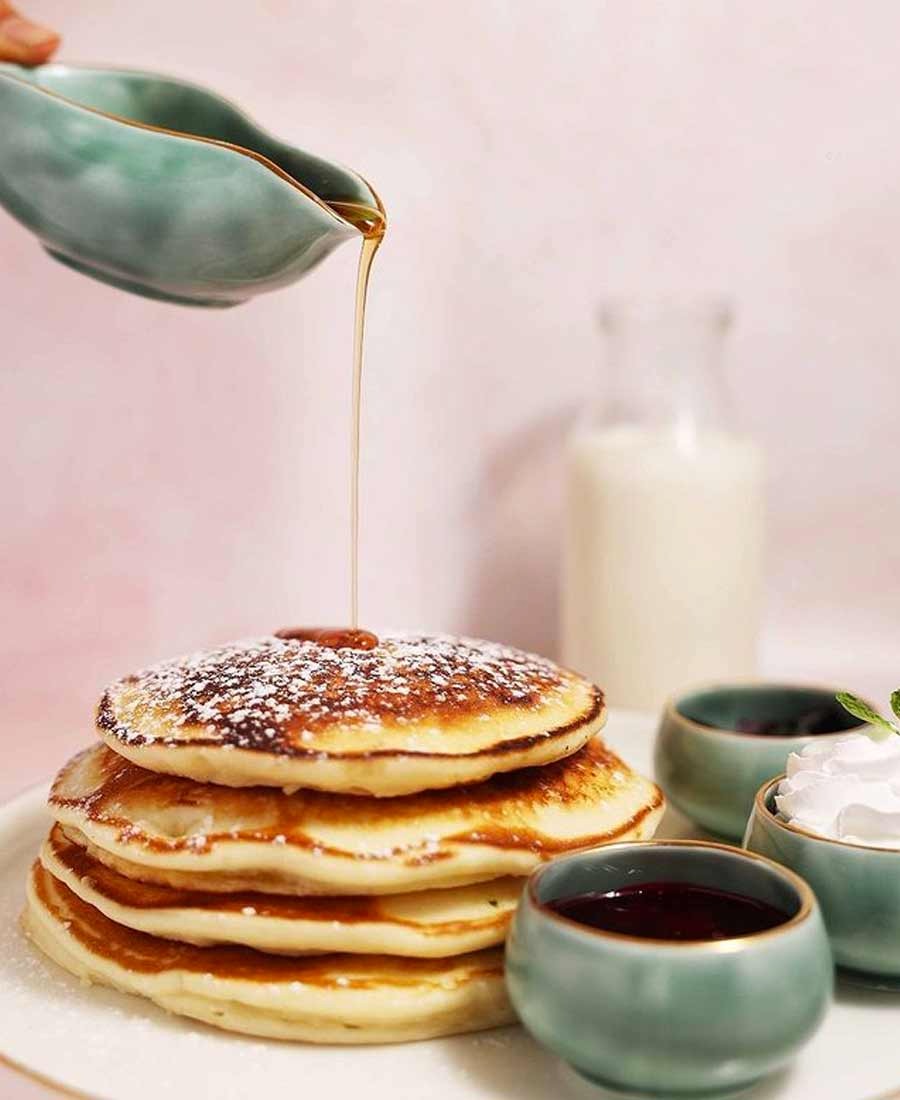 COCOA BAKERY: Served with hash browns and grilled tomatoes, Cocoa Bakery's Exotic Berry Pancakes are a must-try. The savoury delight comes topped with chicken or mushrooms and goes hand-in-hand with the briny notes of berries. A Nutella variation is also on offer if that's the route you prefer. Get it at any of their outlets in Loudon Street, New Alipore or Ballygunge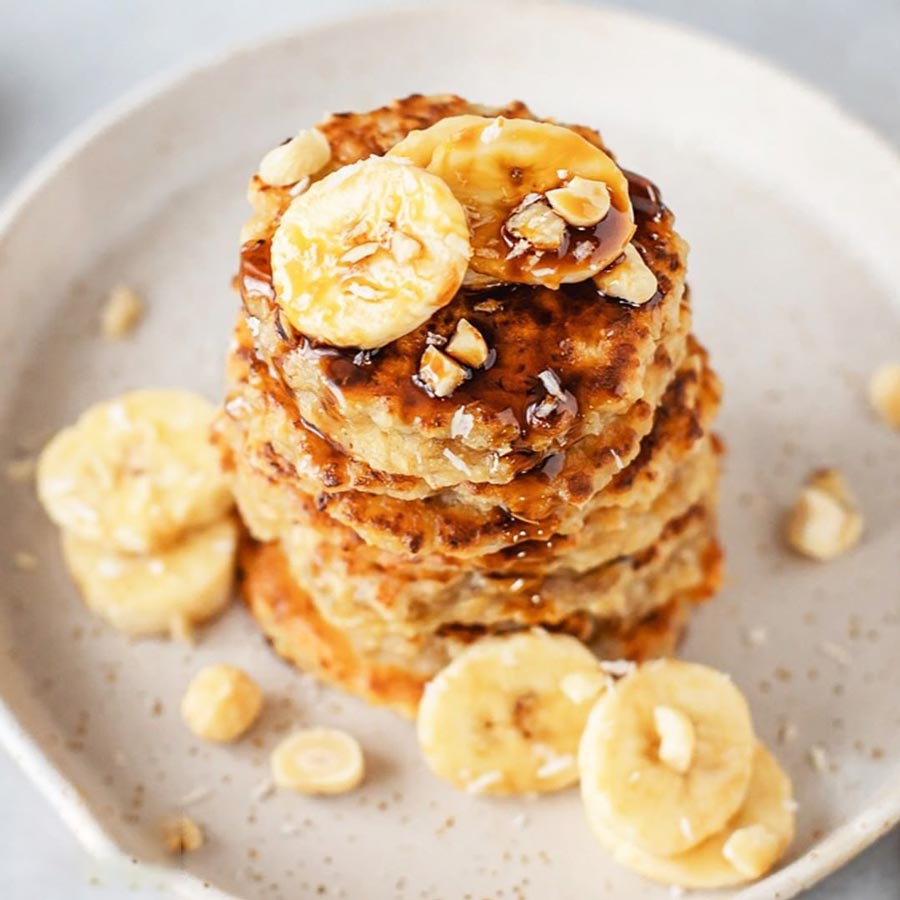 UNCLE PETER'S PANCAKES: Uncle Peter's Pancakes is a quirky cloud kitchen catering to Kolkatans' midnight pancake cravings. Serving light and airy concoctions with scrumptious toppings, this haunt rustles up a big variety. Pop picks are the Nutella and Banana Pancakes, Red Velvet and Cream Cheese Pancakes and Cookie Crumble Pancakes. Also try their Lotus Biscoff Pancakes and Banoffee!