attend
Usher in the Christmas spirit with 'Songs of Good Cheer'
Hop on over to Sacred Heart Church at 3, Lenin Sarani
Published 04.12.21, 10:44 AM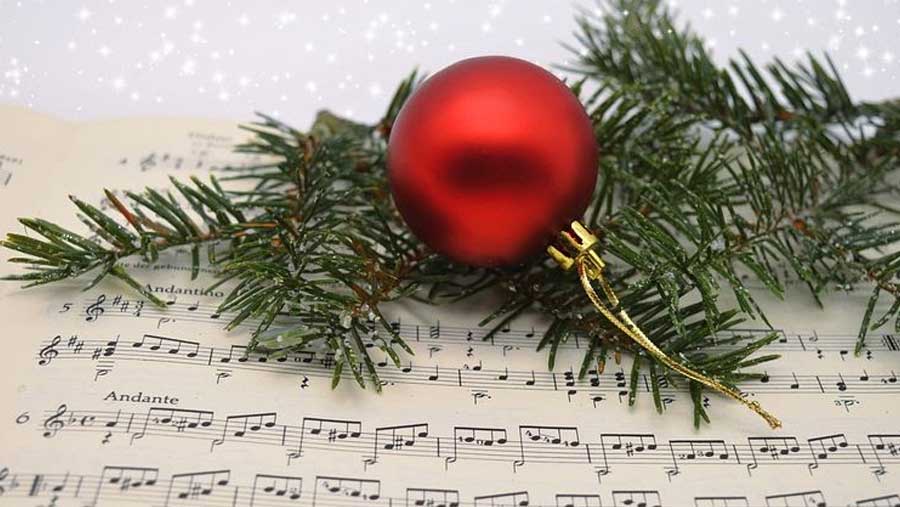 Image courtesy: Pixabay
Songs of Good Cheer, the annual event hosted by the Archdiocese of Calcutta, kickstarts Christmas festivities in the city each year with a delightful evening of carols. "As Christians, we have the rare privilege of celebrating the Lord's coming — getting together for carols is a beautiful expression of sharing our joy with all people of goodwill," says Revd. Thomas D'Souza, Archbishop of Calcutta.
Live performances by the city's top church choirs and crooners are scheduled at Sacred Heart Church this evening. The curtain-raiser will see Kolkatan singer, Savita Kapper, singing Once Upon a Christmas and O Christmas Tree followed by a total of 14 church choirs bringing the good ol' Christmas cheer. Revd. Dominic Gomes, Vicar General of the Archdiocese of Calcutta, will grace the event as the Chief Guest. So, if you're in the mood to get your groove on with Rockin' Around the Christmas Tree and Rudolph the Red-Nosed Reindeer, scoot on over!
Songs of Good Cheer will be broadcast on the Archdiocese of Calcutta's YouTube channel for all those who can't make it to the live event.
- Lygeia Gomes