attend
Don't miss out on this jewellery fair!
Bling shopping for Puja? We've got you covered!
Published 14.08.22, 11:15 AM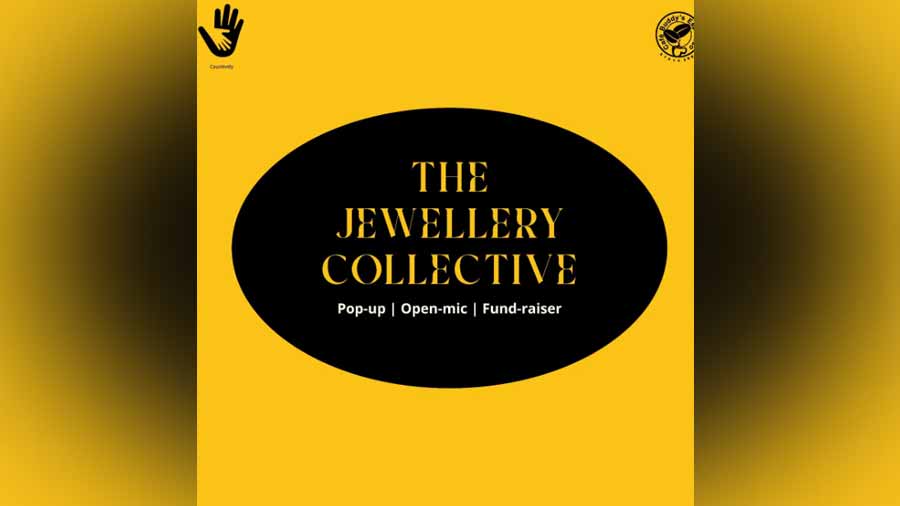 Image courtesy: Instagram
Kolkata platform Causitively is set to host a jewellery pop-up named The Jewellery Collective, from August 20 to 21 at Café Buddy's Espresso, between 12 noon to 9 pm. You get to choose from beaded pieces of jewellery, clay accessories, resin pendants, customised charms, glow-in-the-dark numbers and a lot more.
Apart from shopping, you can indulge in some music during the evening as the pop-up will also feature open mics. Some of the featured brands include Venii Vidi Visa, Friends with Art and Hooty Beads.
- Subhadrika Sen