attend
Be a part of Satyajit Ray Film Night at Chaitown Community
Ray's 'Pikoo' and 'Shakha Proshakha' to be screened today and tomorrow, respectively
Published 27.05.23, 08:58 AM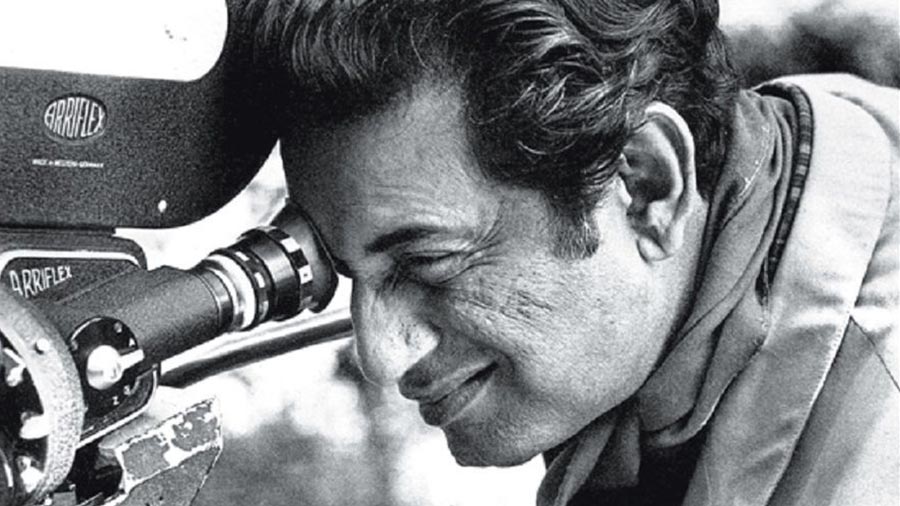 Image courtesy: TT archives
Chaitown Community, one of the most engaging open mic forums in the city, is organising a special screening of two Satyajit Ray films at their Lake Gardens centre on May 27 and 28 from 6pm. The event is in collaboration with admiRaytion, which provides Satyajit Ray merchandise, with screening rights from the Satyajit Ray Society.
Sandip Ray will be delivering the welcome address at the event on May 27, which is also the occasion for the screening of Pikoo, a film Ray had initially made for a French television channel back in 1980. On May 28, Ray's Shakha Proshakha, starring Soumitra Chatterjee and Mamata Shankar as part of an ensemble, will be shown, giving today's audiences a taste of a classic Bengali domestic drama from 1990. Both films will be screened in their original Bengali versions with English subtitles. Scholar and author Ujjal Chakraborty will also be gracing the event with his presence.
Tickets are priced at Rs 500 for each screening and can be purchased from this link.
— Priyam Marik