attend
Display your creative genius at this Durga Puja themed youth festival
Sharod'I'fied brings on the festive spirit with a puja-themed festival every year
Published 19.08.22, 05:39 AM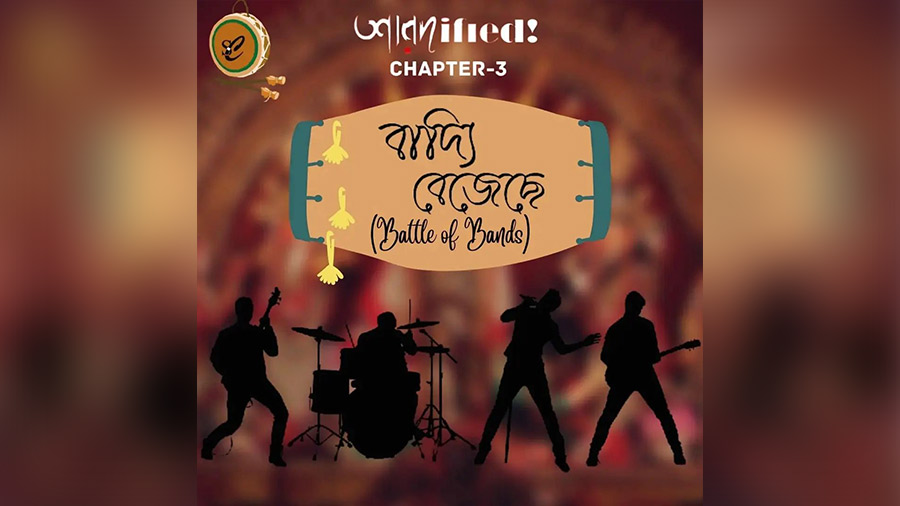 Image courtesy: Instagram
The third edition of Sharod'I'fied is here!
Organised by Kolkata-based youth group Sunday Classics Organization, Sharod'I'fied will see an array of activities revolving around a central theme — Durga Puja. There's Daaker Daak which is a creative writing contest, Rong Milanti for Kolkata's artist cohort, Focused for the city's shutterbugs, Symphony for music-lovers, Tandav Lasya for anyone who likes to shake a leg, Maddox Bitorko for those who like to go toe-to-toe on a topic, Noibedyo for budding chef's in the city and Badyi Bejechhe, which is a battle between city bands.
Sharod'I'fied will be held from September 18-25 in hybrid mode.
— Subhadrika Sen