travel
In pictures: The tombs of the Suri empire in Sasaram
Sher Shah Suri and other figures from the Mughal dynasty are buried in sprawling mausoleums in this historic city of Bihar
By
Rangan Datta
| Published 25.02.22, 04:35 PM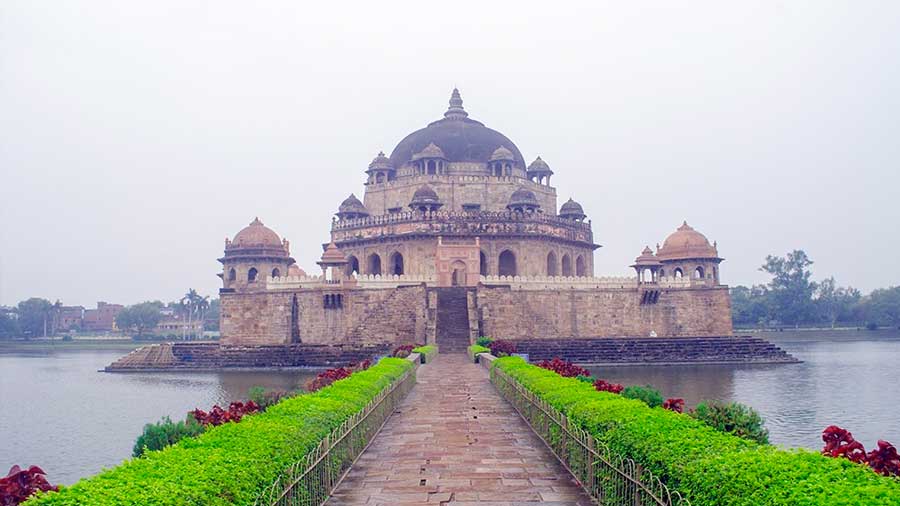 Sher Shah Suri, first emperor of Suri dynasty, had a short but prolific reign that included milestones like introducing the silver 'rupiya'. He was buried in his hometown of Sasaram after his death and the Suri dynasty's magnificent tombs still stand in this town in Bihar.
All images by author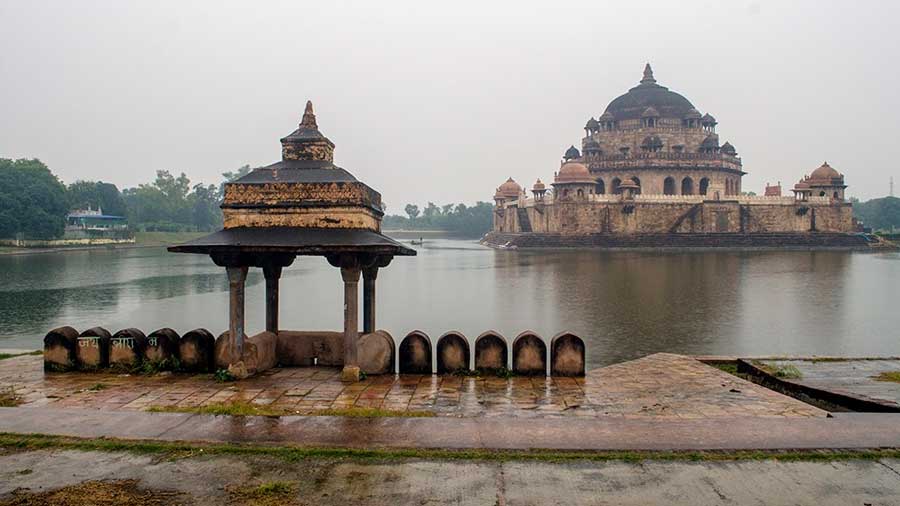 The tomb of Sher Shah Suri. Born Farid Khan, the ruler is said to have got his name after killing a tiger. His sprawling tomb stands in the middle of a water body and is often referred to as 'paani roza'. The two-storied, octagonal edifice boasts of arched gateways and several graves lie inside, with Sher Shah's covered in a decorative chaadar. The western wall is the qiblah, or direction of the Kaaba (Mecca) and the tomb doubles up as a mosque.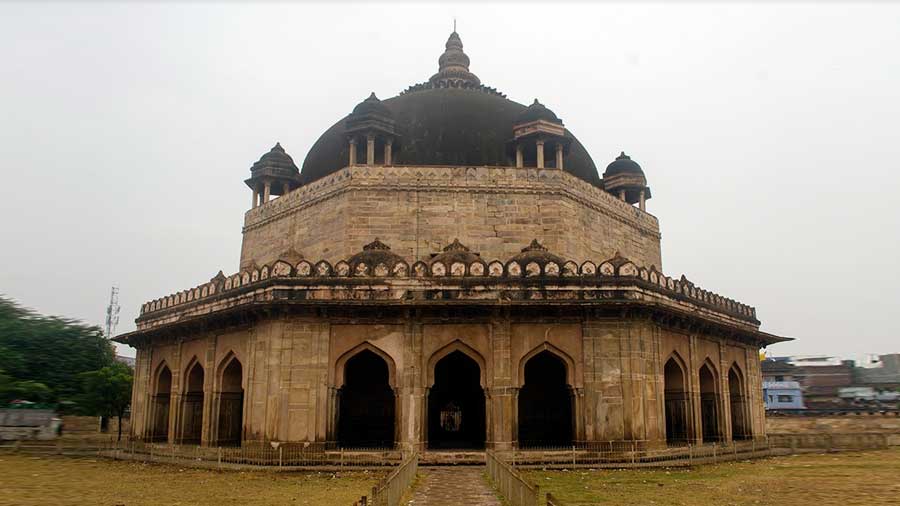 The tomb of Hasan Khan Suri. About 100m east of Sher Shah's tomb is the tomb of his father Hasan Khan, also referred to as Hasan Suri. Also called 'sukha roza', it is a smaller structure with remarkable architectural similarities to Sher Shah's tomb.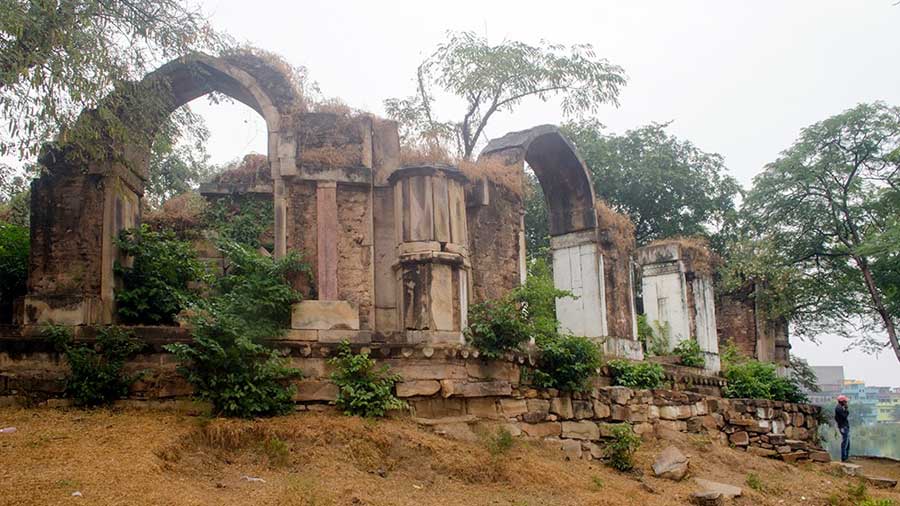 Tomb of Islam Shah Suri. The third tomb of the Suri family in Sasaram, this belongs to Sher Shah's son Islam Shah Suri, also known as Jalal Khan. It was supposed to be greater and grander than his father's but was never completed. Today, the unfinished ruins lie in the middle of a pond not far from the other two tombs.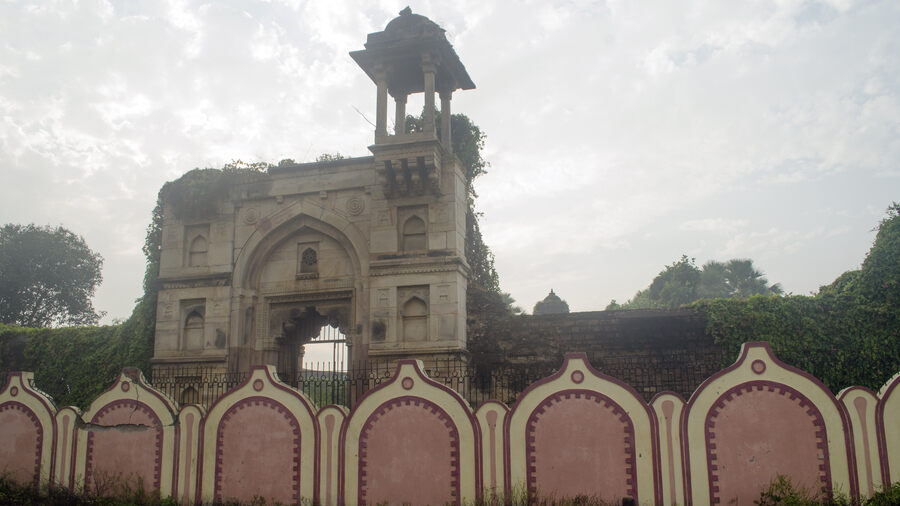 Tomb of Alawal Khan. Being blinded or having their hands cut off may have been a common fate for many architects of medieval buildings. Sher Shah Suri, however, rewarded his chief architect by building him a tomb, the ruins of which stand on the southern side of Sasaram. Entry to the tomb is restricted, but it can be seen from outside.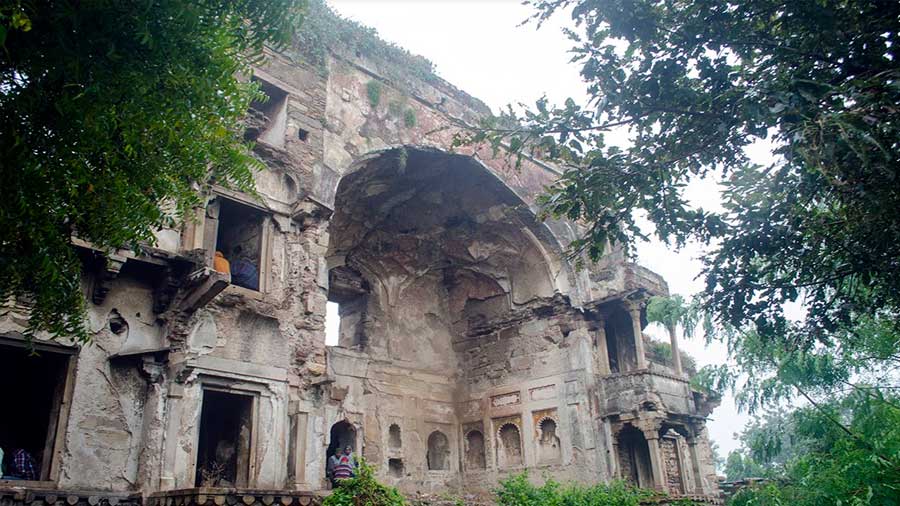 Kandahar Quila. The little-known and perhaps least visited of Sasaram's historic sites, it lies in the middle of a bustling vegetable market on the southern edge of town. Years of neglect has brought this once magnificent structure to a state of oblivion and desecration. Locals call it the Kandahar Quila, but historians believe it to be the remains of the Suris' royal palace.