Picks of the Day
Raksha Bandhan workshop, diagnostic centre at Metro station and more
A quick look at the day that was for Kolkata
By
My Kolkata Web Desk
| Published 10.08.22, 08:20 PM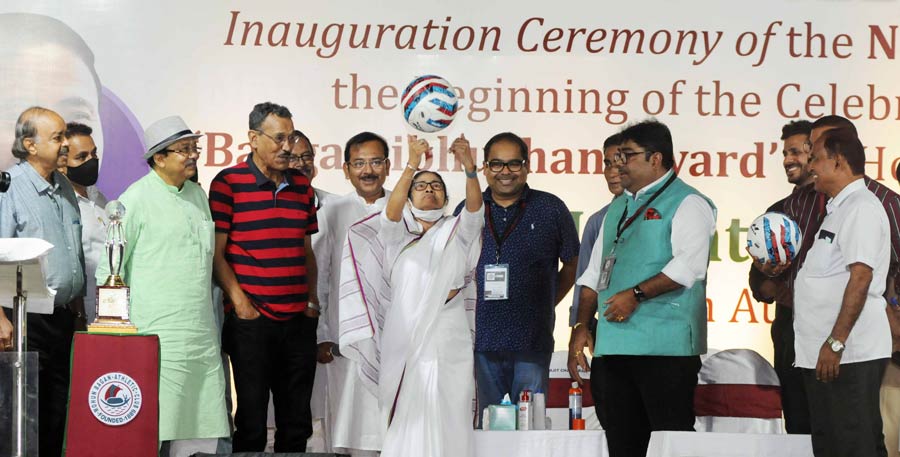 West Bengal chief minister Mamata Banerjee inaugurated the new club tent at Mohun Bagan Athletic Club on the Maidan on Wednesday. Sports and youth affairs minister Arup Biswas, former footballer Subrata Bhattacharya and club director Srinjoy Bose were present at the event. Mohun Bagan made the chief minister a lifetime member of the club.
Ashim Paul/My Kolkata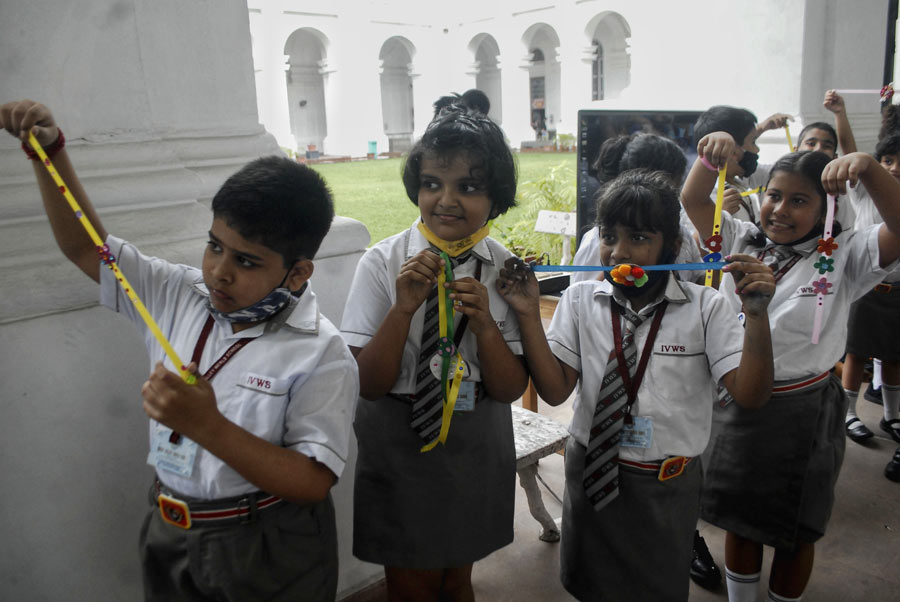 Schoolchildren attend a rakhi-making workshop at the Indian Museum on Wednesday. The Indian Museum held the workshop in collaboration with Sanskar Bharati Paschimbanga, Autism Society West Bengal, Indus Valley World School and Momscares.
My Kolkata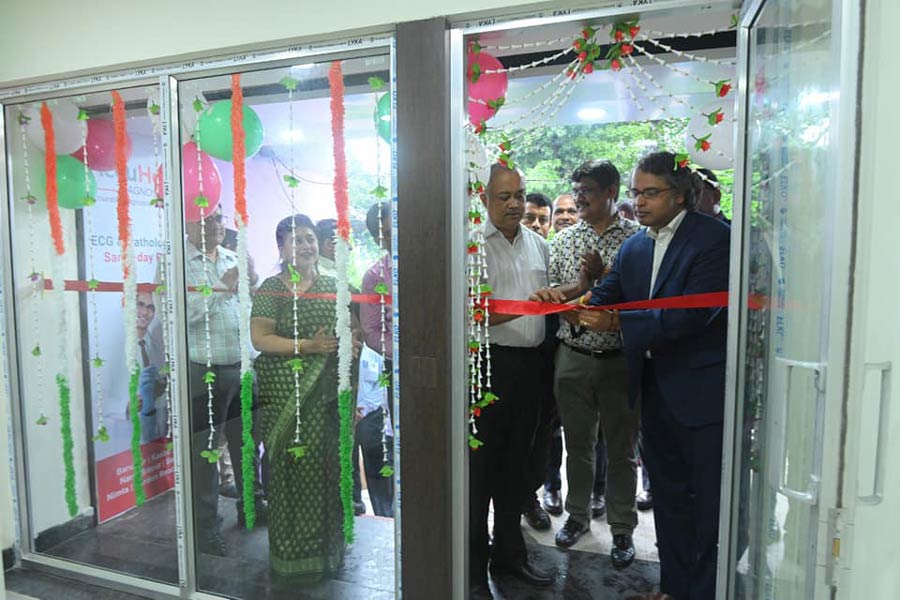 Officials of Kolkata Metro inaugurate a diagnostic centre at Mahanayak Uttam Kumar station on Wednesday. Daily commuters can make use of its services from 7am to 7pm.
Metro Railway, Kolkata/Facebook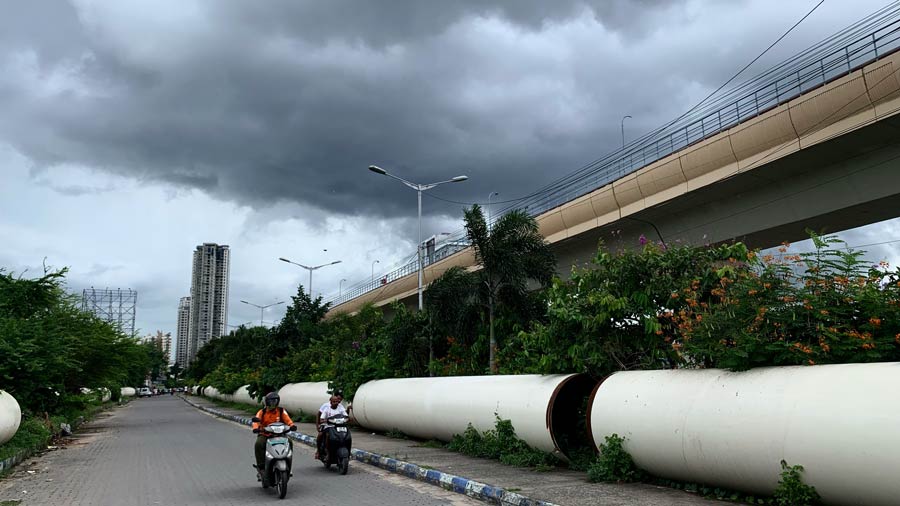 An overcast sky near EM Bypass on Wednesday morning.
Arijit Sen/My Kolkata