Despite setting up stalls at baji bazars two years after the Covid menace, traders are having sleepless nights over the threat of cyclone Sitrang and rain alert in four districts of West Bengal.
Traders said the demand for crackers has been better than the last two years but has not peaked as expected.
"The cyclone threat is playing spoilsport. If it rains on Kali Puja and Diwali, people may think twice before spending money on firecrackers," said Shubhankar Manna, general secretary of Tala Baji Bazar adding that rain not only dampens the sales but also makes storing difficult.
"After Calcutta High Court's order on green firecrackers, most products are new to us and we haven't got enough knowhow on them," said Sentu Mondal, a vendor at Jadu Babu's Bazar.
Meanwhile, after inspecting the Behala Baji Bazar on Saturday and Tala Baji Bazar and Kalikapur Baji Bazar on Friday evening, representatives of the National Environmental Engineering Research Institute (NEERI) and PESO declared these markets safe. The representatives of Baji Bazar also had a meeting with Kolkata Police about the safety and security issues in case the cyclone hits Kolkata.
While the sellers are hopeful that the business might pick up, take a look at the best-sellers till Saturday evening…
Torches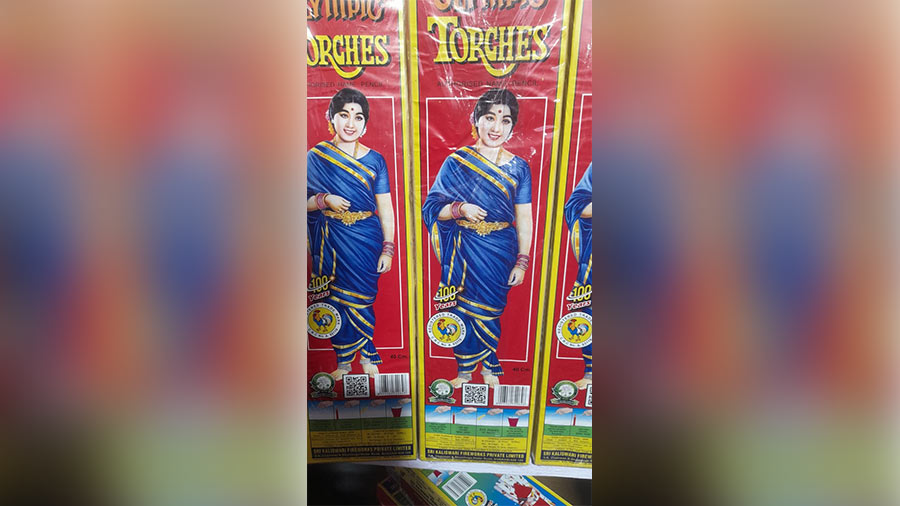 A packet of green rangmashal costs Rs 200. It contains no harmful chemicals or fumes. Unlike the traditional rangmashal, it doesn't contain barium nitrate.
Ground chakra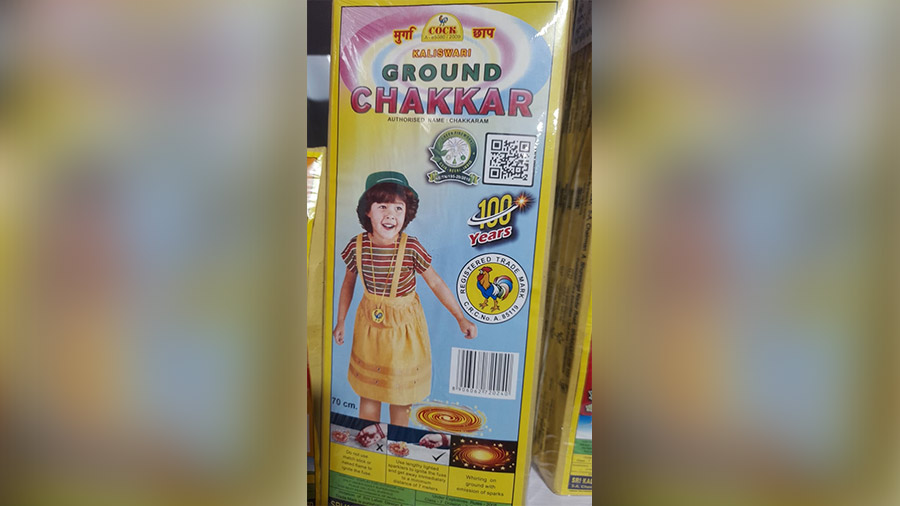 Shell out Rs 250 for each packet of ground chakra. It has all the NEERI-prescribed chemicals. It emits 30% less smoke than the traditional chakra.
Flower pot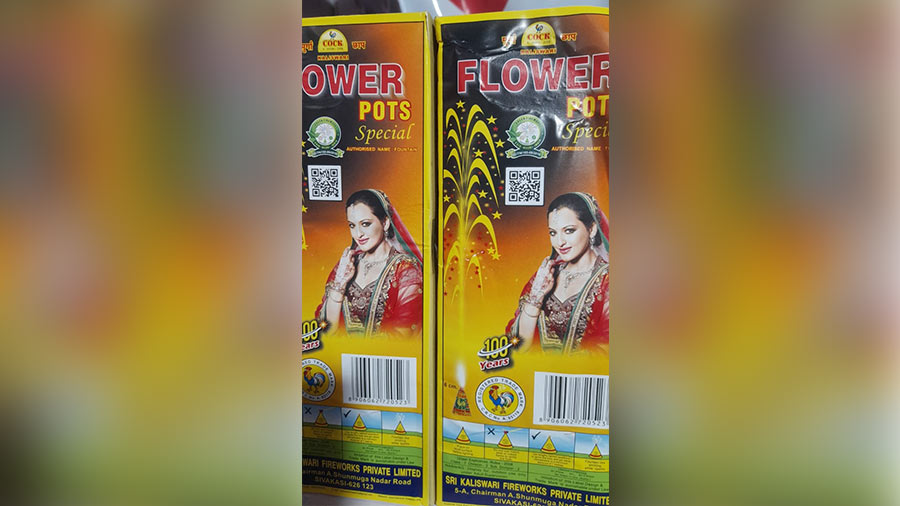 Popularly known as tubri, the cost of a packet is pegged at Rs 250.
Silver Rain torches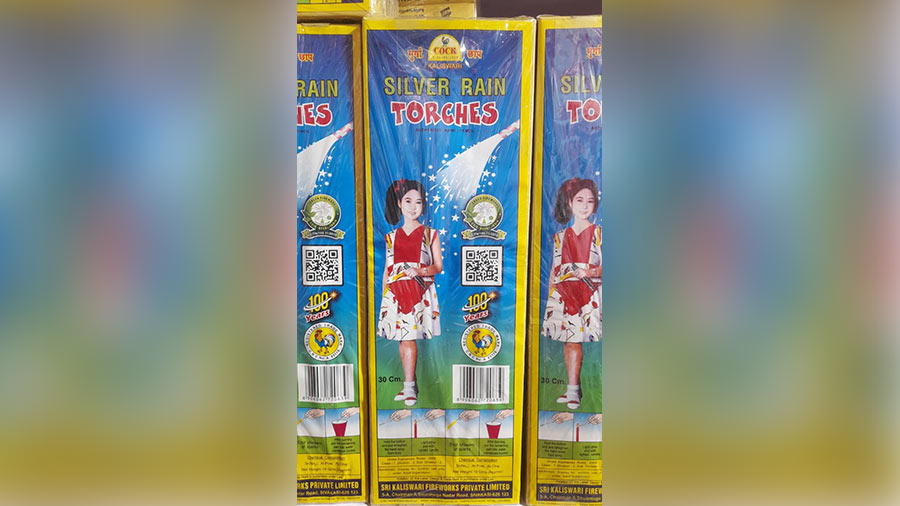 These silver rangmashals emit 30% less smoke and doesn't contain pentoxide or any other harmful metals like lead. A packet costs Rs 150.