Picks of the Day
Meet and greet for Italy-bound students, Dona Ganguly in London and more
A quick look at the day that was for Kolkata
By
My Kolkata Web Desk
| Published 01.09.22, 09:16 PM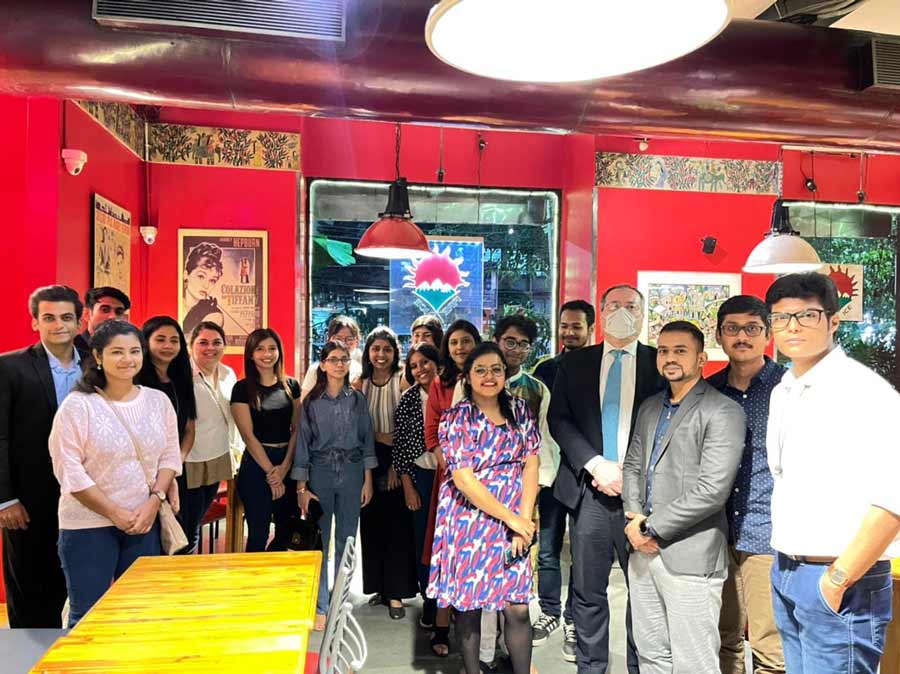 The Italian consul general Gianluca Rubagotti with a group of students at the Italian restaurant Fire and Ice Pizzeria on Park Street. These students will soon leave for Italy to pursue higher education.
Consulate General of Italy in Kolkata/Facebook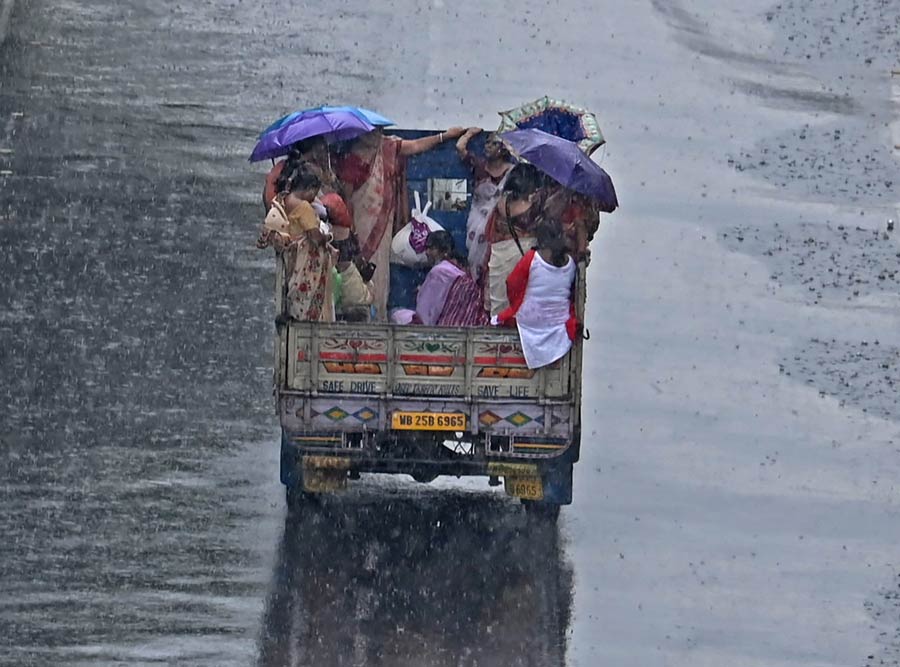 A group of women brave the rain on Chittaranjan Avenue to join the Durga Puja rally organised by the state government on Thursday.
Amit Datta/My Kolkata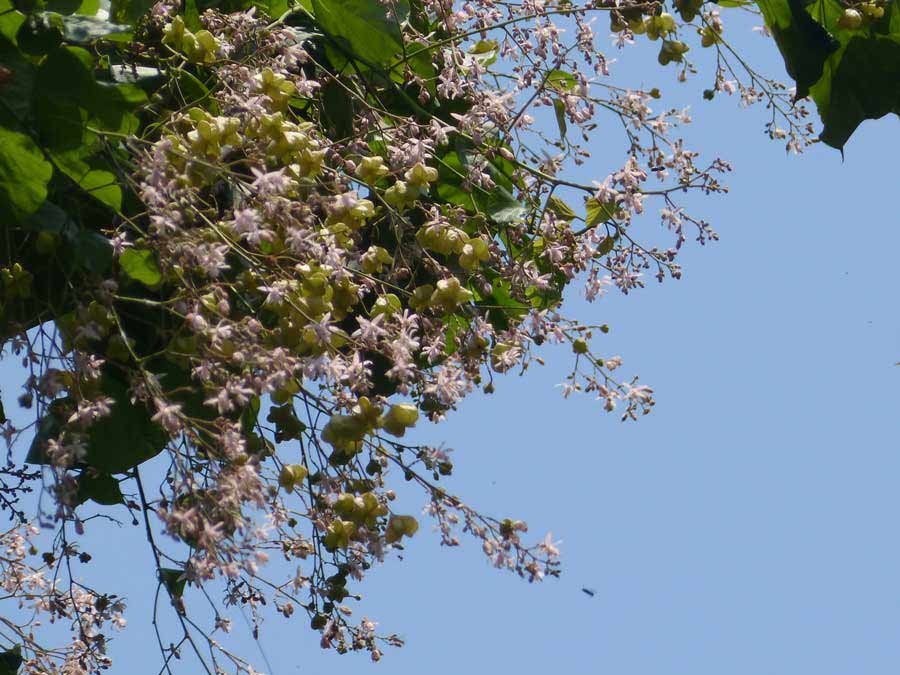 This blossoming Kleinhovia hospita tree in the Victoria Memorial garden is an evergreen, tropical tree native to Indonesia, Malaysia and other parts of south Asia. Victoria Memorial authorities uploaded this photograph on Facebook on Thursday.
Victoria Memorial, Kolkata/Facebook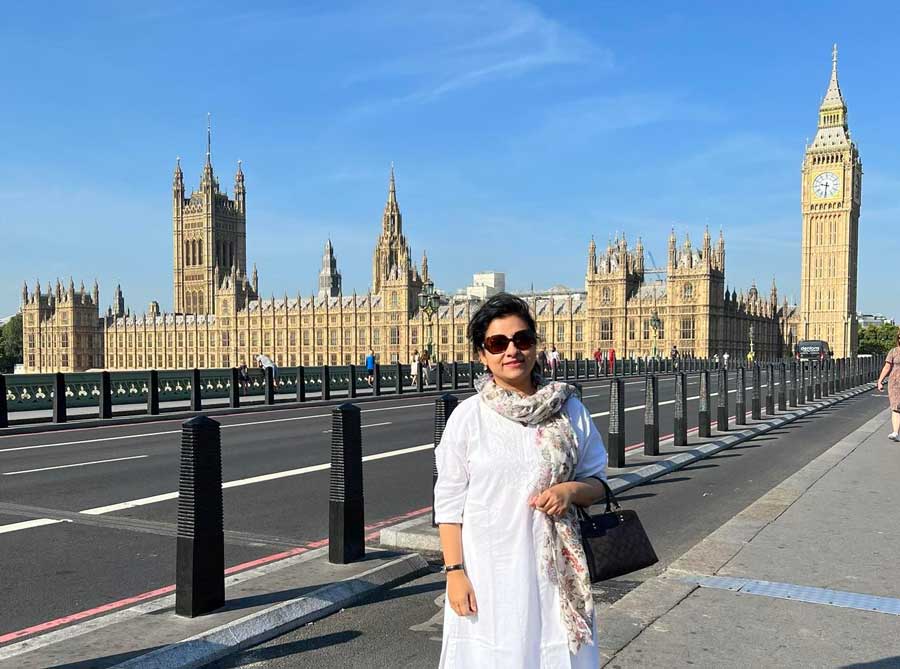 Dona Ganguly uploaded this photograph on Instagram on Thursday with the caption: ''Bright and Sunny London''
Dona Ganguly/Instagram