Cricket
In pictures: Seven impact players who could shape India's World Cup dreams
The talents eager to shine for the hosts of cricket's showpiece event later this year
By
Debrup Chaudhuri
| Published 28.03.23, 12:51 PM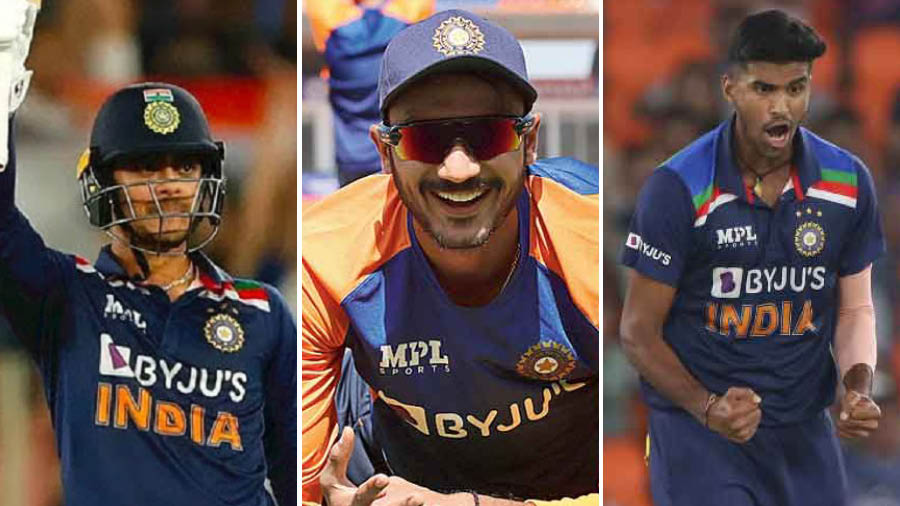 India's topsy-turvy series against Australia marked the start of the final run of preparation ahead of the 2023 ICC Men's Cricket World Cup, which will be hosted in India in October and November. The last time the World Cup was played in the subcontinent, India broke a 28-year drought to become champions, with Mahendra Singh Dhoni sealing glory with an unforgettable six in Mumbai. If similar scenes are to be relived, the Men in Blue need more than the likes of Virat Kohli, Rohit Sharma and Jasprit Bumrah to come to the party. With that in mind, My Kolkata looks at seven players who are yet to lock in their World Cup berths but who, if present, can prove to be the difference.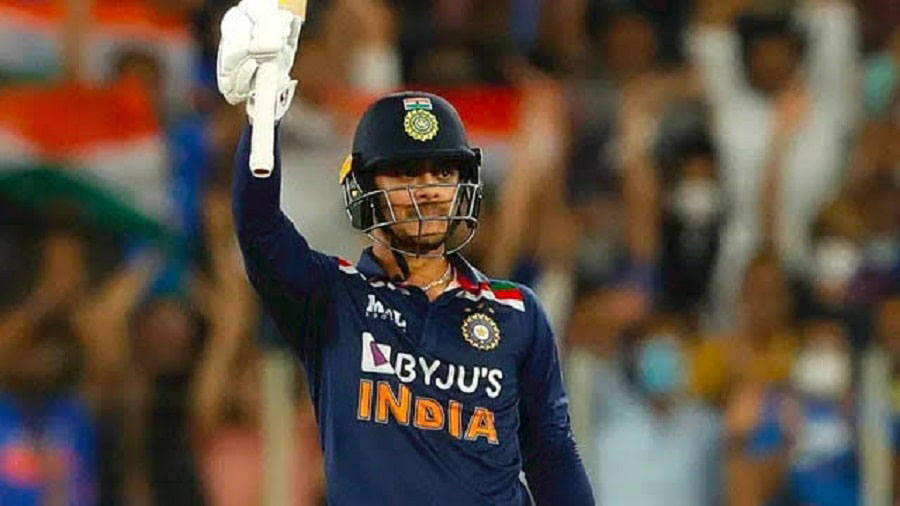 Ishan Kishan: A blistering double century against Bangladesh put Kishan's name into the hat for a place in the World Cup probables list. While he has been in and around the Indian setup since July 2021, it is only recently that the 24-year-old has become a genuine contender for the wicketkeeper-batter slot. His instinct to attack from the start makes him a good choice to open alongside skipper Rohit, which also provides a left-right combination at the top. Alternatively, he can be deployed as a middle-order accelerator, something he did with aplomb during his early days at the Mumbai Indians.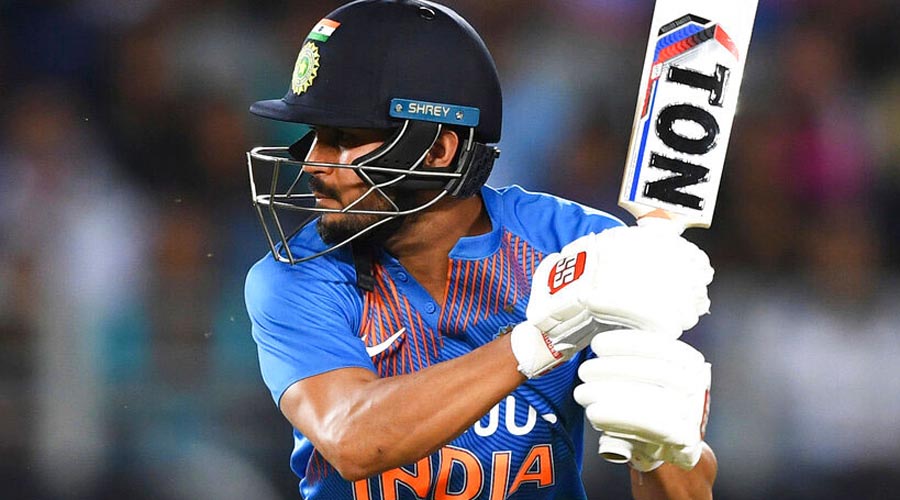 Shardul Thakur: His ability to swing the ball and the long handle makes him an interesting option if India want to have more than two pace bowlers without compromising on batting depth. Thakur's knack for breaking partnerships in the middle overs might be just what India need on batting-friendly pitches, where Thakur's natural variations, including his slower ball, can be a handful. At 31, Thakur is approaching the end of his prime, and this World Cup could well be his last chance to make a mark for India in the 50-over format.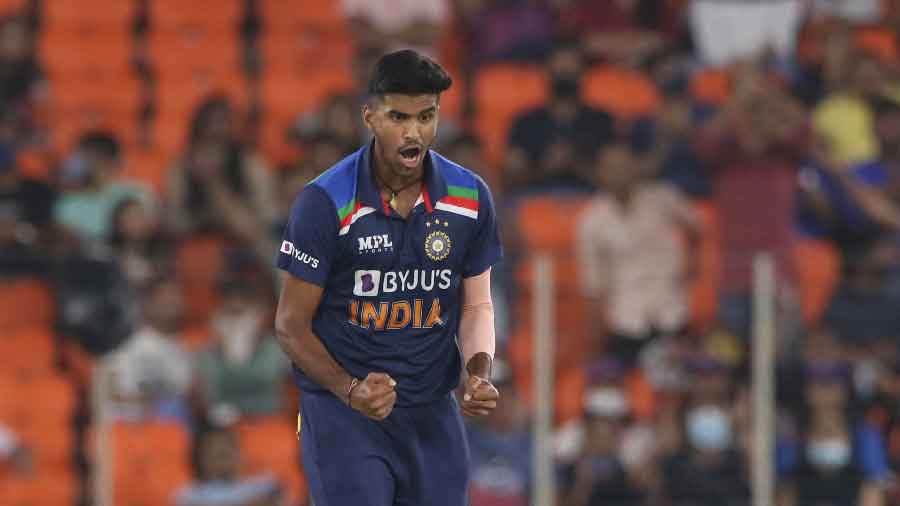 Washington Sundar: As in any ICC tournament, all-rounders hold the key. Without Yuvraj Singh, the player of the competition back in 2011, India would never have been world champions. For 2023, few look better poised as a complete all-round package than Sundar. Still only 23, Sundar can feasibly bat at any position outside the top three and be a surprise weapon with the new ball, particularly against left-handers. His tendency to chip in quiet overs can create scoreboard pressure during big chases, forcing mistakes from batters at the other end.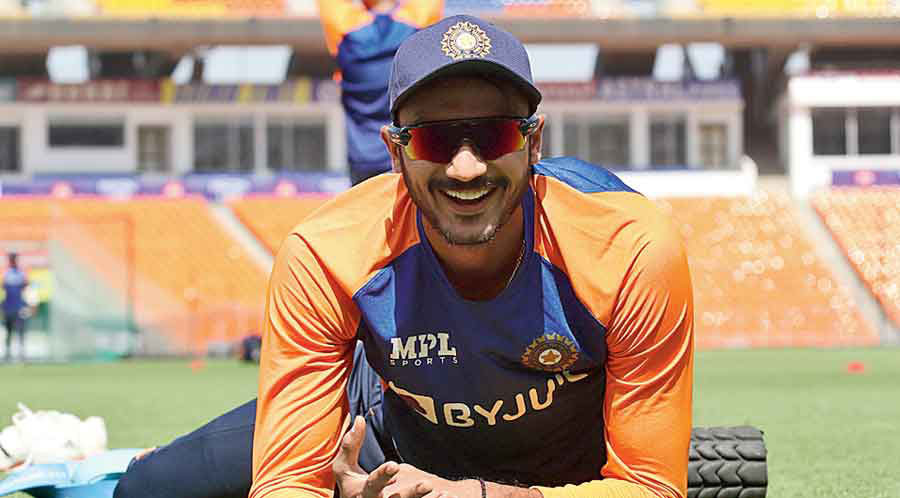 Axar Patel: While he has proved indispensable on home soil in white, Patel is not yet a shoe-in for the ODI XI at the World Cup. In the last two years, his batting has improved considerably, which opens up a potential place in the lineup should someone like Ravindra Jadeja miss out due to injury or lack of form. Moreover, on pitches where there is expected to be a fair amount of turn, Patel's straight ones tend to cause the most damage, making him a likely starter in those conditions.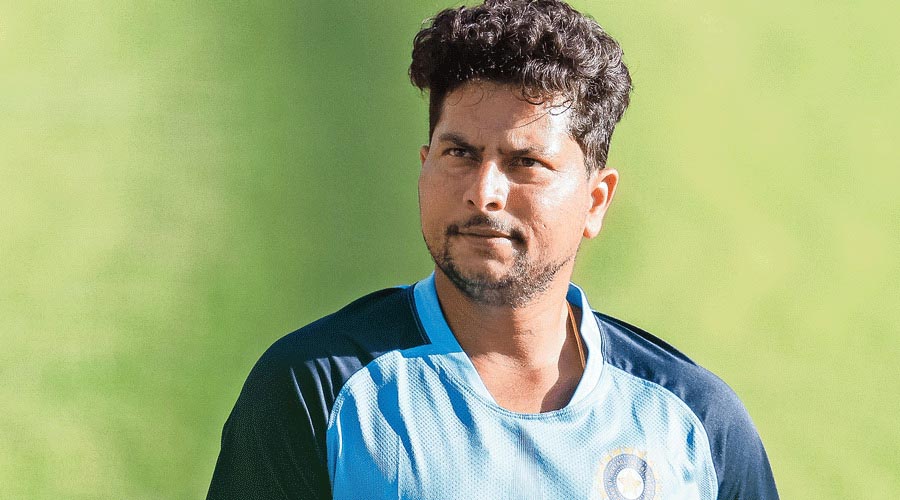 Kuldeep Yadav: As a frontline spinner, Kuldeep offers big loop and an even bigger heart. His hat-trick against Australia at the Eden Gardens in 2017 remains fresh in memory, a powerful reminder of how he can turn a game on its head even when he is being tonked. With Jadeja (and potentially Ravichandran Ashwin) in the fold, Kuldeep will not be the first choice in most World Cup matches. But given his variety and increasing efficiency, Rohit and Co will have the pleasant headache of weighing up the viability of a potential X-factor.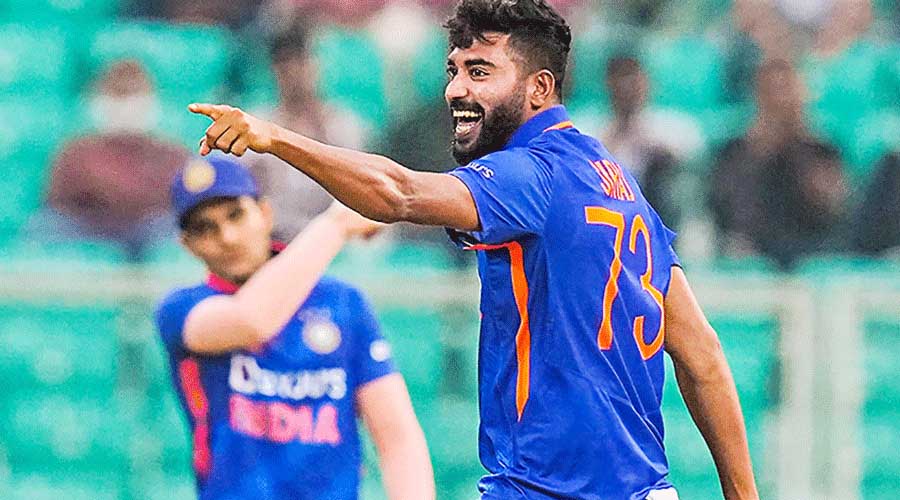 Mohammed Siraj: It is hard to imagine that the No. 1 ranked ODI bowler in the world is not guaranteed a place in India's World Cup XI. But should Bumrah return in time and Mohammed Shami remain available, Siraj is unlikely to be the second pacer if and when India play three spinners. And yet, Siraj's appeal is undiminished, given his track record with both the new and the old ball. The highest wicket-taker in powerplays since 2022 in ODIs, Siraj should be given ample chance to prove himself on the biggest stage this autumn.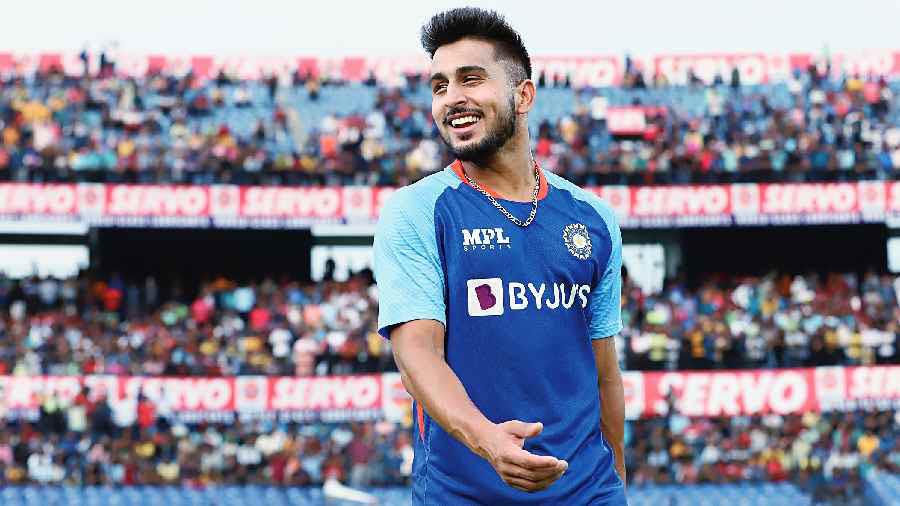 Umran Malik: No Indian fast bowler sends the pulse racing these days quite like Malik. The 23-year-old speedster is a gamble, for his pace can prove counterproductive against batters who are adept at playing late. At the same time, his pace can create something out of nowhere on pitches meant to be graveyards for bowlers. The IPL is proof of Malik's venom even on flat Indian tracks, and with two months of further learning from maestro Dale Steyn in the offing, Malik might well emerge as a more accurate bowler by the time the World Cup rolls around.