Picks of the Day
In pictures: Logo for 45th Kolkata Book Fair unveiled, cop checks for civic polls & more
A quick look at the day that was for Kolkata
By
My Kolkata Web Desk
| Published 10.02.22, 08:41 PM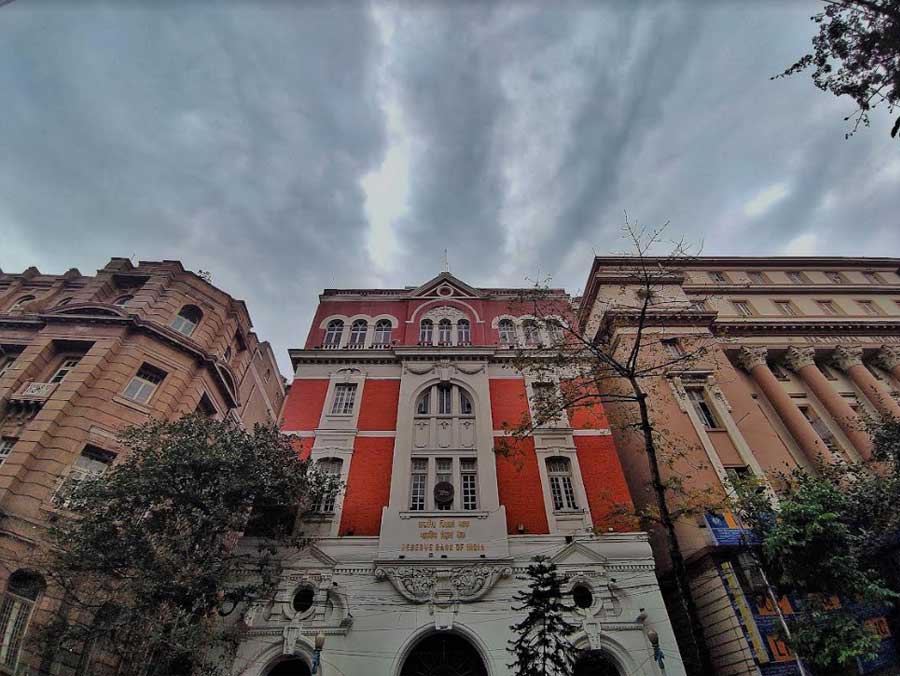 Clouds loom over the BBD Bag area in central Kolkata on Thursday afternoon. The Indian Meteorological Department, Kolkata, forecast fog or mist in the city on Friday morning and a partly cloudy sky for the rest of the day. The maximum and minimum temperatures would be around 25°C and 16°C, respectively.
Amit Datta/My Kolkata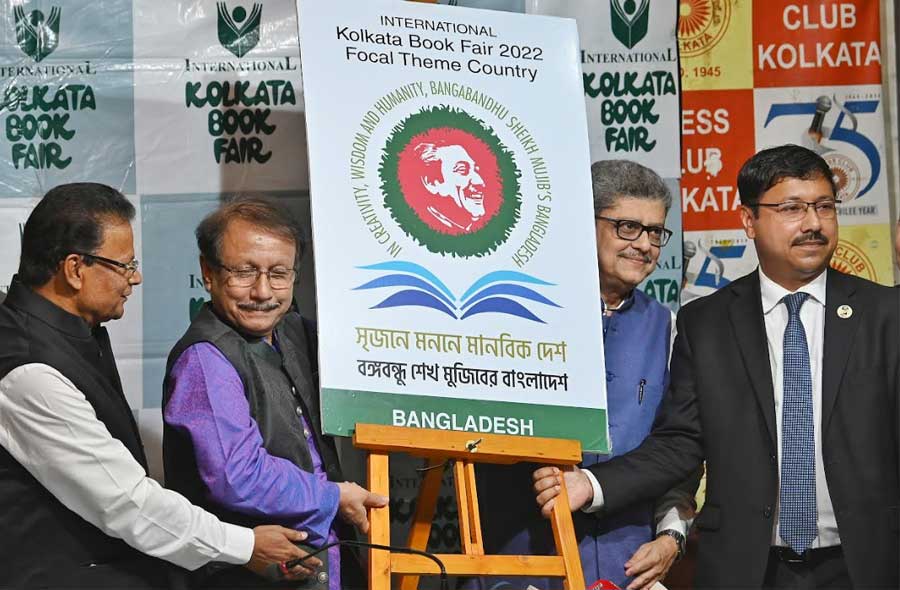 Publishers & Booksellers Guild members and the Bangladesh deputy high commissioner release the logo for the 45th International Kolkata Book Fair 2022 at the Kolkata Press Club on Thursday. Bangladesh is the theme country for the fair. It will be held at the Salt Lake Central Park from February 28 to March 13, honouring the birth centenary of Bangabandhu Sheikh Mujibur Rahman and the 50th year of independence of Bangladesh. More than 600 stalls will be set up and space will be made for close to 200 little magazine publishers.
Amit Datta/My Kolkata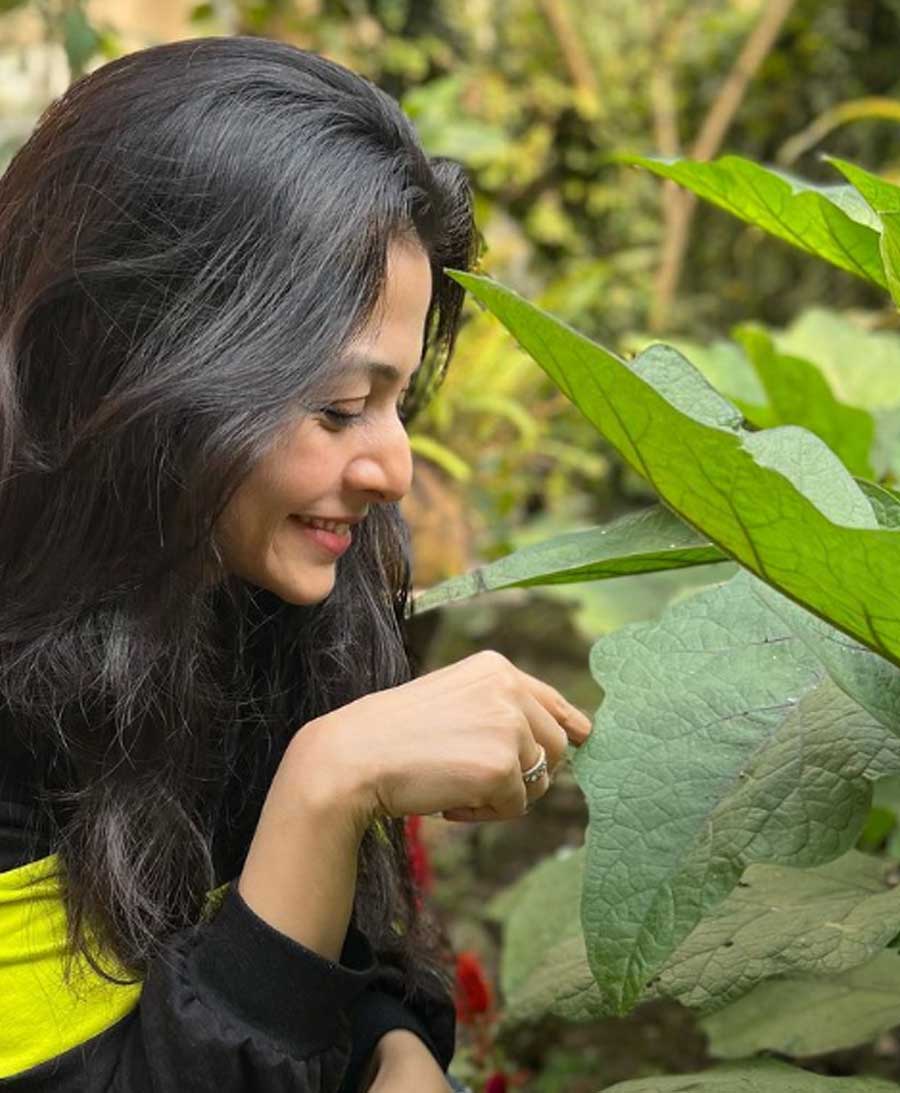 Film actor Koel Mallick posted this photograph on her Instagram handle on Friday with the caption: 'If you look the right way , you can see the whole world is a garden." -Frances Hodgson Burnett #happiness #love #positivevibes 💕'
From Koel Mallick's Instagram handle, @yourkoel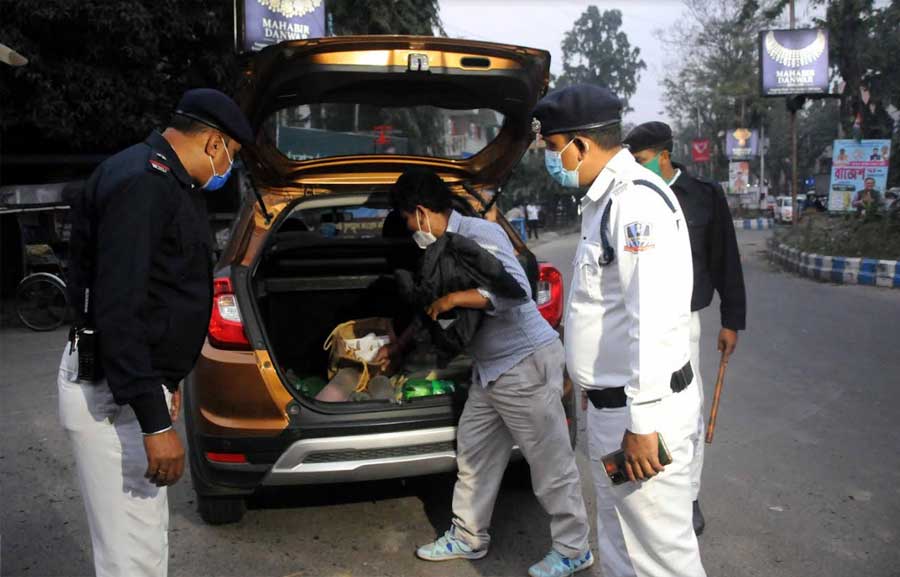 Police personnel check the trunk of a car on Thursday ahead of the Bidhannagar municipal elections, which are scheduled to be held on February 12.
Ashim Paul/My Kolkata