Picks of the Day
In pics: Book launch of Gayatri Chakraborty Spivak, students get credit cards & more
A quick look at the day that was for Kolkata
By
My Kolkata Web Desk
| Published 24.02.22, 10:24 PM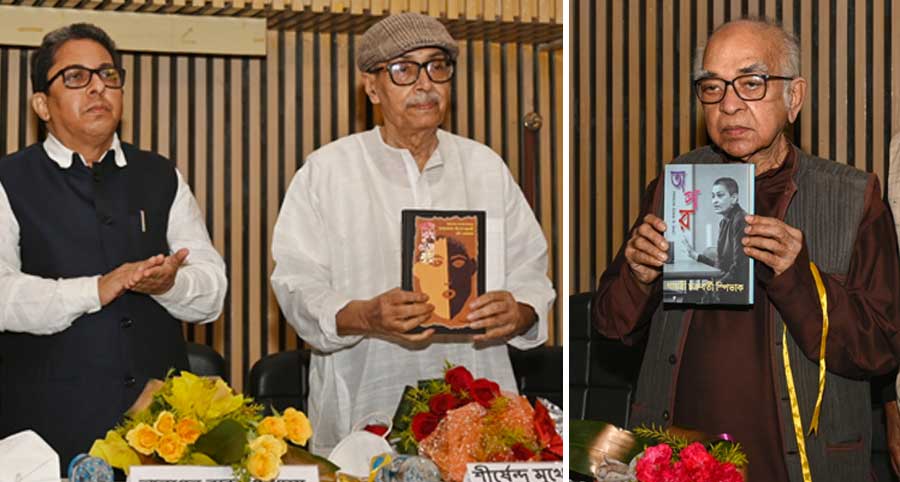 Author Shirshendu Mukhopadhyay launches a book 'Acchhe Dukkho, Acchhe Mrityu...' by Alapan Bandopadhyay (left) at Nandan in Kolkata on Thursday and (right) art, theatre and film critic Shamik Bandopadhyay launches Gayatri Chakraborty Spivak's book 'Opor' on her 80th birthday at the same function.
Amit Datta/My Kolkata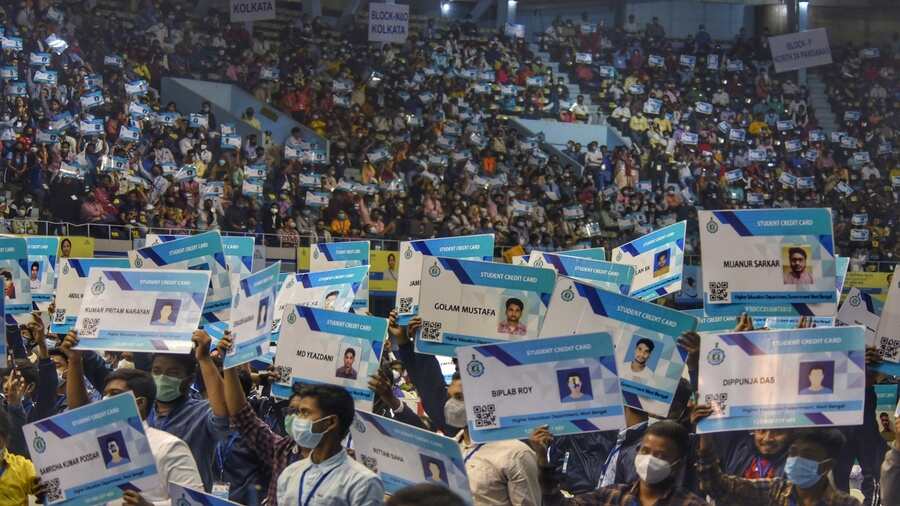 Students wave credit cards given by the state government for pursuing higher education, at Netaji Indoor Stadium in Kolkata on Thursday.
Suvendu Das/My Kolkata
A dahlia in full bloom heralds spring at the Belur world headquarters of Ramakrishna Math and Ramakrishna Mission in Howrah on Thursday.
From Facebook account of Ramakrishna Math and Ramakrishna Mission, Belur Math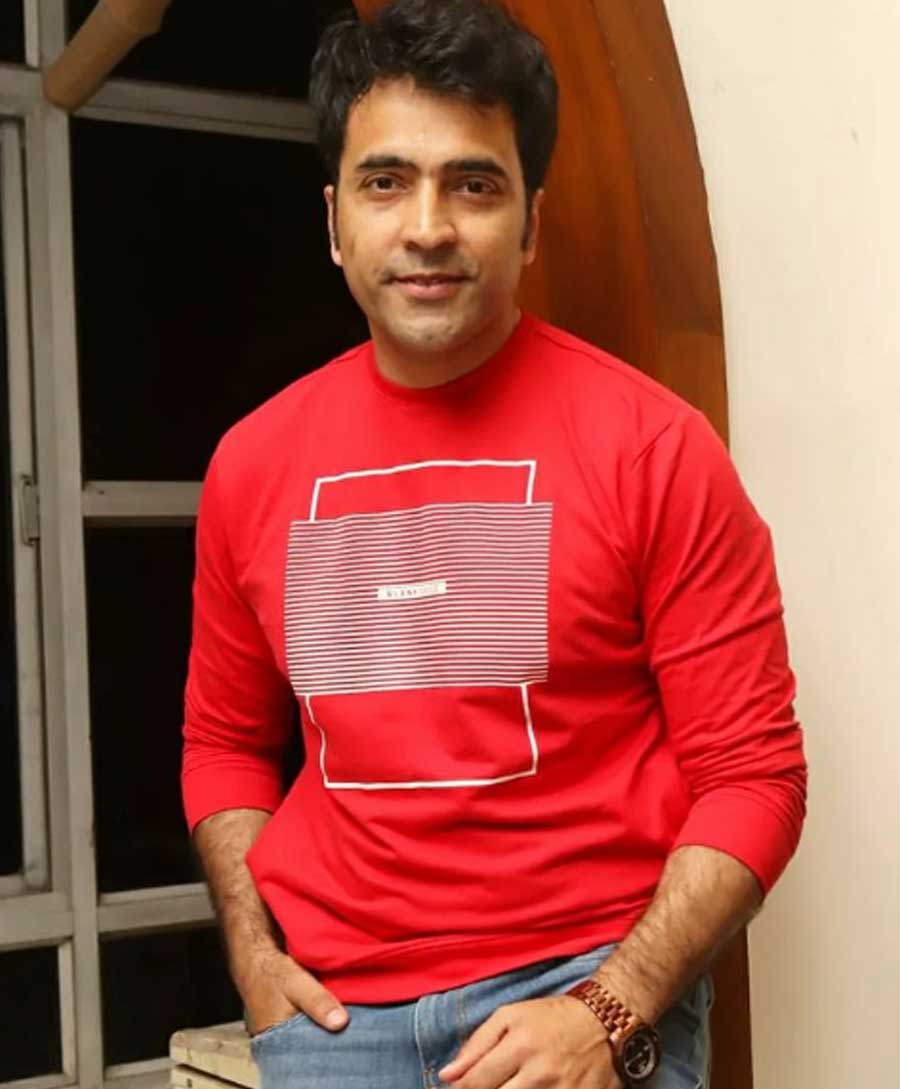 Actor Abir Chatterjee uploaded this photograph on Thursday with the caption, 'Moments from #AbarBochhorKooriPore premiere evening.'
From Abir Chatterjee's Instagram handle, @itsmeabirchatterjee