Picks of the Day
Chess Olympiad, white cotton clouds over Howrah bridge and more
A quick look at the day that was for Kolkata
By
My Kolkata Web Desk
| Published 07.07.22, 08:29 PM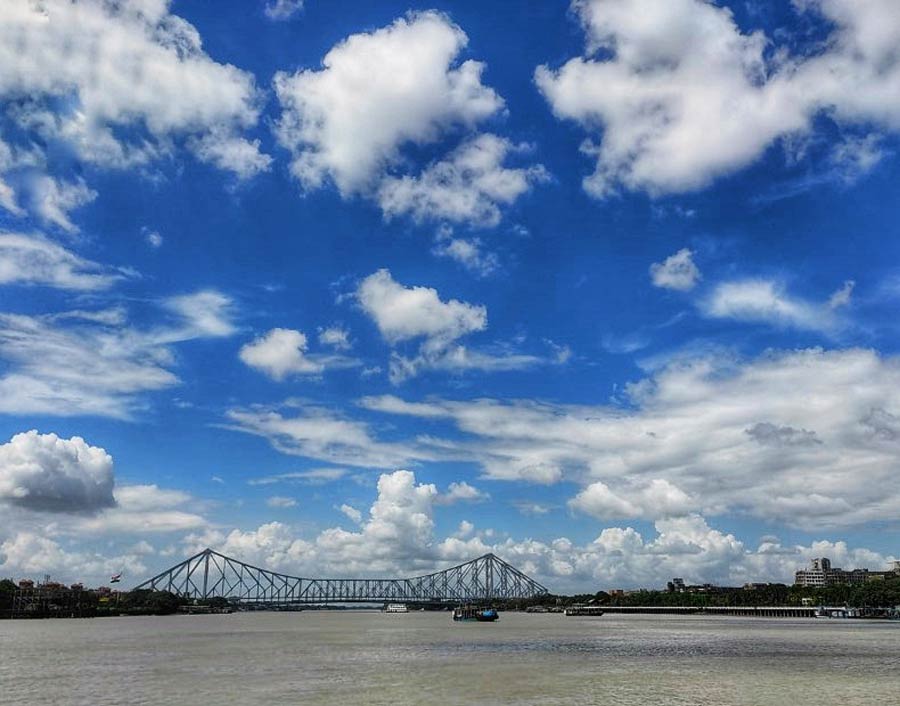 Blue skies, white cotton clouds sailing by and the Howrah bridge on the horizon — an untimely impression of autumn in the middle of monsoon, on Thursday.
Amit Datta/My Kolkata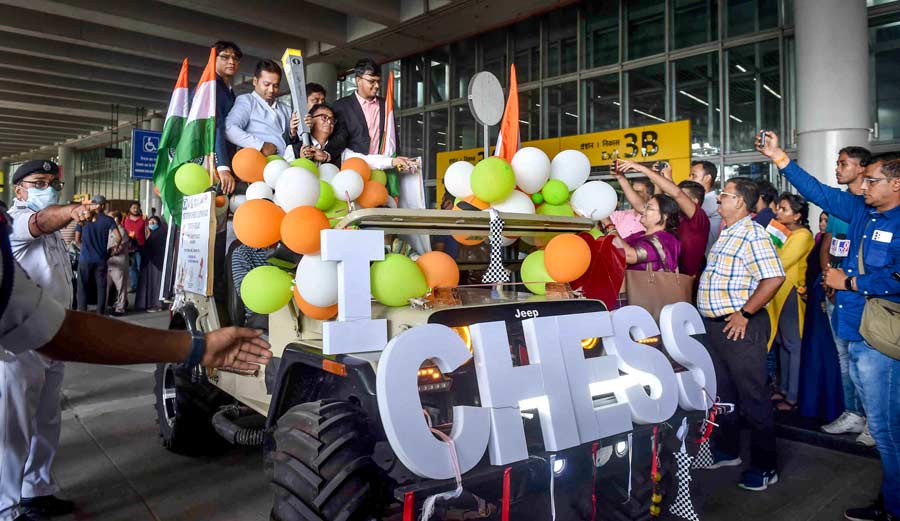 The torch for the 44th Chess Olympiad arrives at Netaji Subhas Chandra Bose International Airport, Kolkata, on Thursday. The torch will travel to 75 cities over 40 days before reaching its final destination at Mahabalipuram.
PTI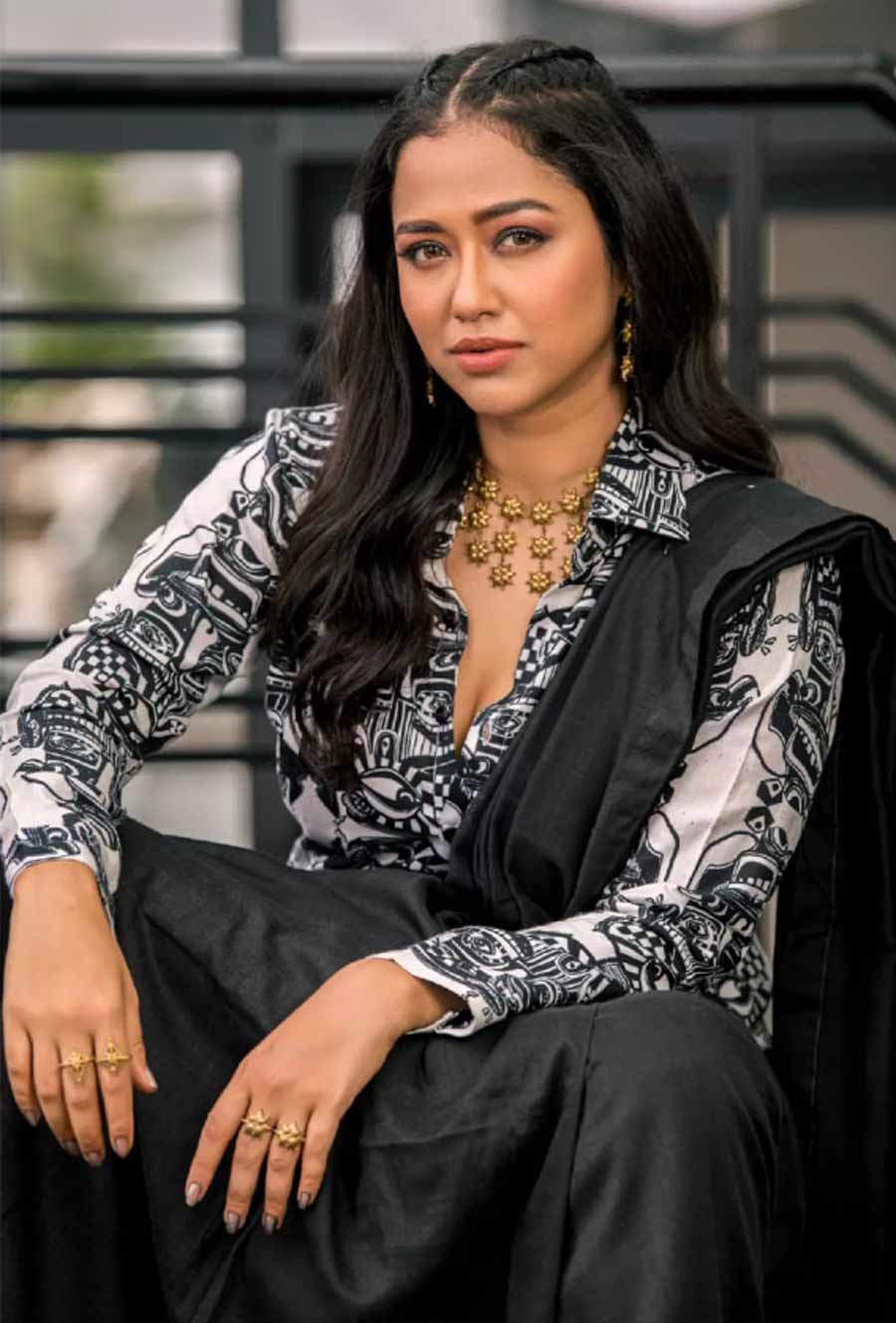 Actress Sohini Sarkar uploaded this photograph on Thursday.
From Sohini Sarkar's Instagram account, @sohinisarkar01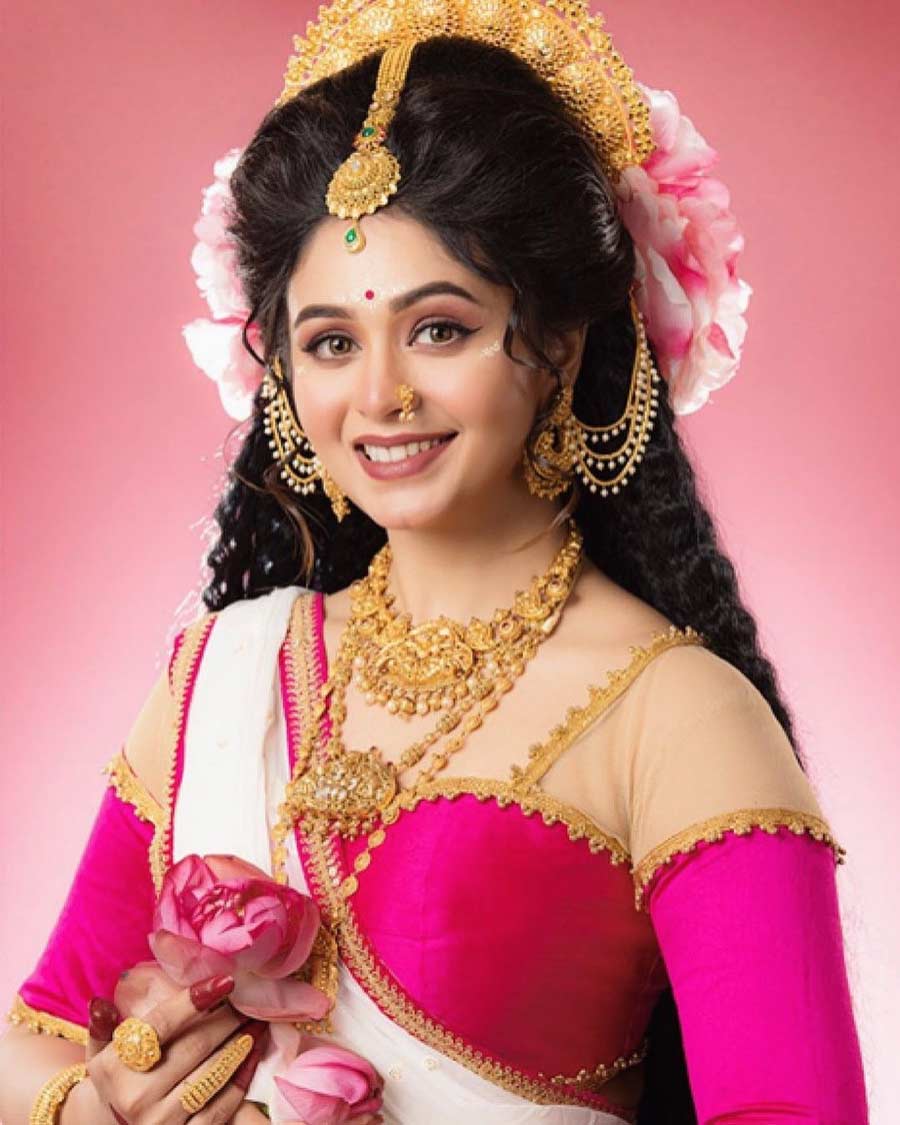 Actress Ritabhari Chakraborty uploaded this photograph on Thursday.
From Ritabhari Chakraborty's Instagram account, @ritabhari_chakraborty