The numbers confirm what we already know. Between 2018 and 2021 global sales of true wireless hearables grew from 46 million units to 310 million units (Source: Statista). TWS (True Wireless Stereo) Bluetooth Earbuds are the primary reason for this seven-fold increase. While falling prices have been one of the catalysts, many users have also ditched their favourite pair of headphones as TWS earbuds have improved their audio game.
Looking for a premium pair of earbuds?
If you're willing to spend over Rs 10,000 for a pair of Bluetooth earbuds, you will be spoilt for choice. The first thing you should consider is the ANC (Active Noise Cancellation) solution. Do these buds shut out external sounds when you're at the gym or in an airport and yet can switch to transparent mode (where you can plug into external sounds) in an instant? Do your homework on the overall audio experience. From Samsung's head tracking to spatial audio on the Apple AirPods, earbuds offer immersive audio experiences and a richer soundstage than a few years ago. The other dealbreaker is battery life. Do check the battery life numbers with ANC; for instance, Google's new Pixel Buds Pro offer an impressive seven hours of battery life with ANC enabled.
The best Bluetooth Earbuds above Rs 10,000
Sennheiser's CX Plus features a 7mm driver that combines with a True Response transducer. Sennheiser claims this bespoke acoustic system delivers high-fidelity stereo sound with deep bass, natural mids and clear, detailed treble. We dig the premium finish and comfortable design. These buds deliver 24 hours of battery life with ANC. The case is IPX4 -certified, the CX Plus can handle sweat and a light drizzle (Rs 12,999)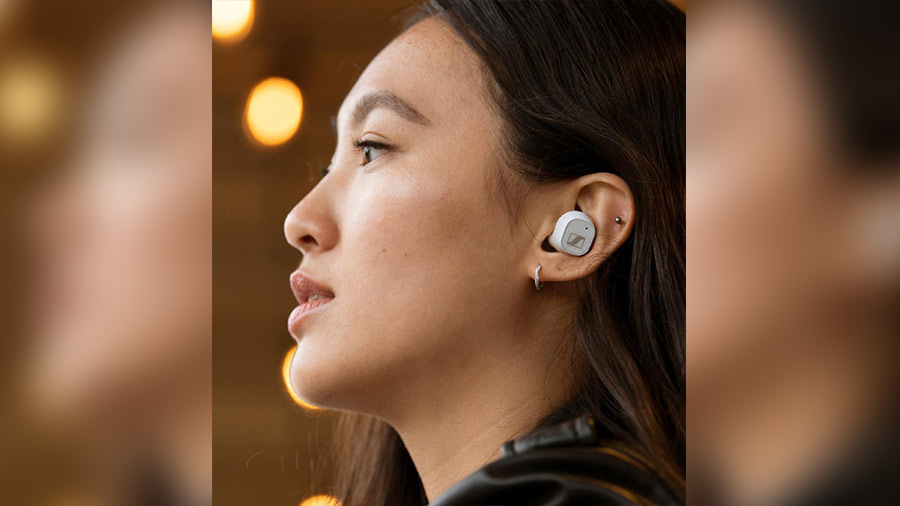 Sennheiser CX Plus
Google Pixel Buds Pro: Among the best for Android users. These are the first Google buds with ANC and they do a terrific job. The pairing process starts with a 20-second ear seal test. Google calls it 'Silent Seal', a solution that adapts to your unique ear shape and maximises the noise blocked while delivering sound directly to your ear without leakage. Google's digital signal processing and noise cancelling add to the sound pedigree. You can take advantage of Google Smarts like Live Translate and seamless Google Assistant integration when you pair it with an Android device. (Rs 19,990)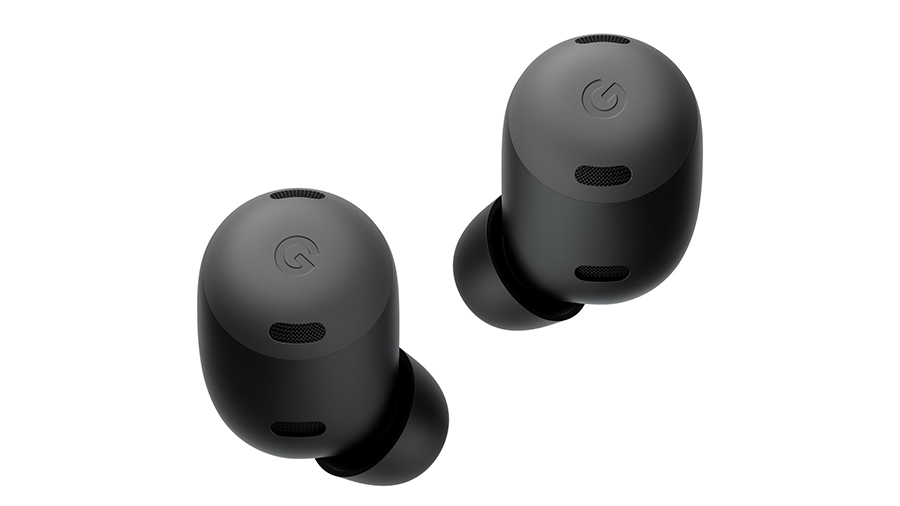 Google Pixel Buds Pro
Samsung Galaxy Buds2 Pro: These were recently unveiled along with Samsung's 2022 foldable smartphones. They take over from the Galaxy Buds Pro with a new compact, ergonomic design that is 15% smaller than its predecessor. Acoustic highlights include 24 bit hi-fi sound quality, enhanced 360 immersive audio powered by Dolby Atmos and intelligent Audio Noise Cancelation (ANC). Call quality is improved with three high SNR mics and increased wind shield area that filters out 40% more unwanted noise. (Rs 17,999)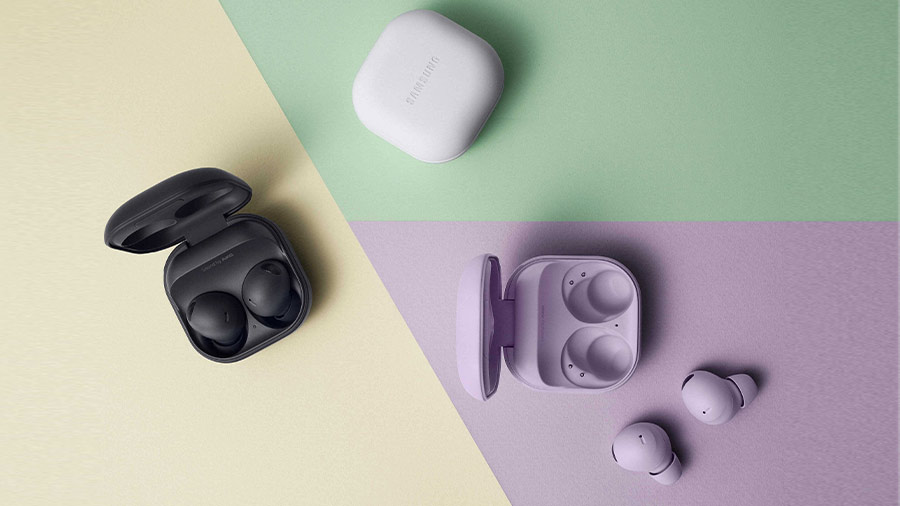 Samsung Galaxy Buds2 Pro
OPPO Enco X2: OPPO calls its newest TWS earbuds a 'Hi-Fi speaker in your pocket'. It's a clever ploy to play up its collaboration with Dynaudio and its rich experience in the pro speaker space. Aside from the stellar audio quality, these buds also add handy touches like wireless charging and an IP54 certification for dust and water resistance. (Rs 10,999)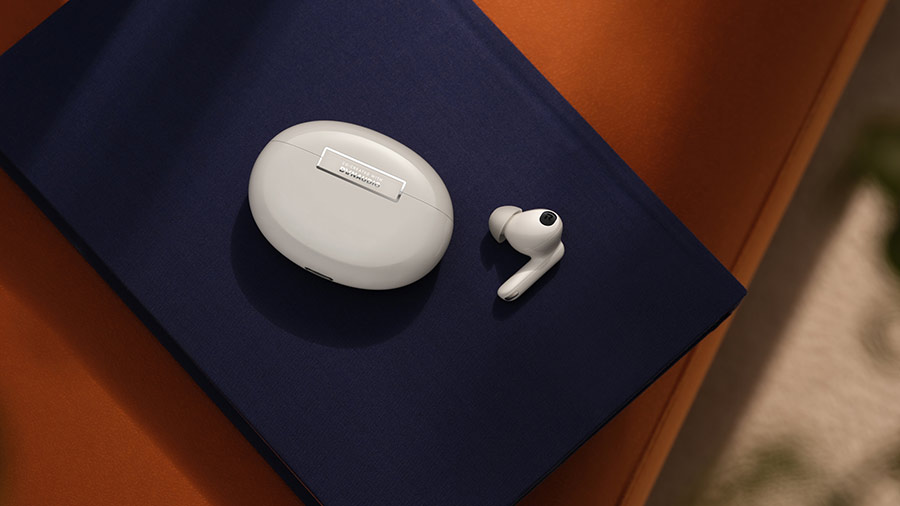 OPPO Enco X2
Apple AirPods: The third gen AirPods with a reimagined design are probably the best premium option for iPhone users. Apple adds computational audio that was previously reserved for the pricier AirPods Pro. From Adaptive EQ to spatial audio, these buds will please audiophiles with their immersive sound experience. These buds are lightweight and contoured with a shorter stem that also includes the convenient 'force sensor' for media controls that we first checked out on AirPods Pro. (Rs 20,500)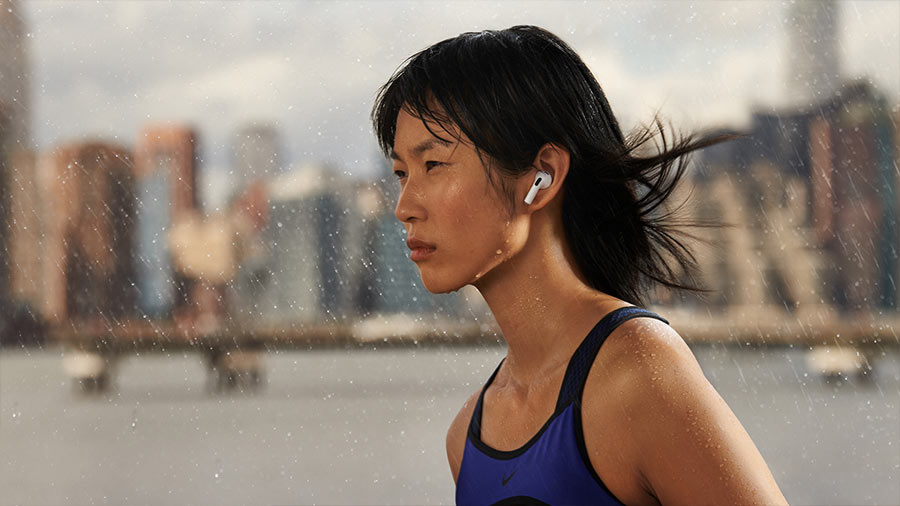 The third gen AirPods