First, a summary of what to keep in mind before buying the speakers:
Sound quality: Many speakers have upped their game so small doesn't mean compromising on features anymore. Look for specs on the dual speakers and whether the speaker offers a woofer and a dedicated tweeter as part of its set-up.
Connectivity: Look for multiple connectivity options. Some speakers can connect via your Wi-Fi Network or NFC. Check out the range of your speaker, which becomes a handy feature when you want to charge your smartphone yet move your speaker around. Some speakers offer more intuitive companion apps that allow you to tweak the controls and the equaliser.
Battery life: Probably the biggest deal breaker. This is where some lighter speakers struggle. Ten hours is acceptable, especially when you're buying a speaker that's ultra-light.
Form factor: Don't we all love a Bluetooth speaker that's light enough to slip into your backpack for a trek or toss into your bag for a short holiday?
Durability: Is your speaker ready for the pool party or the shower? Even sub Rs 5,000 speakers offer an IPX7 rated, water-proof form factor.
Best portable Bluetooth speakers under 20K
Sonos Roam: Tuned by Emily Lazar, Grammy award-winning mastering engineer, the Roam's audio set-up includes two Class-H amplifiers. A mid-woofer maximises low-end output and also delivers faithful playback of mid-range frequencies while a tweeter creates crisp high frequencies. At 400gm, it's ultra-compact and is shower-proof thanks to an IP67 rating, The speaker powers up quickly and can be charged wirelessly with compatible Qi chargers (Rs 17,999)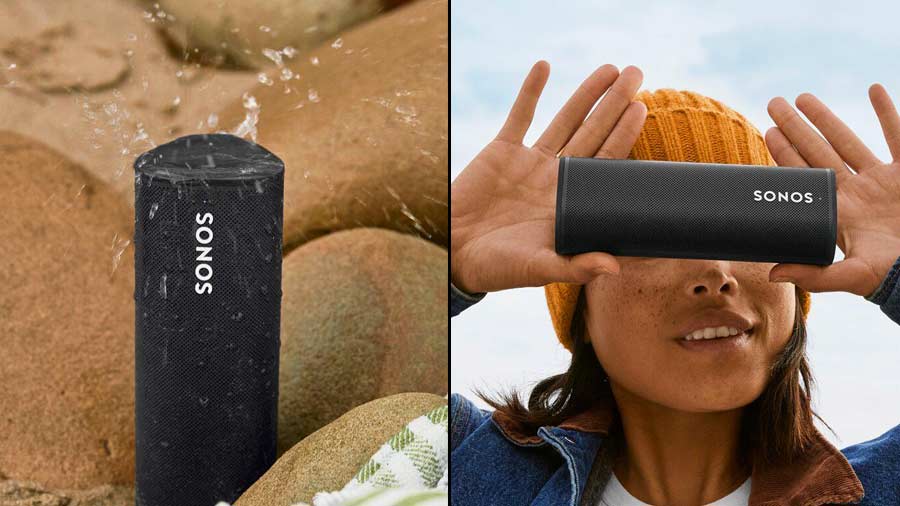 Sony SRS-XB43: It's not just the extra bass, this one is kitted with in-built lights that add to its house party creds. A tweeter light, a speaker light and a multi-colour light keep up with your music. Sony Extra Bass adds to the thump, this two-way speaker system combines a woofer for low-mid range frequencies with a dedicated tweeter for the higher-range frequencies. (Rs 21,990)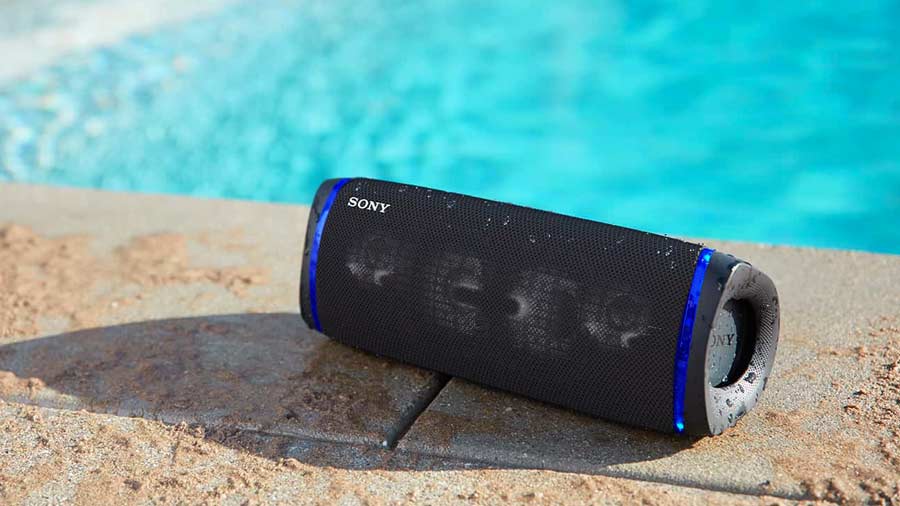 JBL Flip 6: JBL's newest Flip (can be placed horizontally or vertically – hence the name) speaker packs a punch despite its portable form factor. That's mainly because of a re-engineered audio set-up that includes dual passive radiators, a powerful racetrack-shaped woofer, and a separate tweeter for better high-frequency extension. You get 12 hours of battery life while the IP67 rating offers dust and water resistance. (Rs 11,999)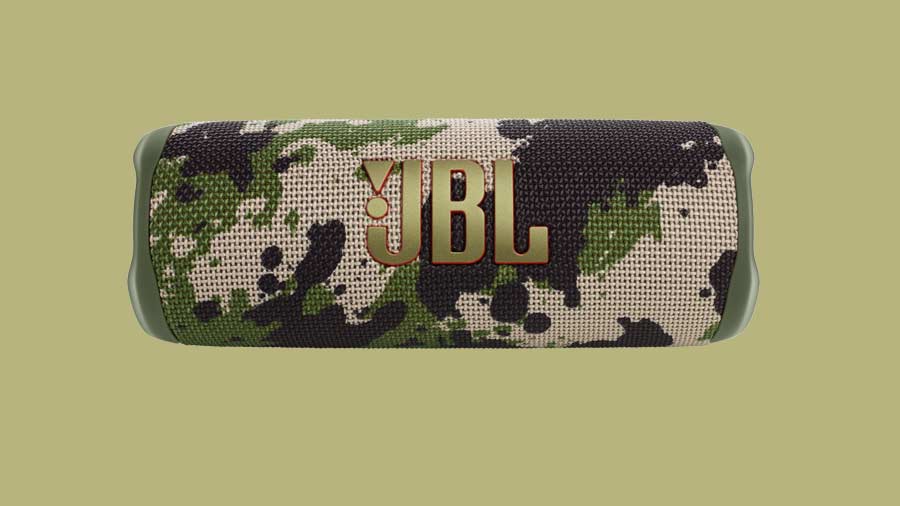 Apple HomePod Mini: Size doesn't matter. The tiniest HomePod smart speaker punches way above its weight and 3.3-inch height. At the heart of the Mini is Apple's S5 chip that works with advanced software to analyse the unique characteristics of the music and apply complex tuning models. It can optimise multiple sound settings like loudness and dynamic range in real time. You can pair two HomePod mini speakers for a wider soundstage. (Rs 9,900)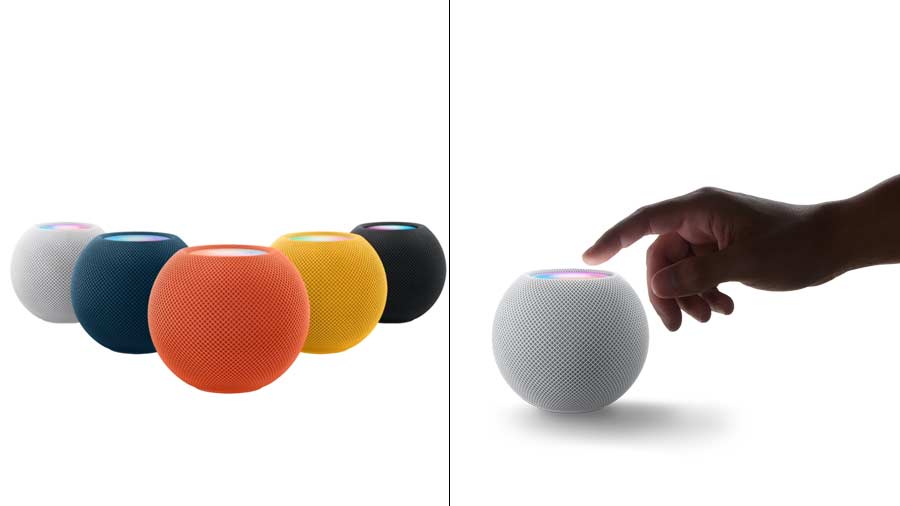 Mi Portable Bluetooth Speaker 16W: Mi's budget 16W (8Wx2) speaker delivers surprisingly good sound for its form with dual EQ modes (Normal and Deep Bass). You can pair two speakers to create a stereo experience. It's IPX7 certified – you can dunk it in the pool for up to 30 minutes, and offers 13 hours of battery life. (Rs 1,999)