Wedding season
In Pictures: 10 must-have makeup essentials to look gorgeous this wedding season
Here are a few makeup products that can help you sail through every celebration
By
Pooja Mitra
| Published 29.11.22, 02:30 PM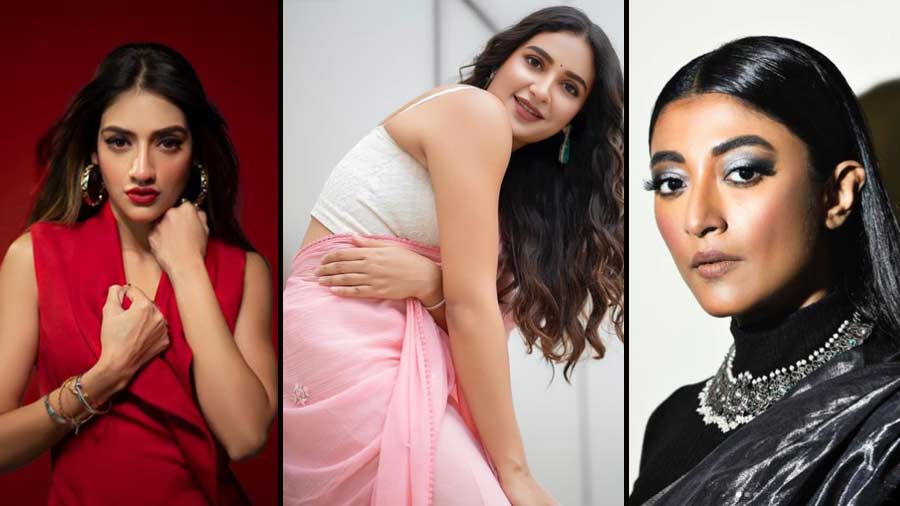 Instagram (All photos are for representational purposes only)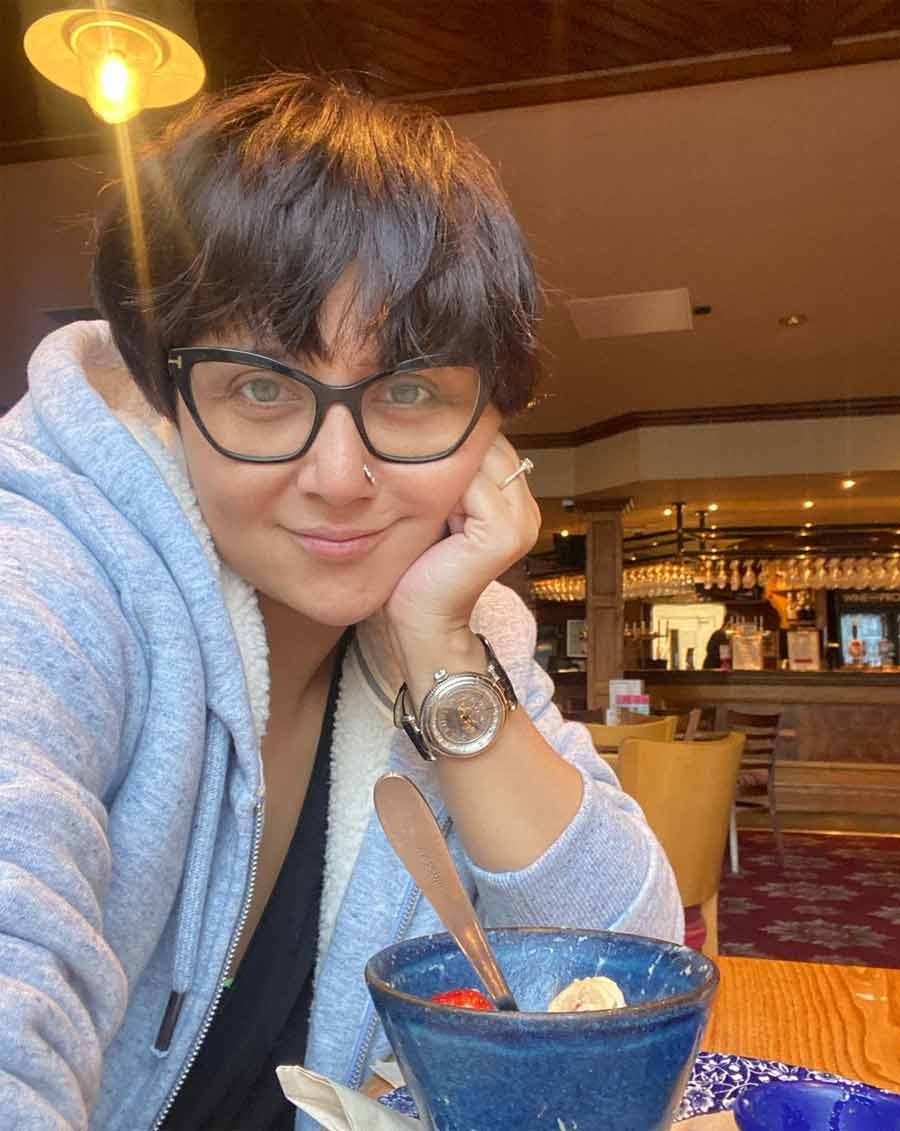 Sunscreen and moisturiser: These are two very important skincare products that we cannot do without. A sunscreen with high SPF protects the skin from the harmful ultraviolet rays. While choosing a sunscreen lotion, it is crucial to check if it is leaving a white cast on the skin or is making your T-zone sweat more than it usually does. If yes, that's not the right match. Instead, opt for a mild, nourishing moisturiser to keep your skin soft and supple. A tinted moisturiser is a great option too.
Attribution: @swastikamukherjee13/Instagram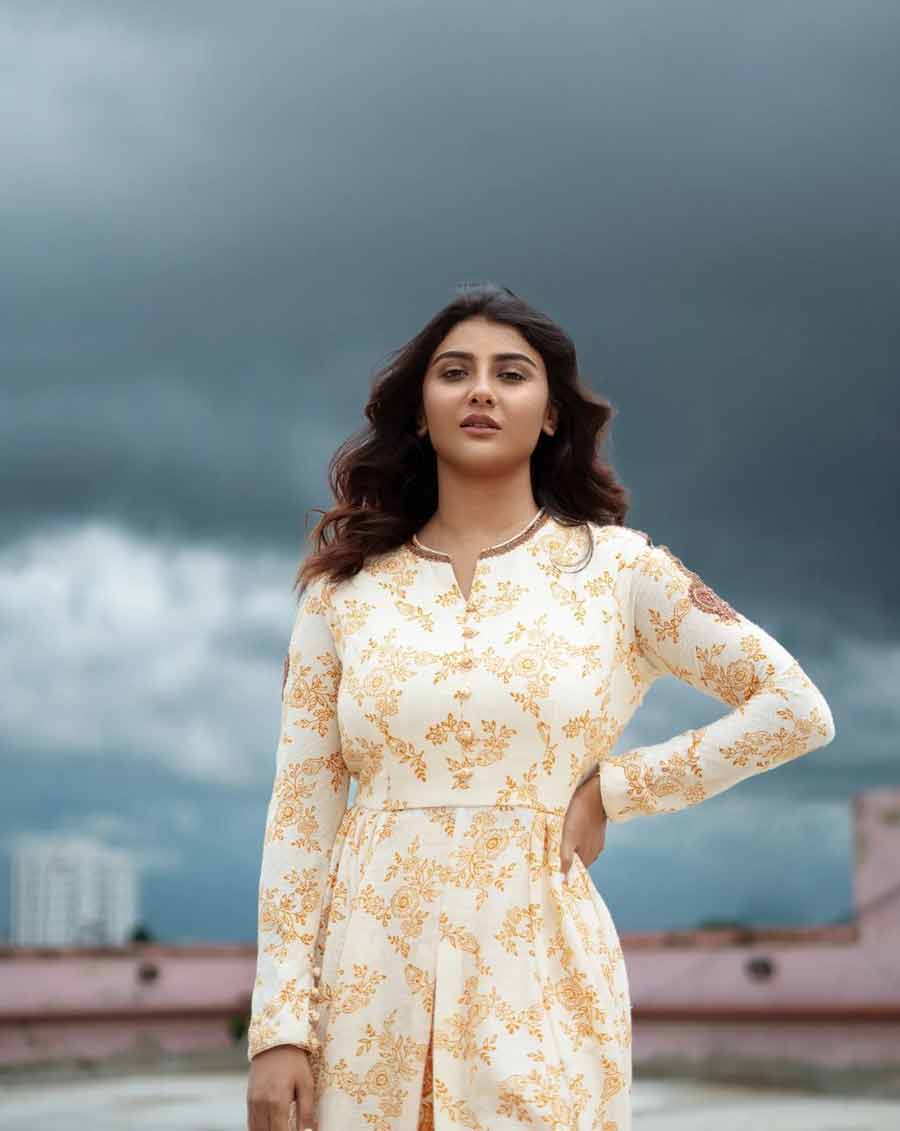 Strobe cream: A strobe cream helps illuminate the skin instantly. You can mix some with your foundation or apply it without using a foundation on days when you want your base to be lighter.
@parnomittra/Instagram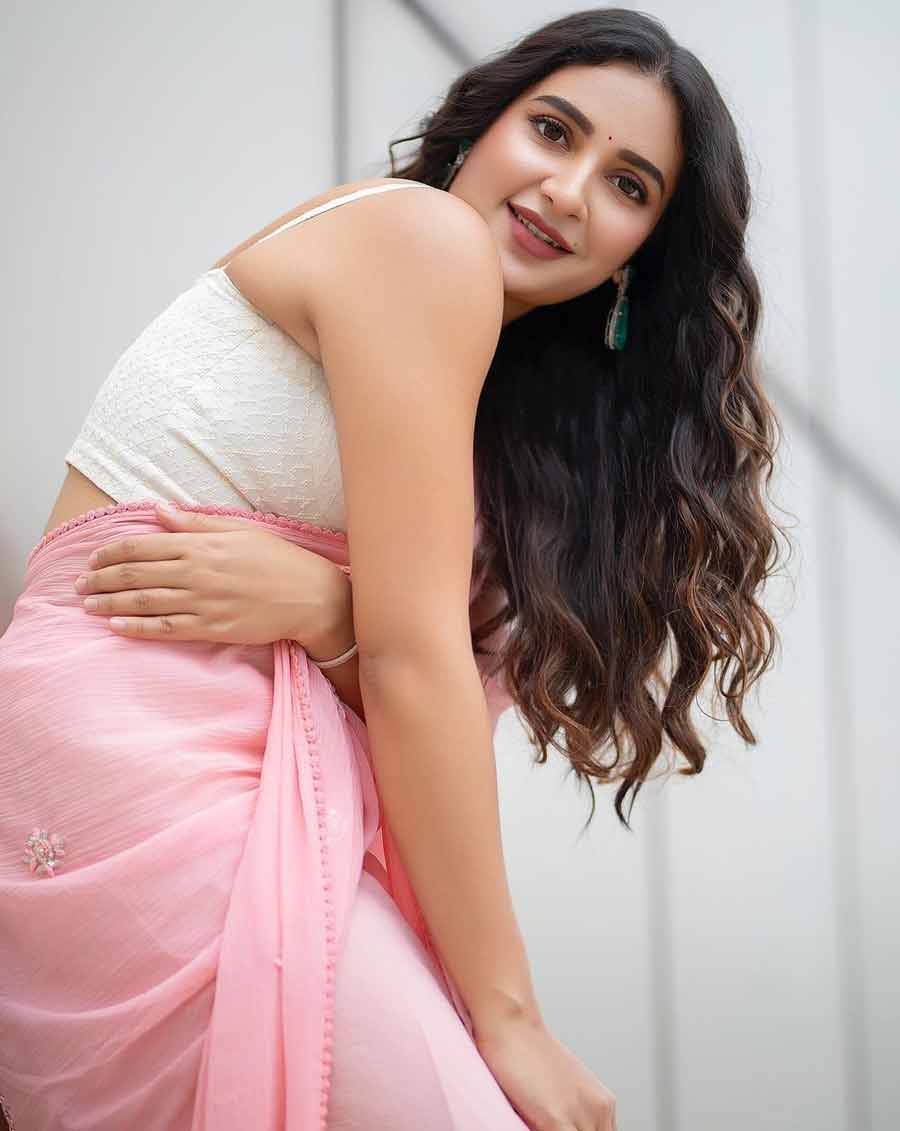 Full coverage foundation, primer and concealer: While a concealer hides the dark circles or marks on the face, the primer helps the makeup stay longer. A full-coverage foundation forms the base, giving your face a flawless look.
@subhashreeganguly_real/Instagram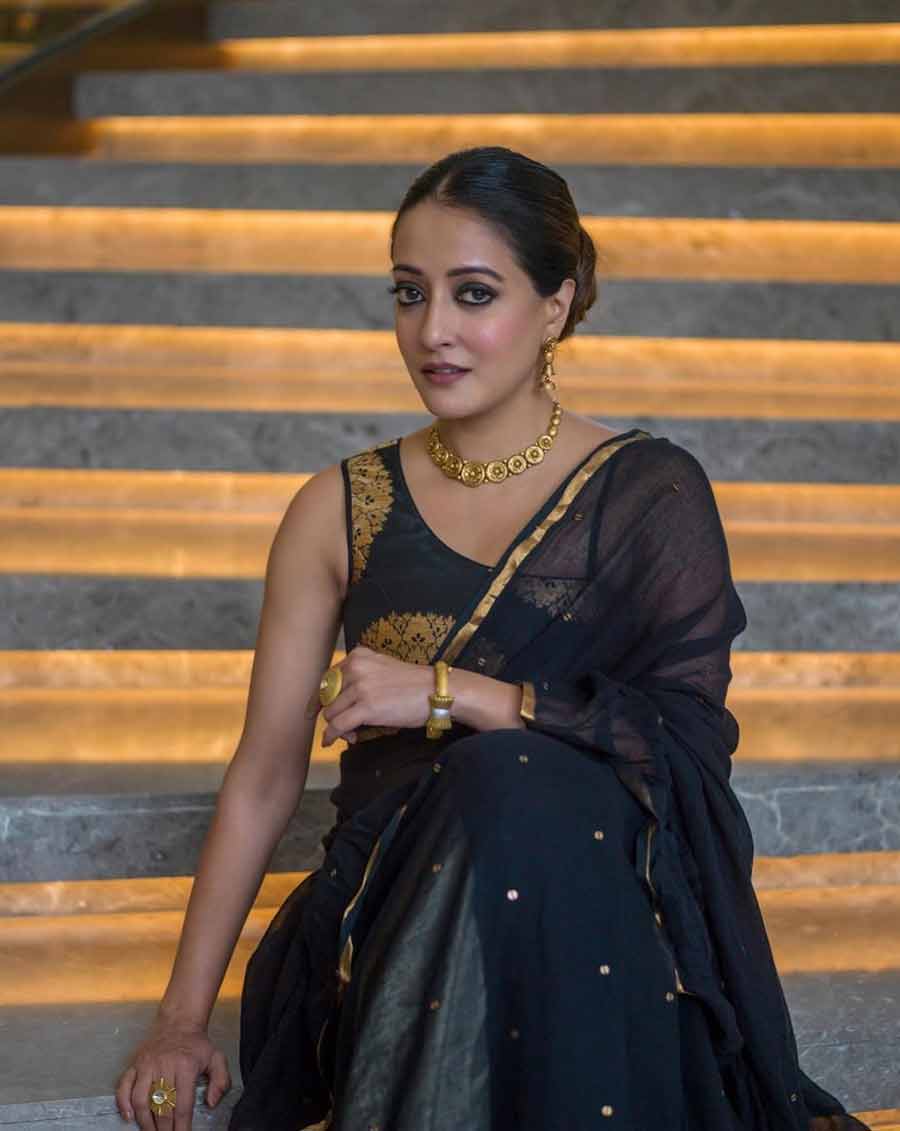 Compact powder and contour stick: Accentuate the jawline, nose or the area around the forehead with a contour stick. A compact powder removes excess oil from the face and gives you a matte finish. Having these two in the makeup box will keep you sorted for quick fixes too.
@raimasen/Instagram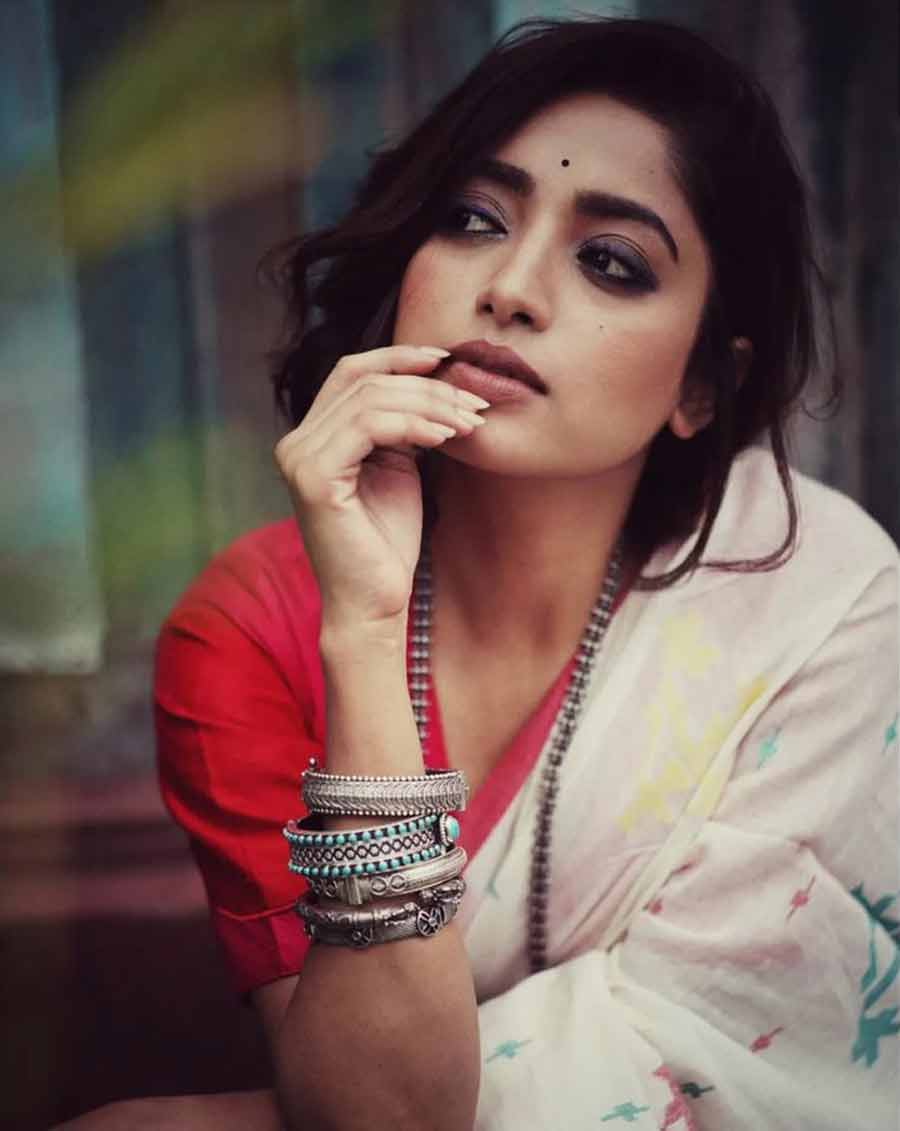 Eyeliner, kajal, mascara: To define the eyes, you must add volume to the lashes too. And to achieve the desired look, you must have eyeliner, kajal and mascara in your kit. If you are sporting enough, try these products in different colours to add some funk to your lookbook.
@ishaasaha_official/Instagram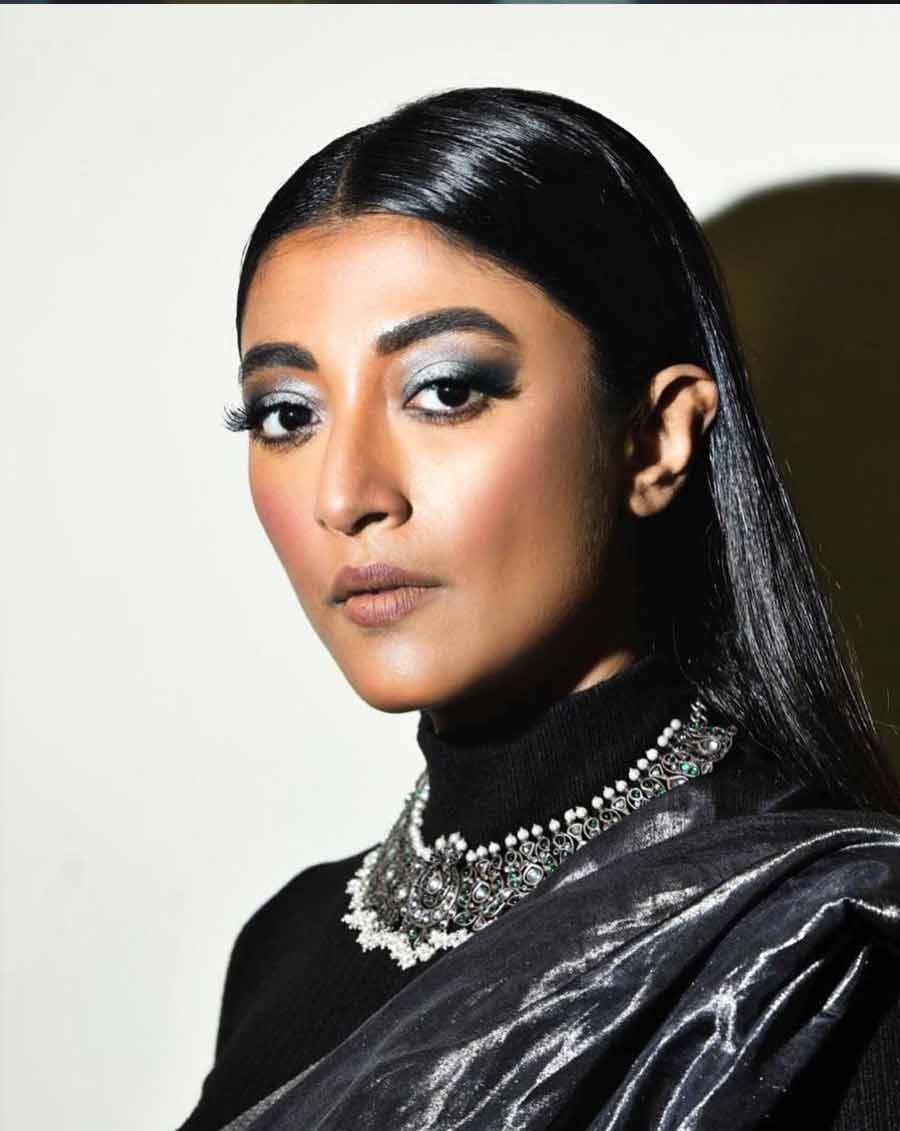 Eyeshadow palette: Try a classic black for soft smokey eyes, a pop colour to add some quirk or simply go nude, if you want to keep it simple. Treat your eyes as the canvas and use your eyeshadow palette to channel your imagination and creativity.
@paoli_dam/Instagram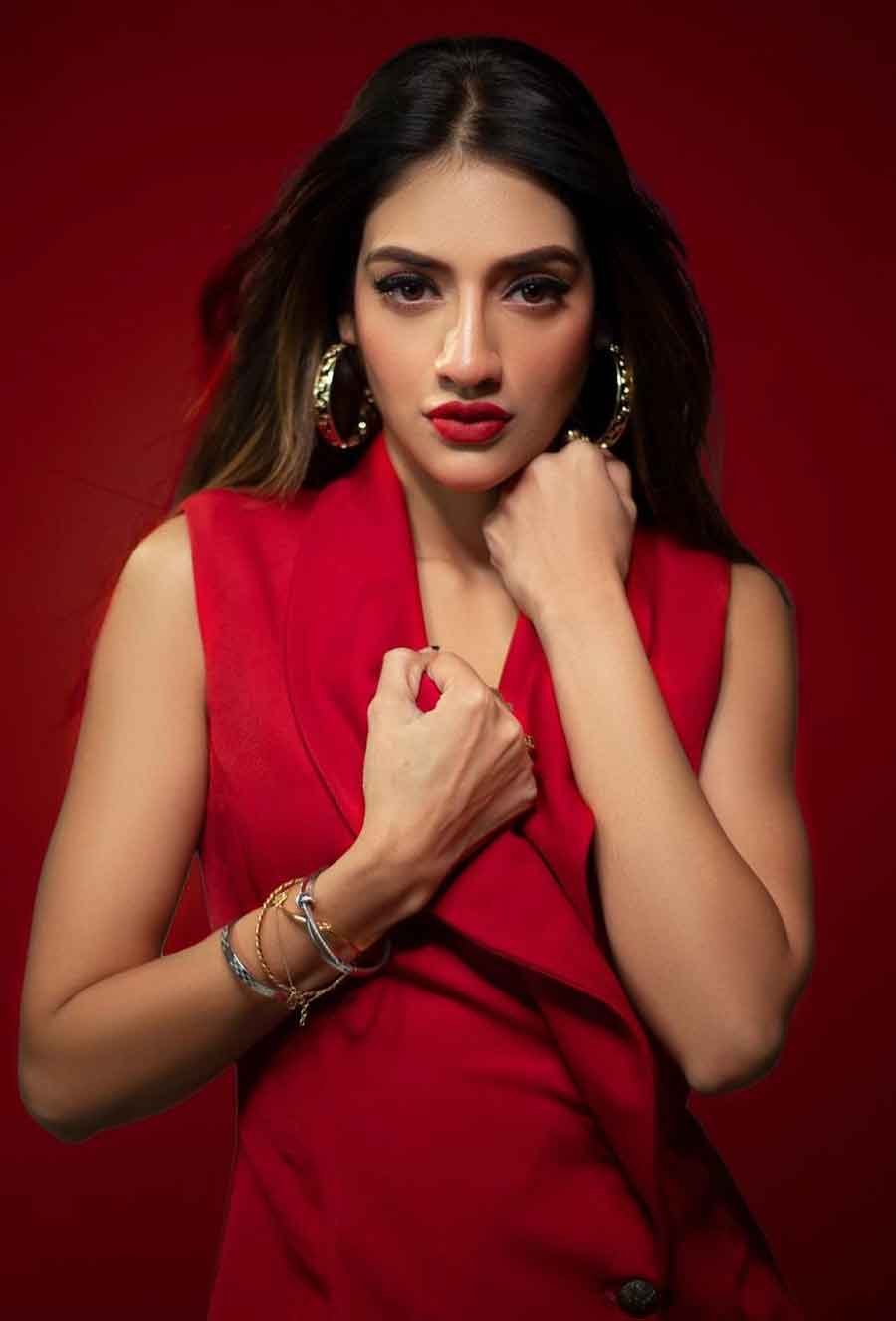 Lip balm, lip liner and lip shades: Keeping your lips nourished is as important as using sunscreen everyday — even when you are at home. Be it in neutral colour or a tinted one, a lip balm should always be handy and applied as a base before putting on any lip colour. Lining your lips not only helps putting on the lip colour, it also makes them look fuller and well defined.
@nusratchirps/Instagram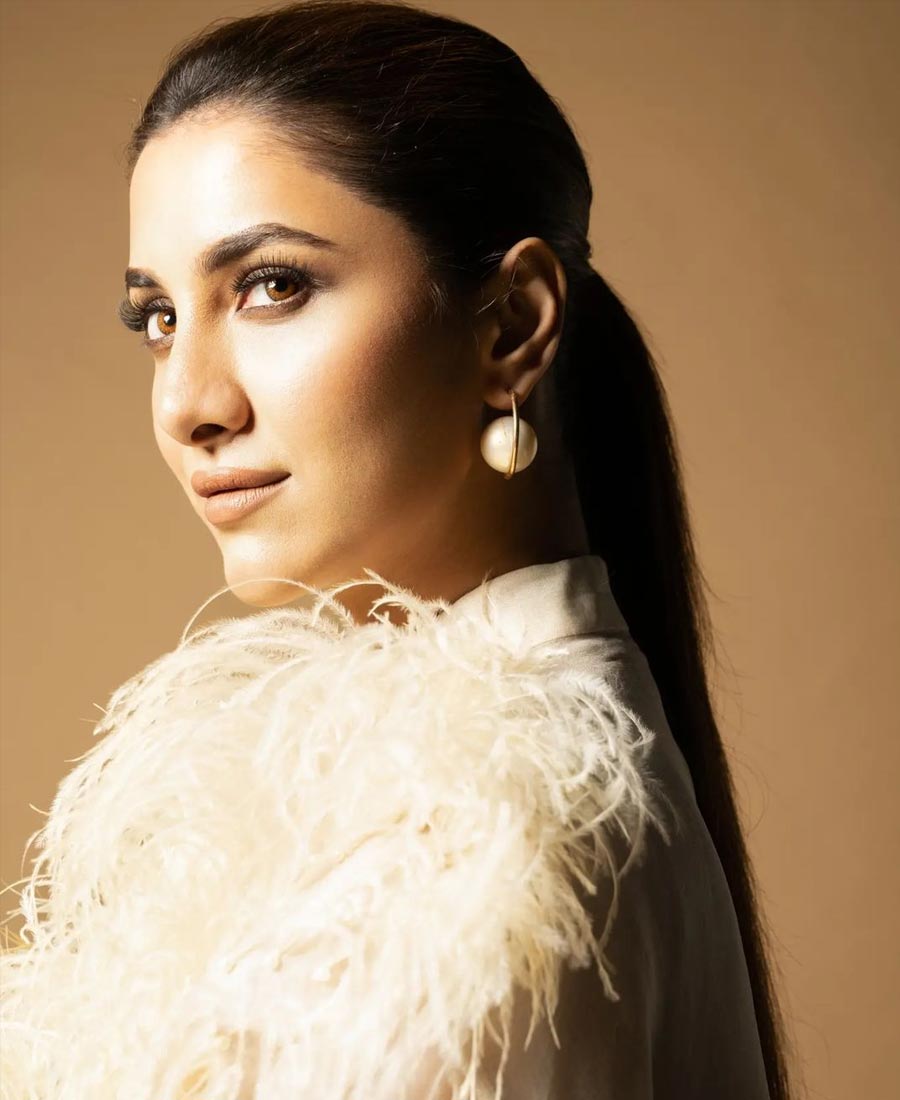 Eyebrow kit: There is no denying that well defined brows can be a game changer. A good eyebrow kit is an investment we all need to make.
@rukminimaitra/Instagram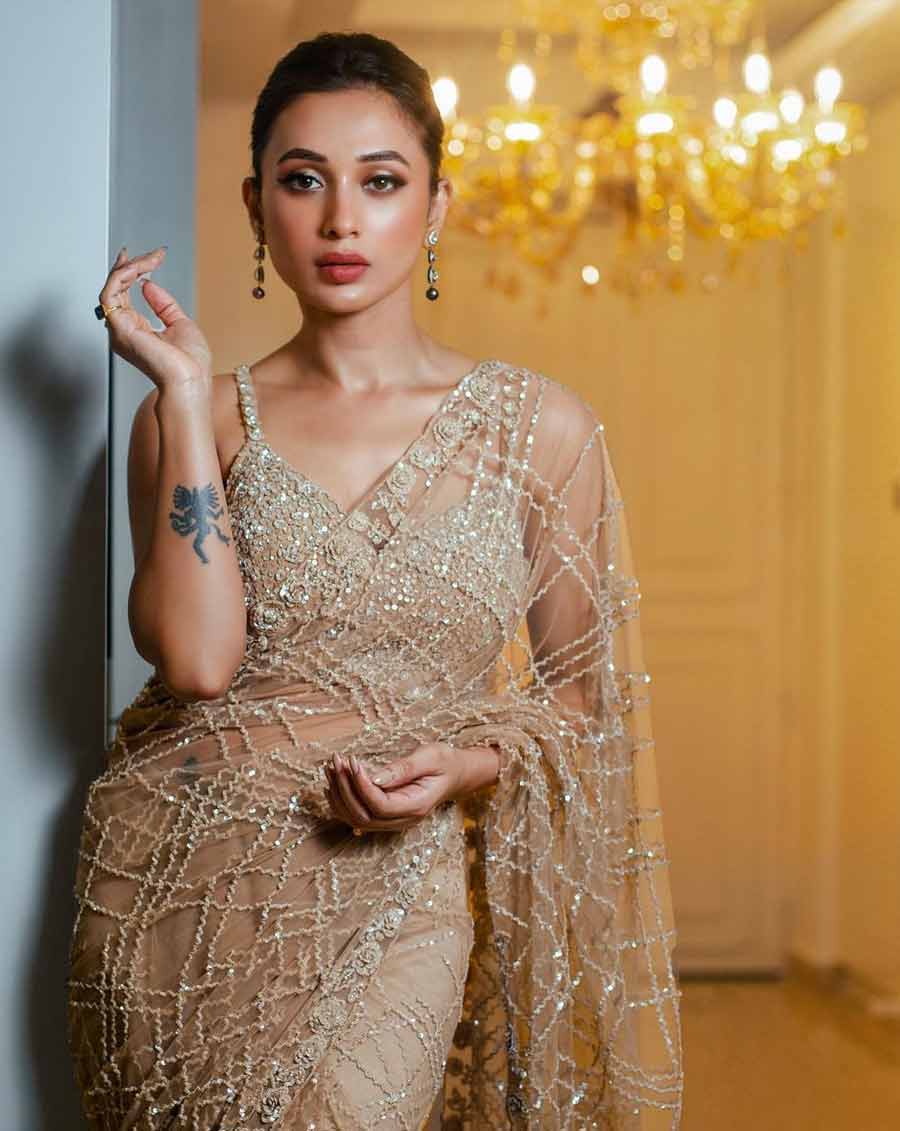 Blush and highlighter: To achieve those rosy cheeks, apply a little blush on the cheeks and on the nose. Adding some highlighter on the cheek bones, nose and brow bones also makes a huge difference.
@mimichakraborty/Instagram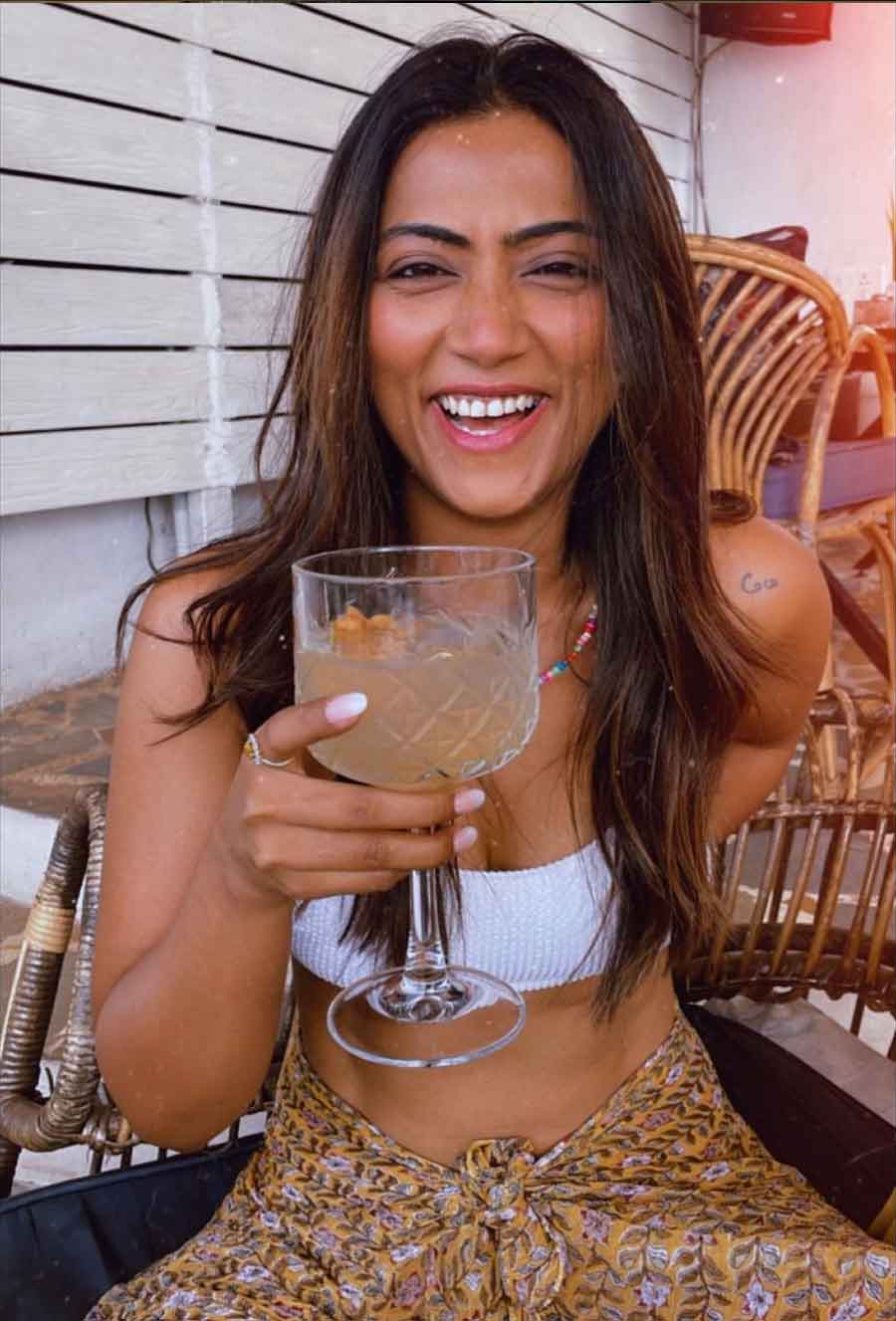 Nail paint and nail paint remover: French manicure, nude nails, a dash of colour, some mix and match — there are endless possibilities to try out. A few basic nail colours and a nail remover that is not harsh on the nails or the cuticles complete your go-to makeup box. P.S.: Don't forget a beauty blender, the correct assortment of makeup brushes, a fixing spray and a makeup remover that is gentle on your skin as staples too.
@aninditaa_bose/Instagram