Beauty trends
Shun matte and dive into dewy!
The Telegraph lists 10 Beauty Trends to embrace in 2023
By
Nandini Chakrabarti (t2 Intern)
| Published 17.01.23, 07:40 AM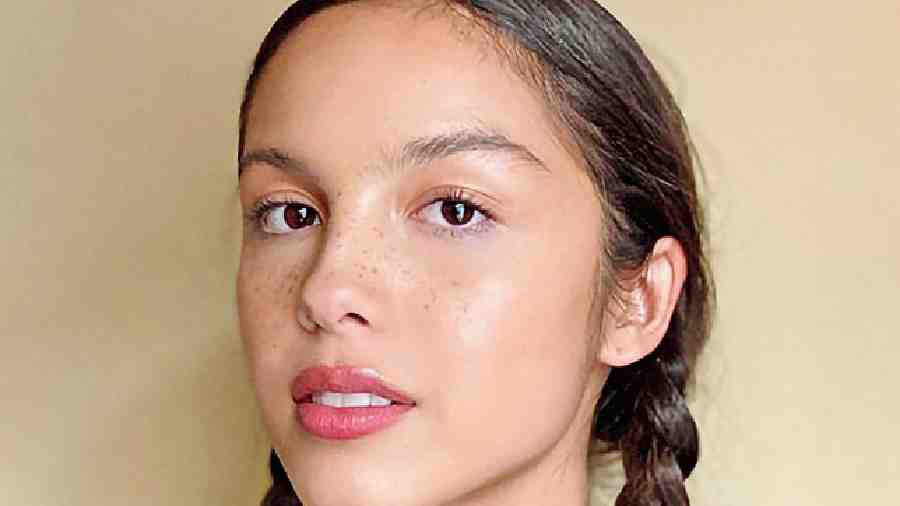 DEWY SKIN: Gone are the days when blotting papers were a thing. Dewy skin seems to be taking over the beauty world as we move into 2023. As the emphasis on more skin-like make-up is on the rise, and the need for mattifying foundations and other base products are on the decline, achieving dewy skin seems to be the ultimate goal. Dewy skin can be achieved with a really prepped-up skin base, or a dewy sheer coverage foundation and also using less powder products and more cream-based products that make the skin glowy and look healthy.
BLEACHED BROWS: As strange as they may sound, bleaching your brows is quite a runway hit for this year's fashion. It is achieved by bleaching your brows blonde or using DIY techniques to achieve it, by applying foundation over them.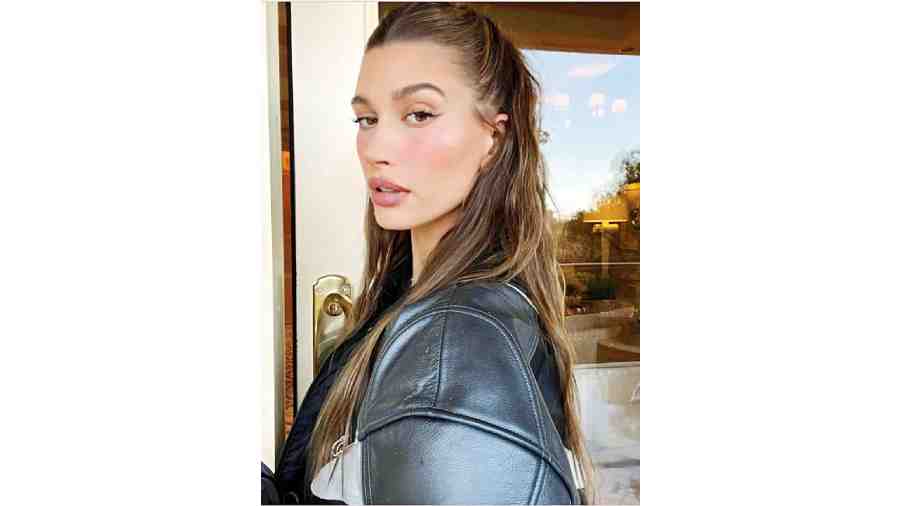 CHEEK TINT: Inspired from K-Beauty and J- Beauty trends, cheek and lip tints are definitely having a moment right now. With more and more brands releasing cream or liquid products for blush and bronzer, it seems like cheek tints will definitely have their sweet time on the make-up trends chart. Cheek tints definitely look subtle and make the make-up more natural than powder blushes. A trick in case you do not own a cheek tint: just dab on your lipstick!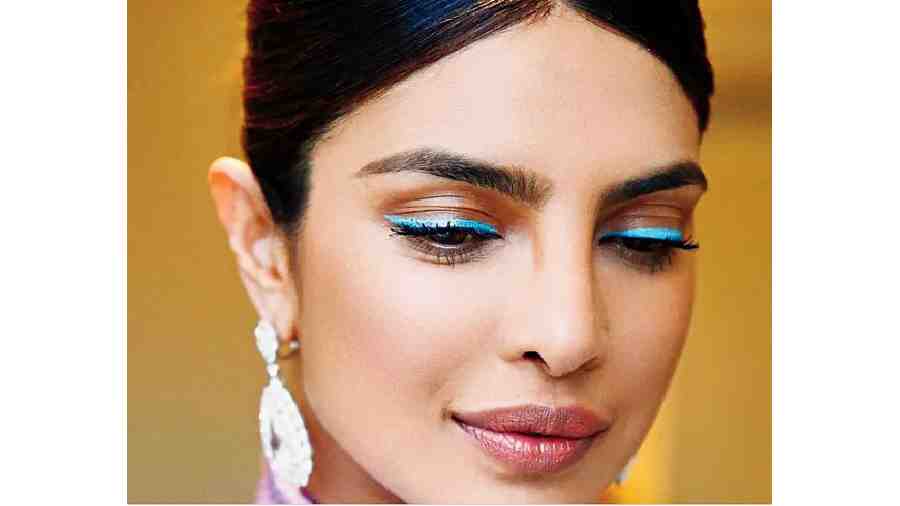 COLOURFUL EYELINERS: Pop colours are in vogue as we walk into 2023. From funky lip shades to colourful eyes, experimentation this season has shifted focus to eyeliners. From neon, blue, shades of brown, green, or even red, colourful eyeliners are taking over this season.
SKIN CARE AS MAKE-UP:With the advent of BB andCC creams, skin care and makeup have had quite a fusion babies in the past few years. However, the trends have changed slightly, where the make-up has gotten sheer, and people have switched to a very sheer skin-like base or just using skin-care products to provide the boost for their skin to look healthy.
NEED-SPECIFIC SKINCARE: After the craze of the elaborate 10-20 step skin care routine inspired from Korean skin care, people have chosen to focus more on skin care minimalism. The pandemic made a lot of people focus on skin care for the first time, and they chose to opt for a utilitarian regimen to follow. With dermatologists taking over as skin care influencers and brands focusing oningredient-specific skin care that is to be used only whendesired, routines have now become more time efficient, environmentally consciousand need-driven.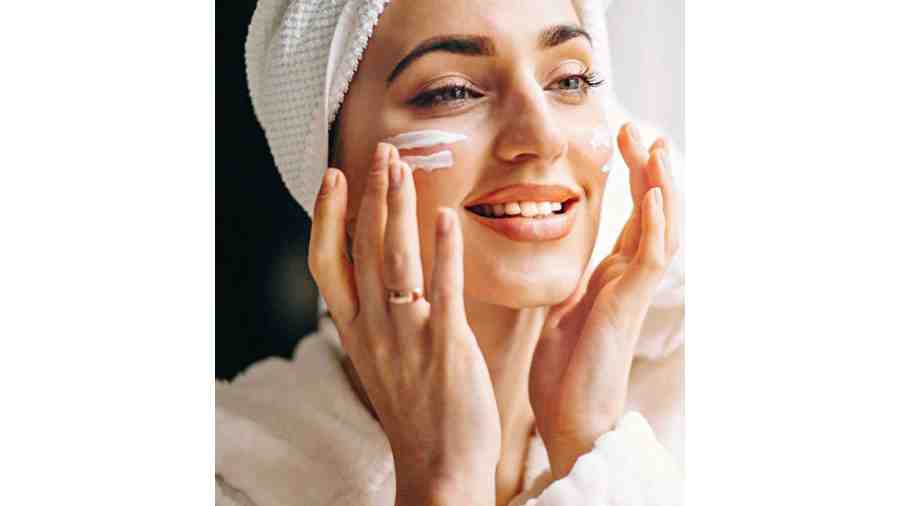 SKIN CYCLING: A new trend in the skin care and beauty industry is skin cycling. The focus here is to look at skin care as a weekly conduct and not a daily regimen. Skin cycling incorporates various ingredients across the week depending on the skin's needs. Skin cycling is beneficial to minimise the irritation caused by skin-care overdose. If using too many actives in skin care can inflame the skin, skin cycling tries to get the most out of ingredients without overstressing the skin barrier.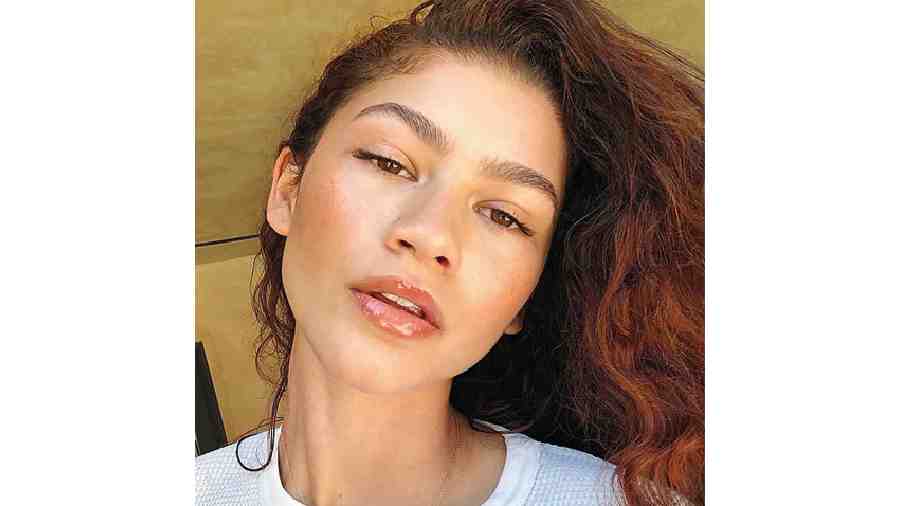 GLOSSY LIPS: Matte has definitely taken a back seat this season. The '90s and 2000s glossy lip seems to be gaining favour now. While most make-up items have switched to more hydrating formulations, glossy, juicy and plump lips are back in season.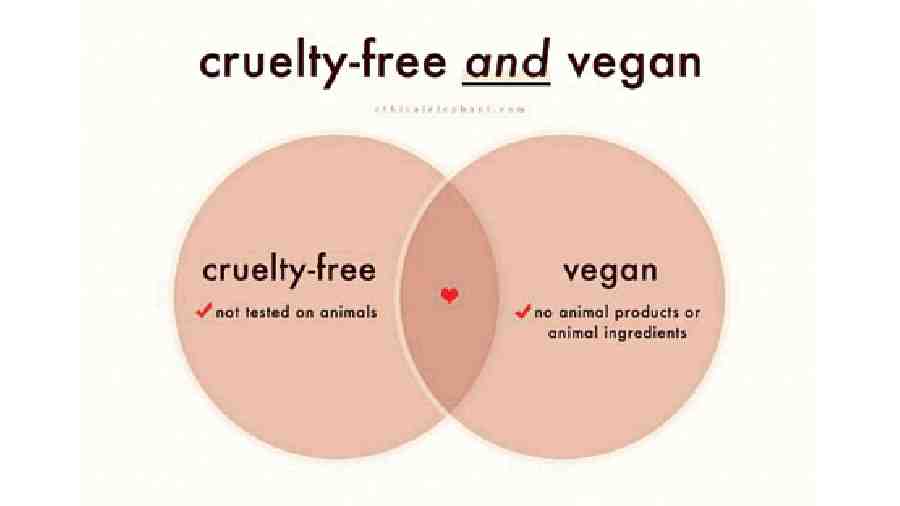 VEGAN AND CRUELTY FREE: With veganism being a popular choice around the world, a lot of people are also ditching products that are not vegan or cruelty free. Products that you'll use on your face and body being tested on poor animals is not ethical by any standard. As more Indian brands are picking up this trend, conglomerates have made it rather a tricky concept to understand. It seems in 2023, a new brand or an existing brand coming forward as vegan and cruelty free is definitely appreciated.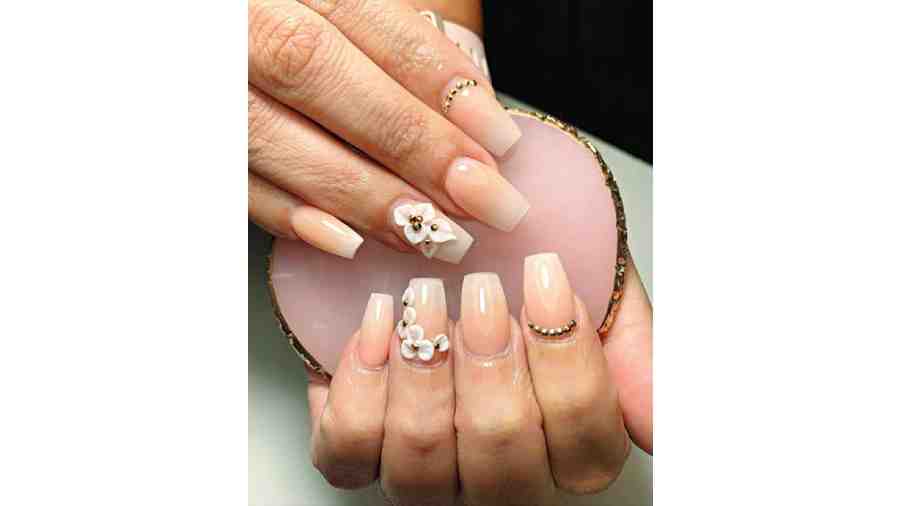 3D NAILS: Nail trends are all over this season. From airbrush to chrome, it is definitely about going creative this year. 2023 nails are all about playing around with textures and dimensions, from thick accents to replicating reality.