Not long ago, tabs were experiencing an existential crisis of sorts as large screen smartphones almost pushed them to the edge of redundancy. That changed post 2020 when tabs made a comeback in a post-pandemic world as WFH and blended work lifestyles became the norm. My Kolkata helps you keep a tab on tabs with this shopping guide:
Define your use case scenario: Are you looking for a laptop alternative or a binge-watching device? If you need a serious workhorse with just some time for videos or gaming, a light-weight laptop might be a better bet. Tabs have improved their productivity game over the last couple of years. Apple's dedicated iPad OS and Samsung's DeX – which mimics a laptop experience – are some of the tools that have made tabs better at 'content creation' during a time when they were being dubbed as only good enough for content consumption.
Size does matter: If you prefer small-screen smartphones and need a tab for e-books or gaming, then a small tab like an iPad Mini might be what you need. While most larger tabs have stayed in the 10 to 12-inch screen size zone, tabs like the iPad Pro and Samsung's new Galaxy S8+ have stretched this beyond 12-inches, strengthening their pitch as serious productivity devices.

Pocket pinch: You don't need to splurge if you're not likely to use your tab extensively. You can find Android tabs from brands like Samsung and Realme at under Rs 20,000 while Apple's entry-level iPad with an upgraded 64GB internal storage option costs just above Rs 30,000.
The best tabs across price points
Best laptop alternative: Apple iPad Pro
The latest 'Pro' tab is propelled by Apple's formidable M1 chip that also powers newer Macs. You can choose from a Liquid Retina display in two sizes and a range of storage options that go all the way to 2TB. Optional accessories like the Magic Keyboard add to its productivity appeal. (Rs 71,900 onwards)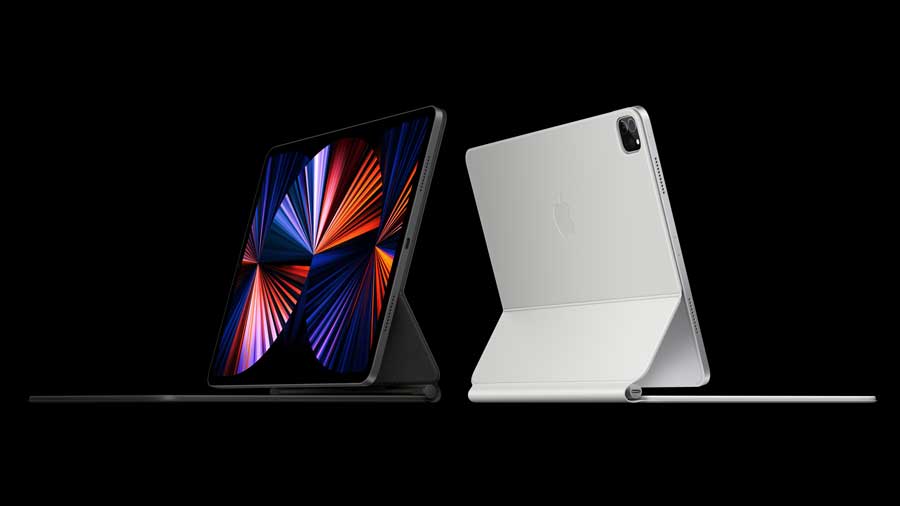 The best Android tab: Samsung Galaxy Tab S8 Ultra
You will struggle to find a better display on any other tab. Launched in February 2022 alongside Samsung's Galaxy S22 flagship, the Tab S8 Ultra boasts of an expansive 14.6-inch Super AMOLED display with a 120Hz refresh rate and includes an S-Pen – Samsung's handy stylus – in the box. (Rs 1,08,999)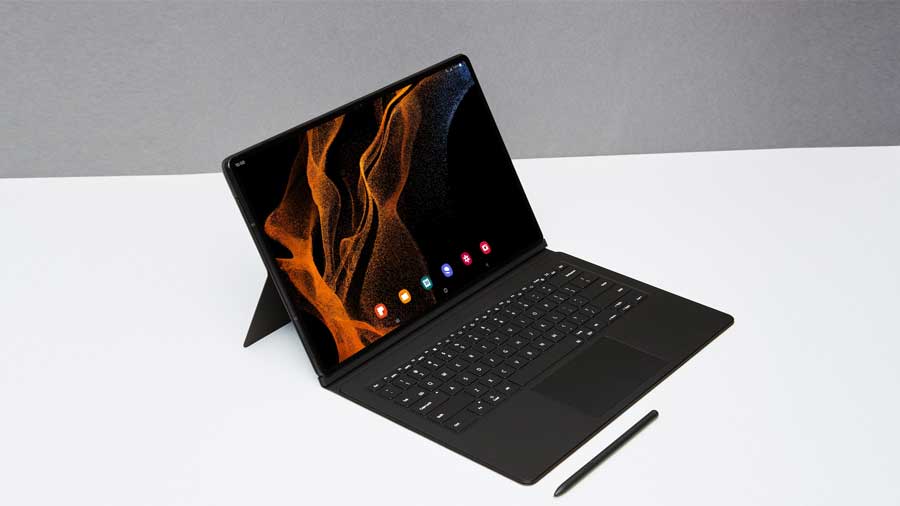 The best small tab: Apple iPad mini
Probably your only choice if you're looking for a tab for e-books and to get some occasional work done. At its heart is the same A15 Bionic chip that powers Apple's iPhone 13 series. You can use the second-gen Apple pencil with the mini, that makes it a handy note-taking tool at meetings or in the classroom. (Rs 46,900 onwards)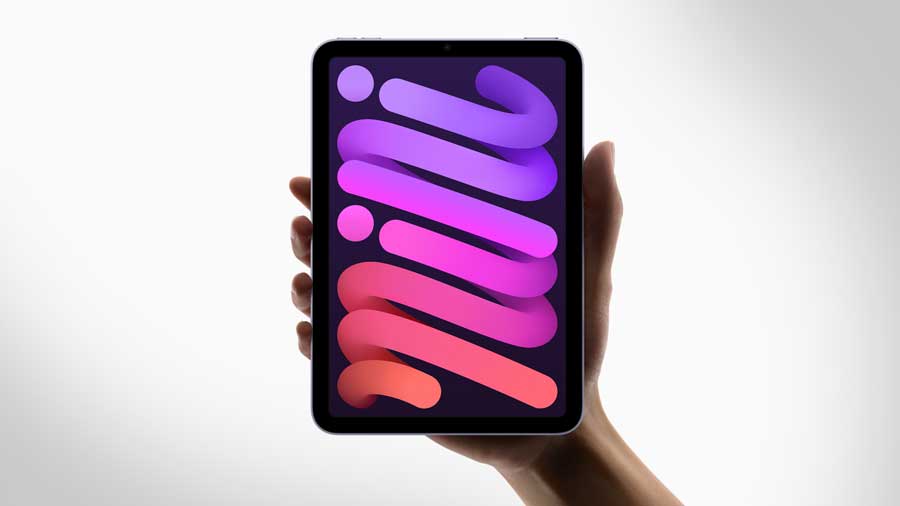 A versatile mid-market option: Lenovo Yoga 11
Lives up to its 'Yoga' moniker with a built-in kickstand that offers multiple viewing angles. The fabric finish lends it a premium vibe, while the JBL-tuned quad speakers add to its entertainment creds. Colours are vibrant on the 11-inch IPS LCD display (peak brightness of 400 nits) with a 60Hz refresh rate. (Rs 27,999 onwards)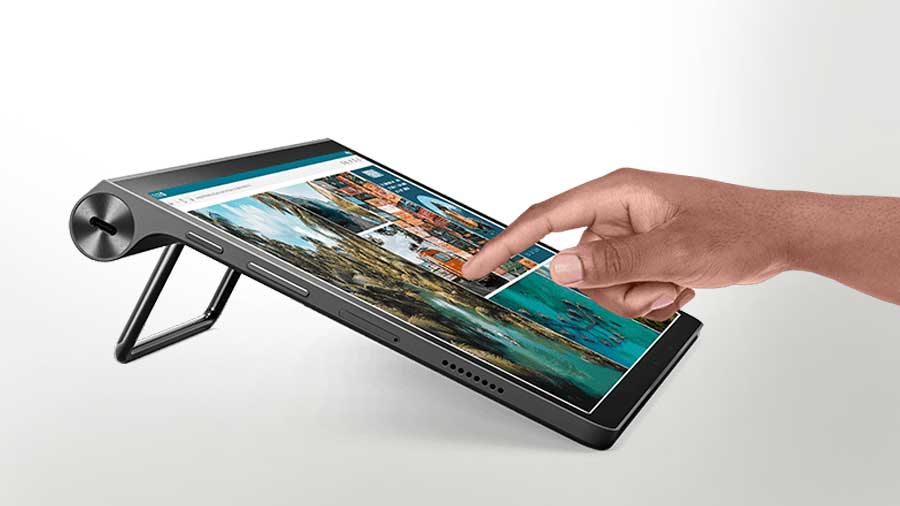 The best budget tab: Realme Pad
Finds a balance between form and function. It is super slim – just 6.9 mm and features a bright 10.4-inch WUXGA+ display (2000 x 1200 pixels). A 7100 mAh battery offers 12 hours of video playback, good enough for those all-night Netflix binge sessions. (Rs 15,949)