A lit night of gourmet treats, music and revelry 'To Die For'! The vegetarian dine den by the same name on Ballygunge opened doors with a fabulous menu with yummy cocktails for company. The Shrinjoy Ghtakak Trio entertained the guests with their music. The city's F&B industry and food enthusiasts came together to make the evening a success. The Telegraph was there to capture all the action.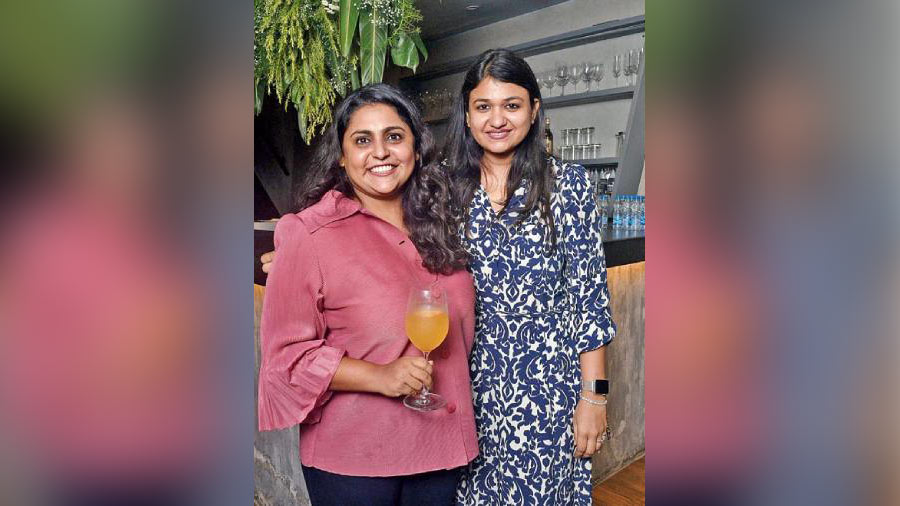 Prachi Saraogi and Saloni Jhunjhunwala of The Salt House.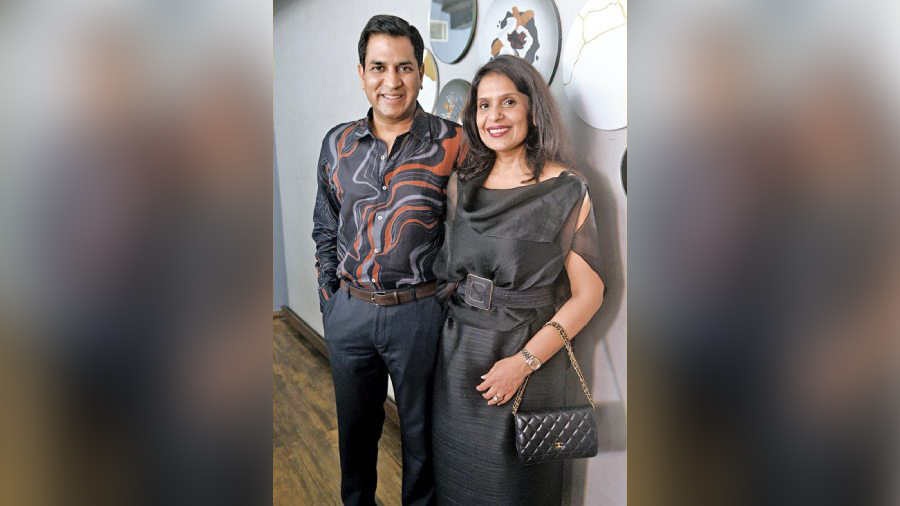 Deepak and Shradha Saraf.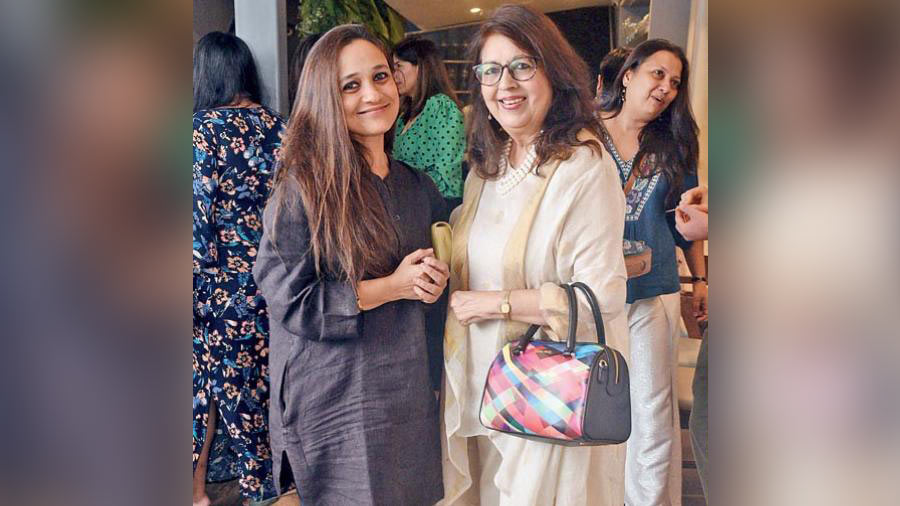 (L-R) Rashmi Choudhury with Rita  Bhimani.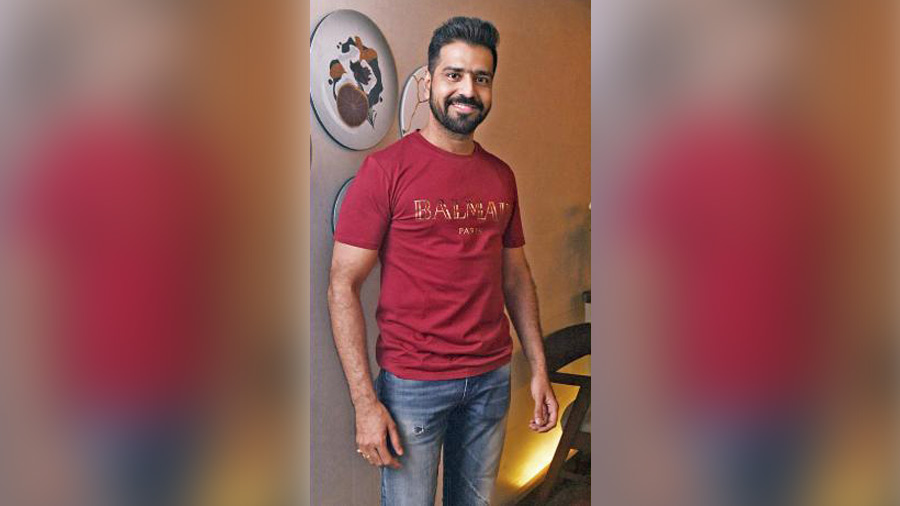 Nikhil Sekhani, owner, Zobet.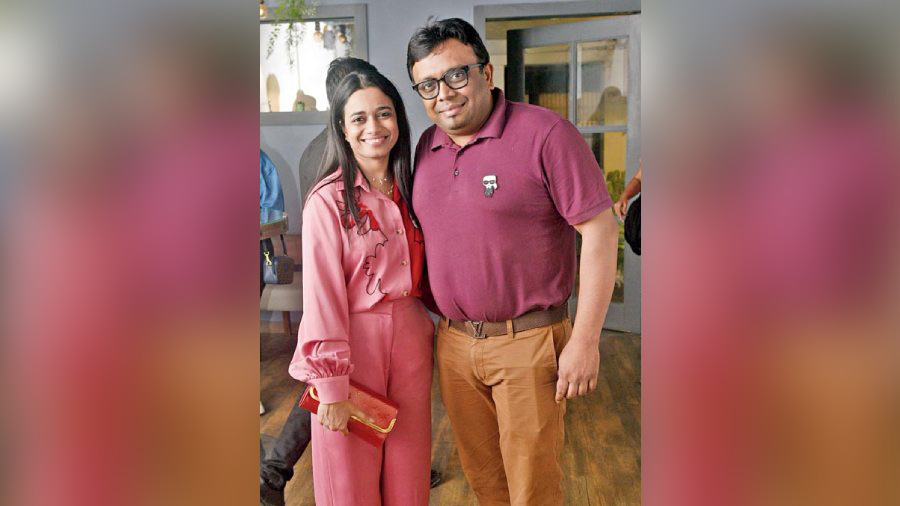 Shraddha and Arpit Dhandhania.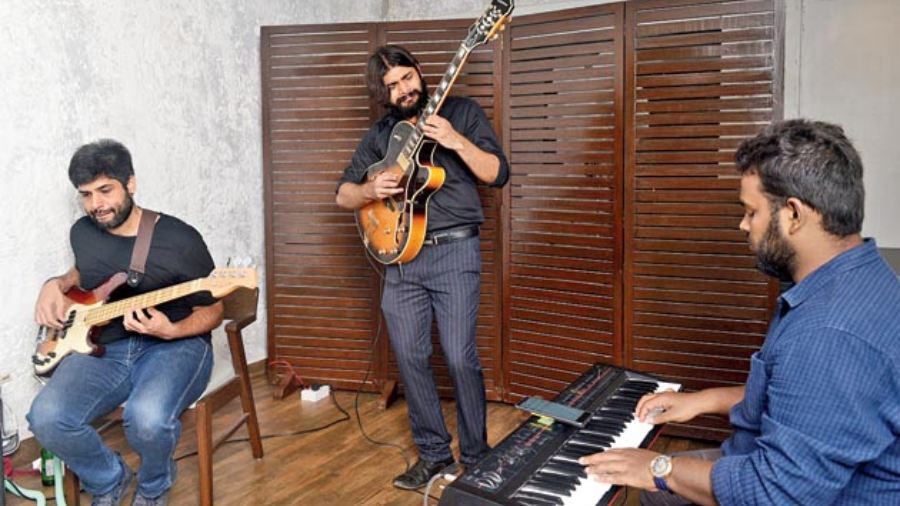 The Shrinjoy Ghatak Trio belted out some chill tunes to set the right mood.