The Factory Outlet, better known as TFO, that opened its doors for foodies in 2014 has completed a stellar eight years! Located on the fifth floor of 22 Camac Street, TFO has rolled out a F&B menu with signature and some patron faves like Peri Peri Fries, Supreme Nachos vegetarian and non-vegetarian, Hoisin Chicken, Candy Floss & Bubble Gum Mojito, Masala Aam Panna Mojito and Spicy Whisky Sour that are available at just Rs 80!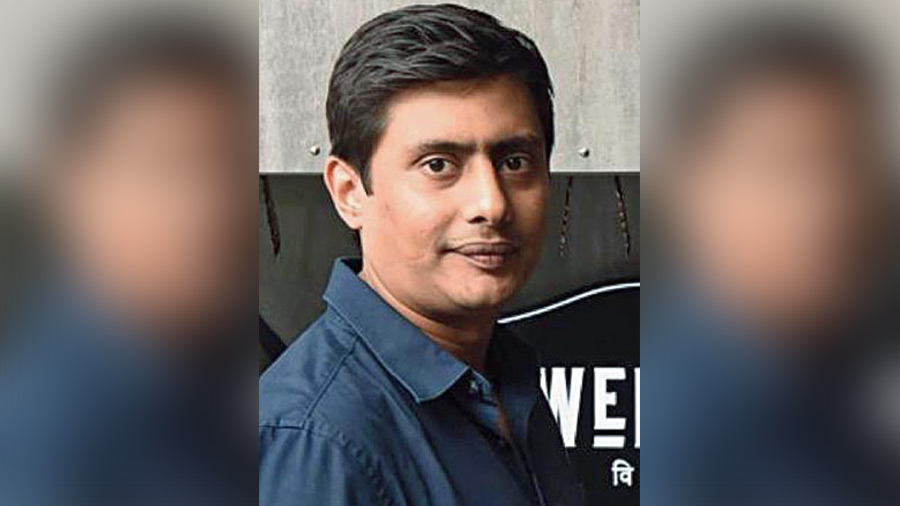 "It's been eight amazing years and TFO has been a consistent favourite. The love Calcutta has shown us is tremendous and we are thankful. As a token of our appreciation we are now extending our happy hours all day long and increasing the cocktails and dishes on offer for the same. Additionally, we are also presenting a special menu curated at Rs 80 of our highest-selling cocktails and dishes. Known for its quirky cocktails, we have mixologist Irfan Ahmed, the man behind the bar who creates extensive custom-made cocktails. The menu brings offbeat cocktails like Jalapeno and Cheese Popcorn Margarita, Bubblegum and Candy floss Mojito," said Nikhil Bhambani, managing director, Shenaz Hotels. The Rs 80 menu offer starts from today and is on till November 4.
ALSO: TFO now offers some of your favourite cocktails and dishes in happy hours daily from noon to 11.30pm. Happy hours will now be applicable #AllDayEveryday without any rules, on the occasion of the 8th anniversary.
Hoisin Chicken: Boneless chicken  with a hoisin ginger glaze. Yum!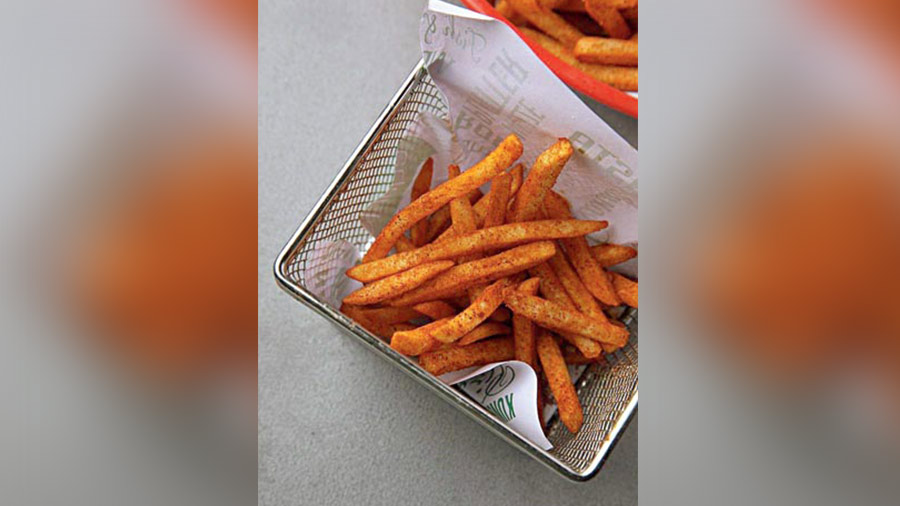 Peri Peri Fries — a TFO staple for eight years, this is crunchy and has a secret peri peri mix. So addictive!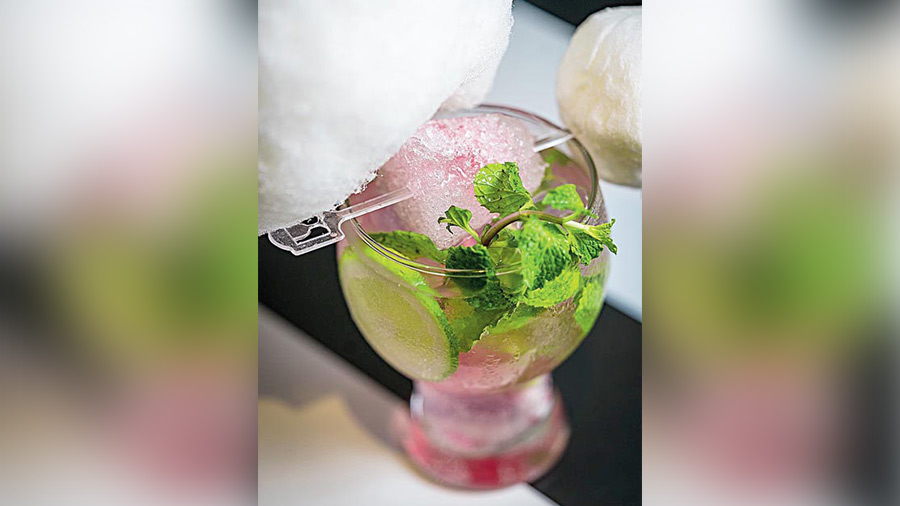 Bubblegum Candy Floss Mojito: One cocktail that made guests go click click, this one is a iconic Irfan Ahmed and Tfo creation that delivers a sweet kick, reminiscent of childhood days with candy floss.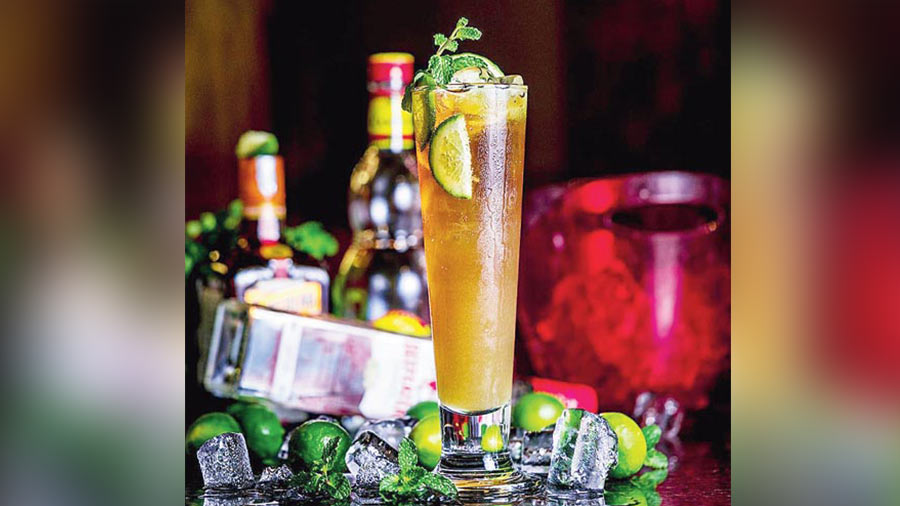 Aam Panna Mojito: Tangy, spicy and refreshing clearly makes it a crowd fave.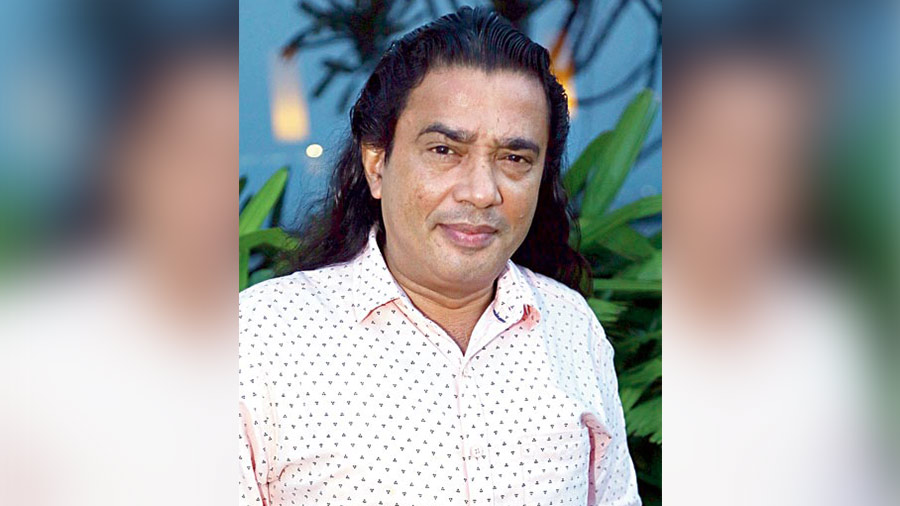 "TFO allowed me to craft every cocktail and evolve the menu over eight years. It's a joy to see customers come in and repeat a particular cocktail over these number of years. The smell of candied orange, candy floss, burnt ginger, basil, wood-fired oven pizzas make for a heady concoction that is specific to TFO and our patrons have kept coming back for more. Here is to another great eight years. Cheers!"said Irfan Ahmed, chief mixologist, TFO.
Pictures courtesy: TFO