Bengali food
In pictures: Five Kolkata restaurants with the best kosha mangsho
This mutton curry is every Bengali's favourite and it's time to revisit these classics
By
Aatreyee Mohanta
| Published 21.06.22, 12:32 PM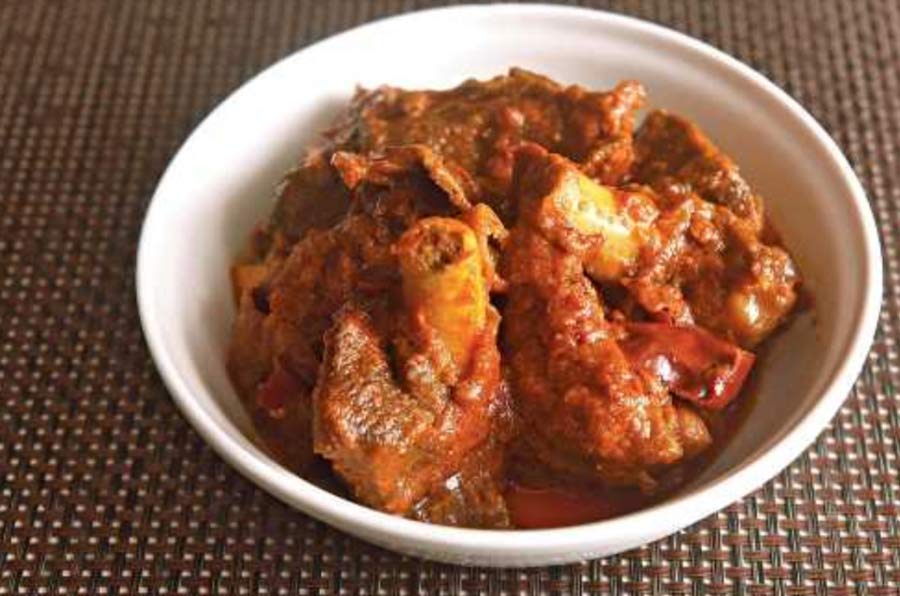 6 BALLYGUNGE PLACE: This kosha mangsho is rich and infused with all the right spices. The colour is a rich amber and the gravy has just the right texture, making it cling to the nooks and crannies of the meat. Pair it with steaming hot rice and a kancha lonka, and you're good to go!
TT Archives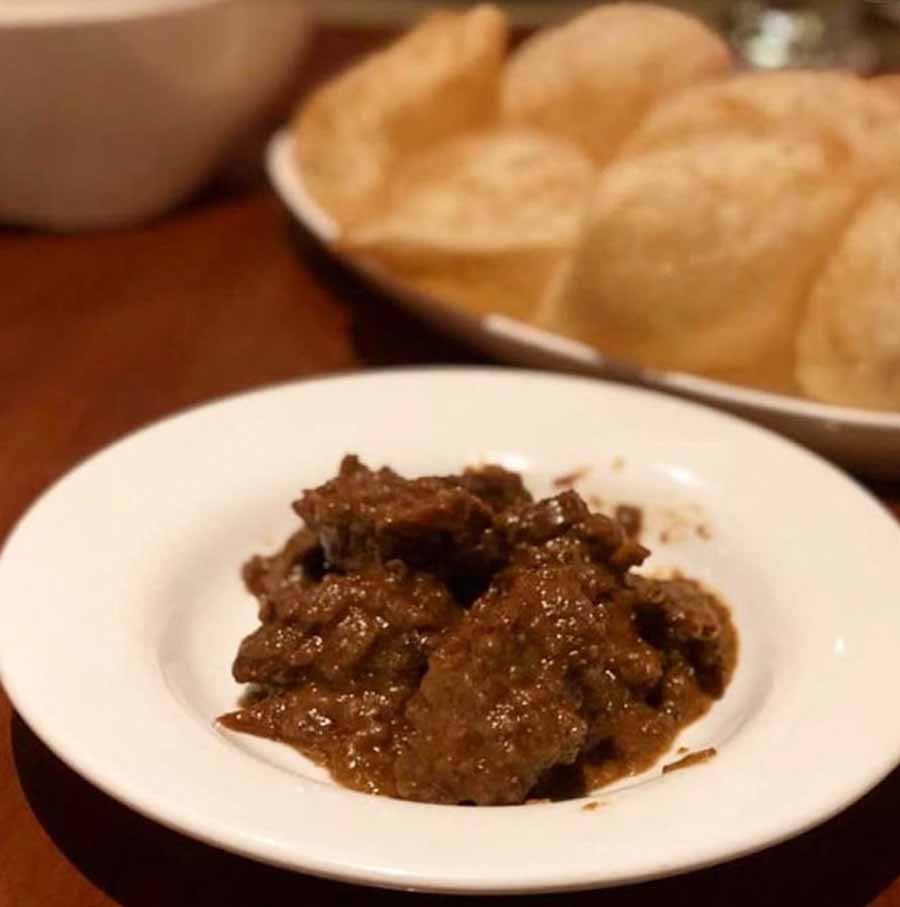 OH! CALCUTTA: Rich, charred and caramelised — these are the words that come to mind when one thinks of Oh! Calcutta's kosha mangsho. The gravy is thick and full-flavoured, and the meat is fall-of-the-bone tender. Use a piping hot luchi to wrap it in and make the perfect morsel.
TT Archives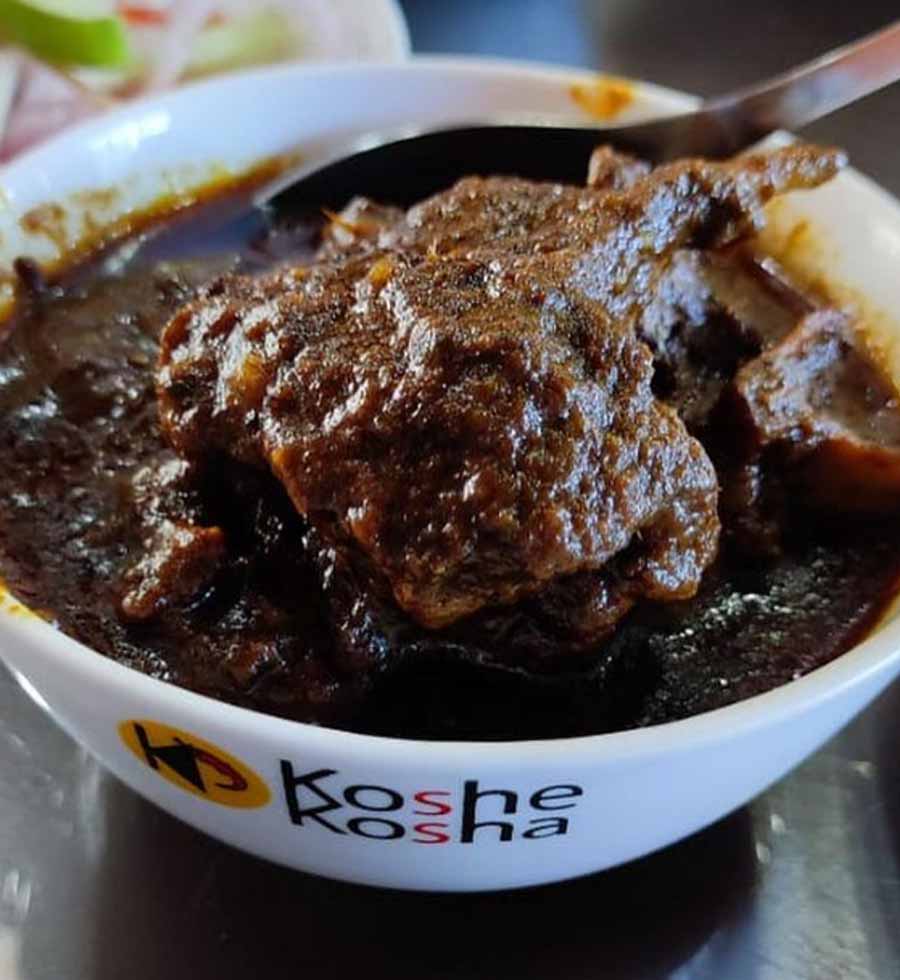 KOSHE KOSHA: If you love a luxuriously fatty kosha mangsho, you will love this. The gravy is infused with the fat from the mutton and the spices in which the meat is stewed. The flavours are balanced and perfect for your Sunday mutton cravings.
@koshekosha/Instagram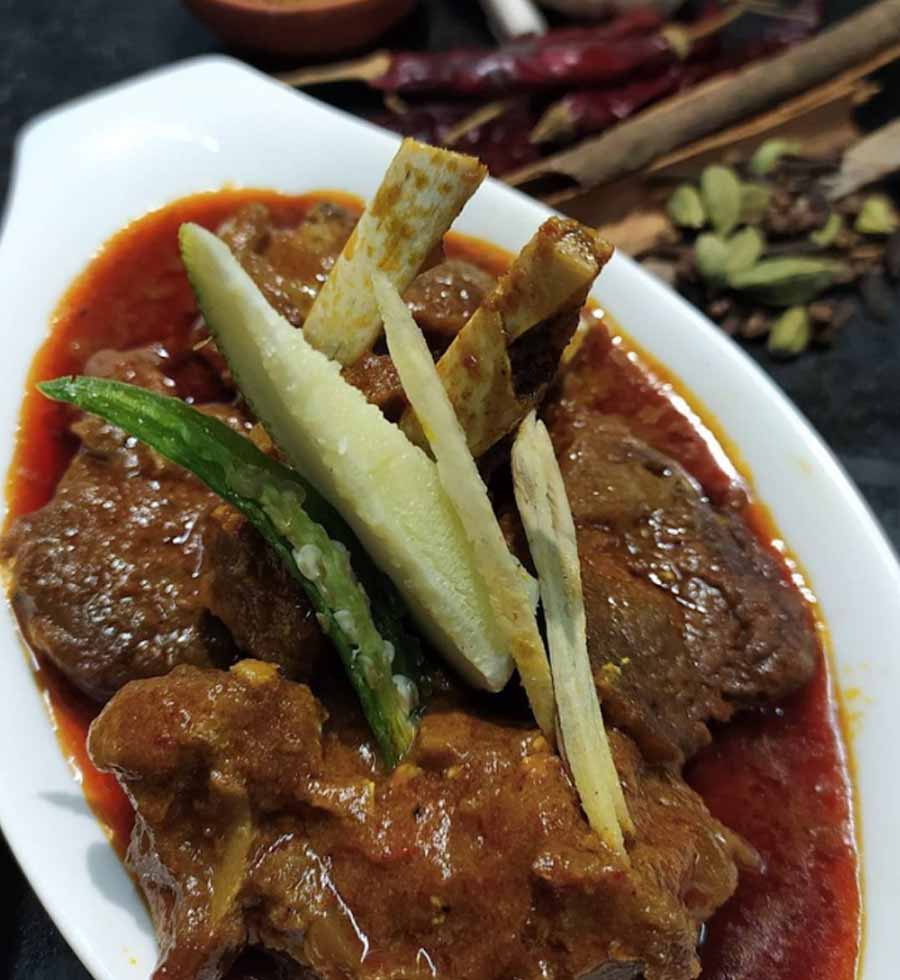 KEWPIE'S: Looking for a kosha mangsho that is light on the stomach but still packs a punch? This is the dish for you. The mutton is tender while the gravy is light and aromatic. Every bite of this dish with mishti pulao is heavenly.
@kewpies_kitchen/Instagram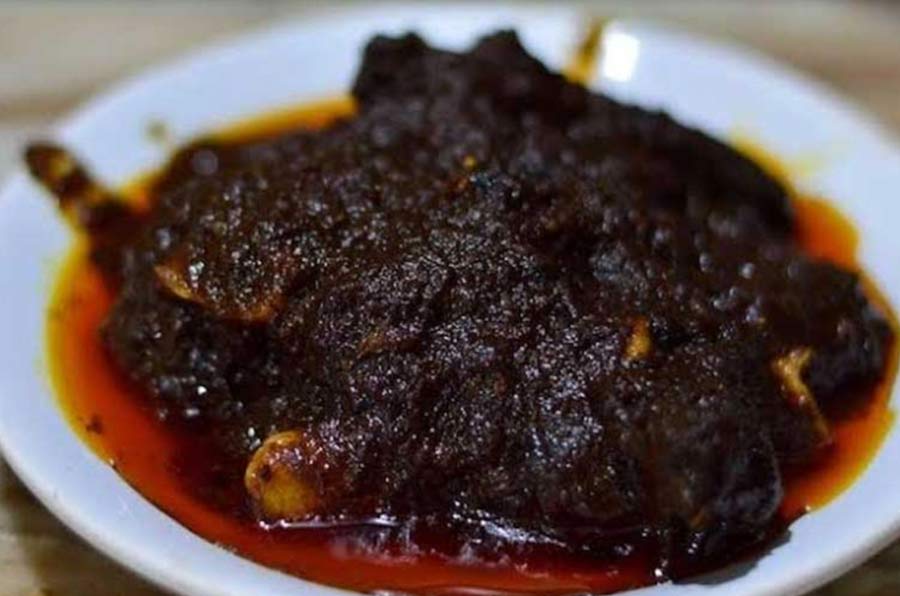 GOLBARI: Can a list of the best kosha mangsho not include Golbari? Here, the kosha mangsho is slow-cooked and tastes unlike any curry that you have tasted. It is charred, uber rich, luxurious and dark. The colour might look intimidating, but the preparation isn't too spicy. It has a slight sweetness, which when paired with a paratha, is near-divine.
TT Archives