Durga Puja 2022
Celebrities judge 20 pujas in Kolkata for Sera Sorbojonin 2022 battle
An initiative of Anandabazar Online and The Telegraph Online My Kolkata co-powered by Nikon
By
My Kolkata Web Desk
| Published 01.10.22, 11:59 AM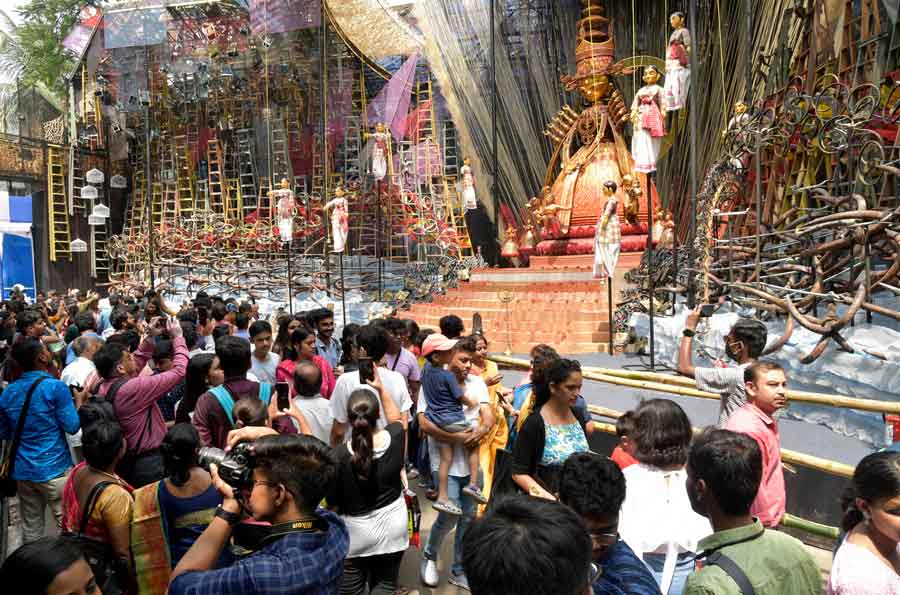 Visitors soak in the ambience and check out the decor at Tridhara Sammilani. The Puja fervour touched a feverish high on Mahapanchami on Friday. Sera Sorbojonin 2022, an initiative of Anandabazar Online and The Telegraph Online My Kolkata, is powered by Cadbury Celebrations, co-powered by Nikon. The other partners are Havells (Lloyd), Haldiram Prabhuji, AMRI Hospitals, Raymonds, Rupashree Jewellers, TURTLE and Asian Paints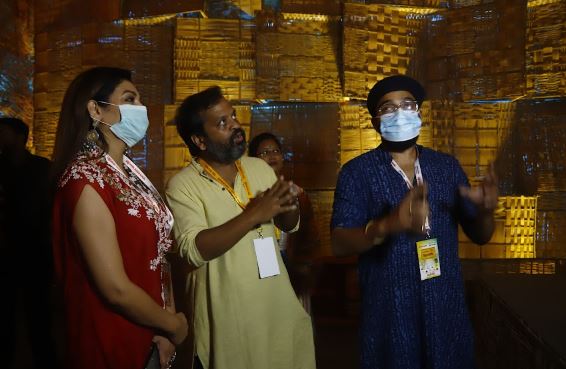 The judges went around 20 puja pandals across the city.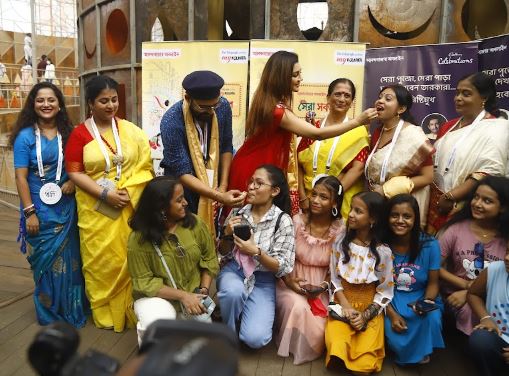 Cadbury Celebrations provided the perfect excuse for sweet offerings.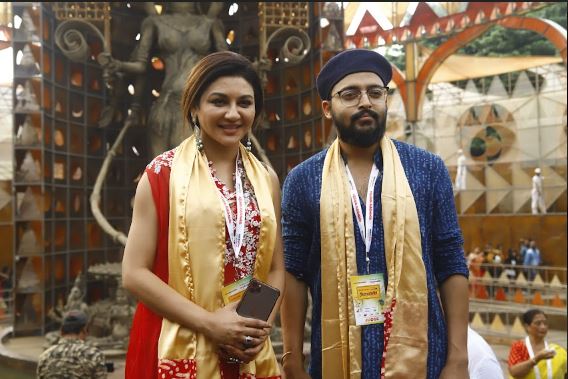 The judges formed two separate teams. The north group comprised Jaya Ehsan and Sourav Das.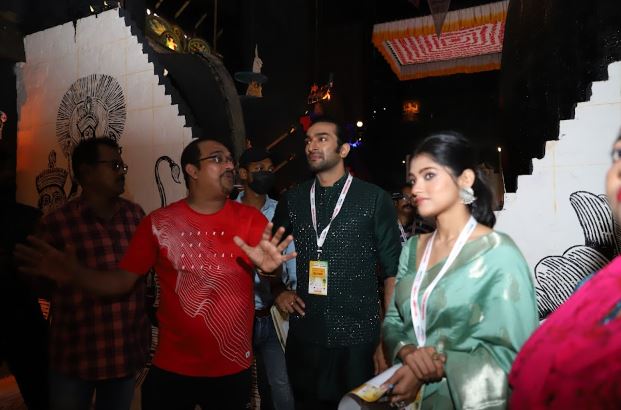 The south pujas were adjudged by Jeetu Kamal and Anousha Vishwanathan.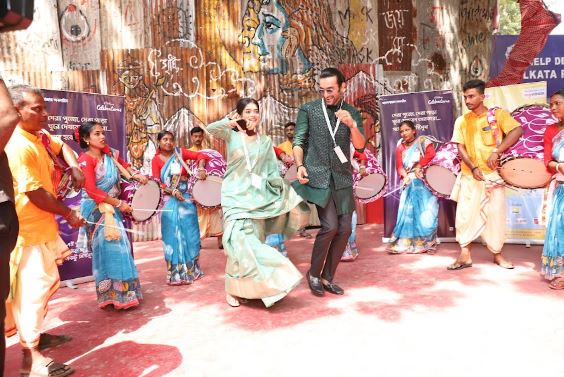 The judges broke into an impromptu jig to the beats of the dhak.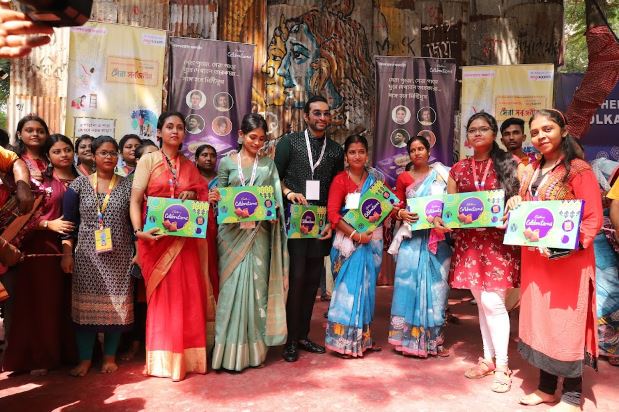 The puja pandal organisers and volunteers were handed over Cadbury Celebrations gift hampers.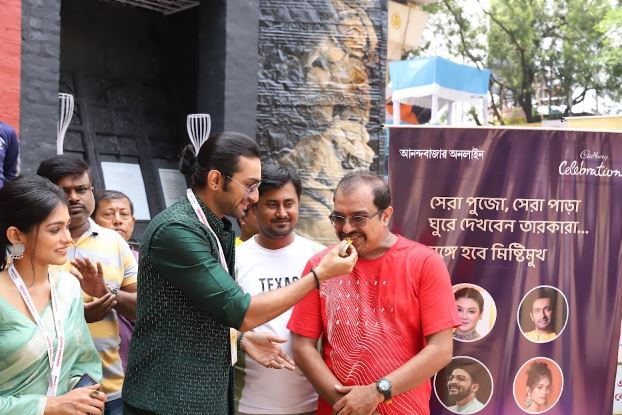 The judges took opportunity of making more sweet offerings with Cadbury Celebrations.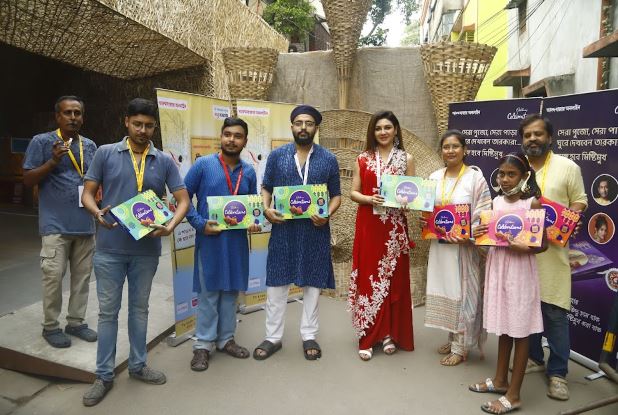 The picture was pretty much the same from the north to the south with puja organisers and volunteers getting more and more Cadbury Celebrations gift hampers.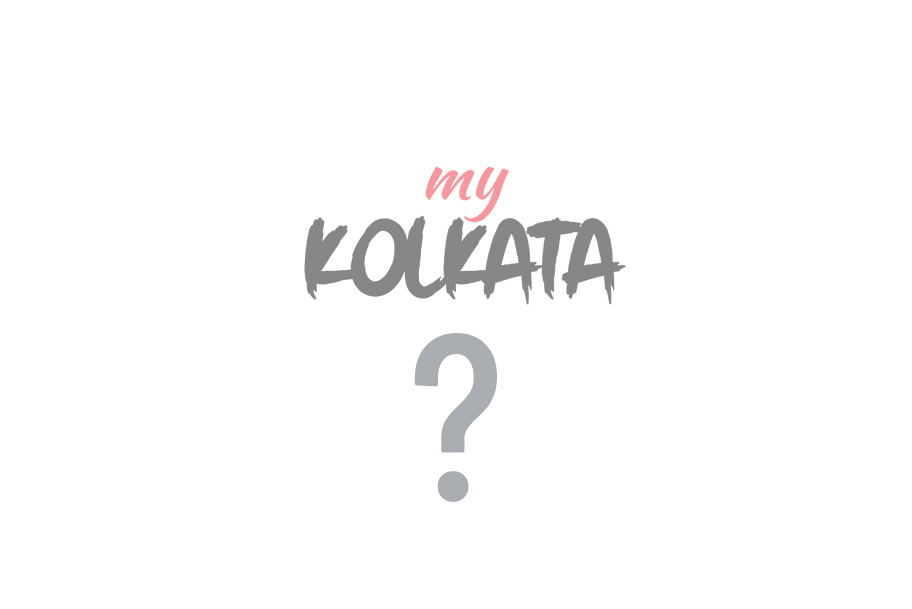 Judging over! Now, just wait for the results. Which 10 pujas would win the Sera Sorbojonin 2022 honours? Just watch this space to know more.