Workers challenge to Incab liquidation in NCLAT
State govt keen to take over former blue-chip firm, hearing on Sept 28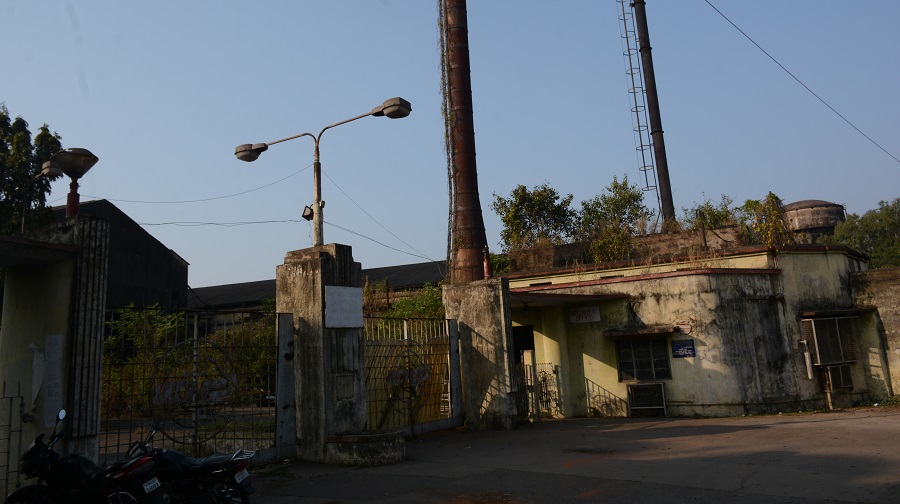 ---
---
The New Delhi-based National Company Law Appellate Tribunal (NCLAT) has admitted an appeal filed by workers of Incab Industries, challenging the liquidation order passed earlier by the Calcutta-bench of the National Company Law Tribunal (NCLT).
During a virtual hearing on Thursday, NCLAT took note of the workers' appeal and issued notices to all the concerned parties.
Around 300 workers of the company, led by Bhagwati Prasad Singh, had appealed to the NCLAT on March 19 asking that the NCLT liquidation order be rejected. The hearing was supposed to take place on March 24. But because of the nationwide lockdown, the hearing could not take place.
Supreme Court advocate S. K. Mohanty, who is representing the workers in NCLAT, said they were hopeful of a positive outcome.
"The next hearing will take place on September 28 when the workers' appeal will be clubbed with another similar appeal made by Jayanta Banerjee, an Incab official based at its Calcutta head office, " he said.
Aakash Sharma, an advocate of NCLT who is taking care of the case on behalf of the workers, said they had also submitted an application with NCLAT about the Jharkhand government showing interest in taking over the company.
"The government has already directed the deputy commissioner of East Singhbhum to prepare and submit a report on Incab that has been closed for about two decades," he said, adding that Thursday's virtual hearing was also attended by Akhilesh Srivastava, the counsel representing the workers.
The Calcutta bench of NCLT had on February 7 ordered the dissolution of ailing Incab Industries under The Insolvency and Bankruptcy Code, 2016. The order was passed under Section 33 of the code by the bench comprising judges M.B. Gosavi and V.K. Gupta.
The liquidation order came as a major blow to the workers and their union in Jamshedpur as well in Calcutta, where Incab is headquartered.
Former state minister and local legislator Saryu Roy had also conducted a couple of meetings at the Incab township, hearing the grievances of the employees. He had also taken up Incab's case with the state government.
Once considered a blue-chip company, Incab's Jamshedpur plant had over 2,000 employees.